BLOG Brand Awareness Metrics You Should Be Watching
Brand Awareness Metrics You Should Be Watching
POSTED BY The Prim Pack | Jul 28, 2021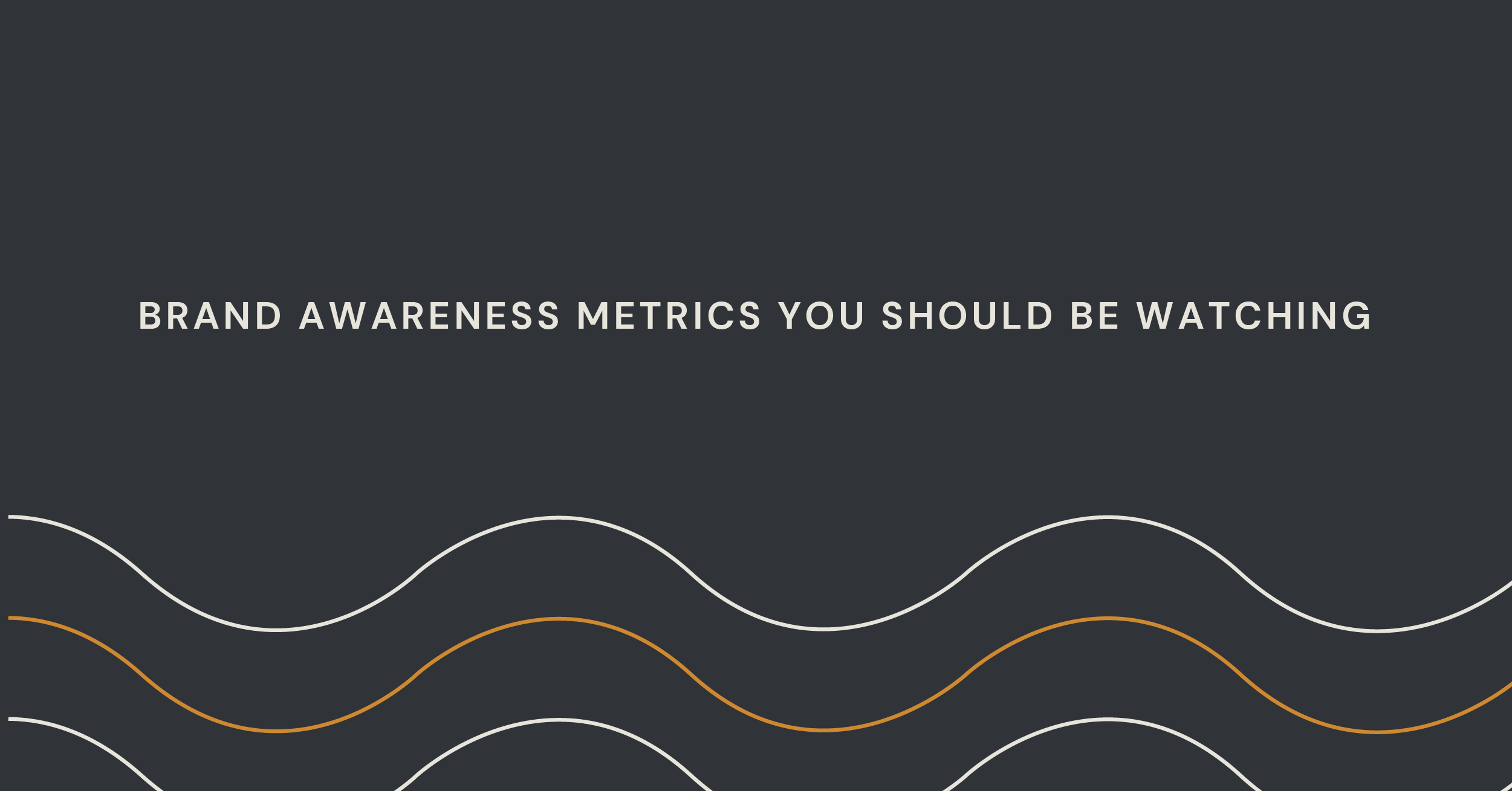 We've hit the topic of branding and brand awareness pretty hard for the past several weeks, and for good reason. A strong digital presence is no longer highly recommended or a really good idea. Instead, it's a must have if your brand hopes to stand a chance against competitors that can come from anywhere in the country. You get one chance to make a strong impression with potential customers and earn their trust and attention. Developing a plan for cohesive branding and content will help you capture your audience's attention and develop a relationship with them.
Just like you would with any other S.M.A.R.T. goal, your objective with brand awareness needs to be measurable. But how do you measure something so abstract and subjective? You need specific metrics to measure and the means to track them.
What is Brand Awareness?
Brand awareness is a representation of how familiar your intended audience is with your company and the solutions you provide. It's not enough for your ideal customer to know your brand exists. You also want them to know exactly how you can solve their problem and what sets you apart from your competitors.
It's pretty easy to see why this matters. It's almost impossible to predict with any great certainty exactly when a prospect is going to need your company. So you need to be able to measure different aspects of brand awareness to gauge how you are doing and make sure you are ready and able to attract prospective customers when they need your business.
If you're new to our blog or to this series, feel free to take a moment to catch up on past blogs about branding before you dive further into this one:
4 Brand Awareness Metrics to Watch
The nature of brand awareness makes it a bit more nuanced to track. It's not possible to actually "see" inside your prospects' minds to gather how aware they are of your company and what you have to offer. So the next best thing is to measure actions they take online. Below are four basic metrics you can track to measure your audience's brand awareness.
Social Reach and Engagement
Social media should be part of any strong digital marketing strategy. Your audience is spending a significant amount of time each day on different social platforms. Establishing a strong presence on the channels most relevant to your buyer personas allows you to connect with them right where they already are, and it also provides an effective means for measuring your brand's reach. On social media, you can track changes in your number of followers, engagement on your posts, and shares of your content. This gives you a good idea of people's knowledge of your brand and what you do.
Where to find data: directly on each social platform (most offer robust analytics for brand accounts), social media marketing tools like HootSuite, or a marketing automation tool like HubSpot.
Online Mentions
Raise your hand if you've ever been in a crowded room and wished you could be a fly on the wall so you could hear the different conversations going on around you? In a digital world, millions of conversations are happening all around us, but we have a unique opportunity to monitor those conversations and track what is being said about your brand.
Where to find data: tools like Google Alerts and Mention send you a notification when someone has mentioned your brand online (in a review, in a social thread, in a blog post, etc.). You're able to see the part of the online conversation where your brand was mentioned and respond.
Branded Searches
A tool like your CRM, marketing automation software, or Google Ad Words account allows you to see what search results lead to visitors to your website. But one of the metrics that will help you track your brand awareness is branded searches. A branded search is when a user types your company name directly into a search engine. The reason this matters is that it shows you the number of your website visitors who came to your website having a distinct knowledge of your brand.
Where to find data: we jumped the gun on this one, but you can track branded searches in your Google Ad Words account, or marketing automation or CRM software. These tools will also give you an idea of what actions visitors take after making a branded search.
Leads Generated
Knowing the actions that a visitor takes when they come to your website allows you to build out a plan for lead generation. It's not just enough to see if you're attracting a certain level of brand awareness with an audience. You have to know if that audience is made up of people who are interested enough in your company to initiate a relationship. Are they willing to subscribe to your blog, sign up for emails, or download an offer? Or do they hit your home page and then bounce off?
Where to find data: a CRM or marketing automation software is the only thing that will cut it for this level of data. You need to be able to see the exact actions users take after they reach your website from a branded search or visiting your social channels.
Brand Awareness is Just the Beginning
That might be our most literal headline of all time. But brand awareness is just the beginning of your sales cycle. Visitors develop an awareness of your brand and make their way to your website to learn more about your business. From there, they can become a lead, a prospect, and then a customer. But the only way they will complete that cycle is if you know how to nurture the relationship to grow your business. Learn more about taking visitors from leads to customers with our Business Growth Guide. Get yours here!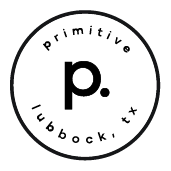 About the writer, The Prim Pack
I'm Buffy the Bison! When I'm not strolling through the plains of West Texas, I am proud to represent Primitive and the digital craftsman it is home to.