BLOG Buyer Persona Examples: Defining Your Target Audience
Buyer Persona Examples: Defining Your Target Audience
POSTED BY The Prim Pack | May 26, 2020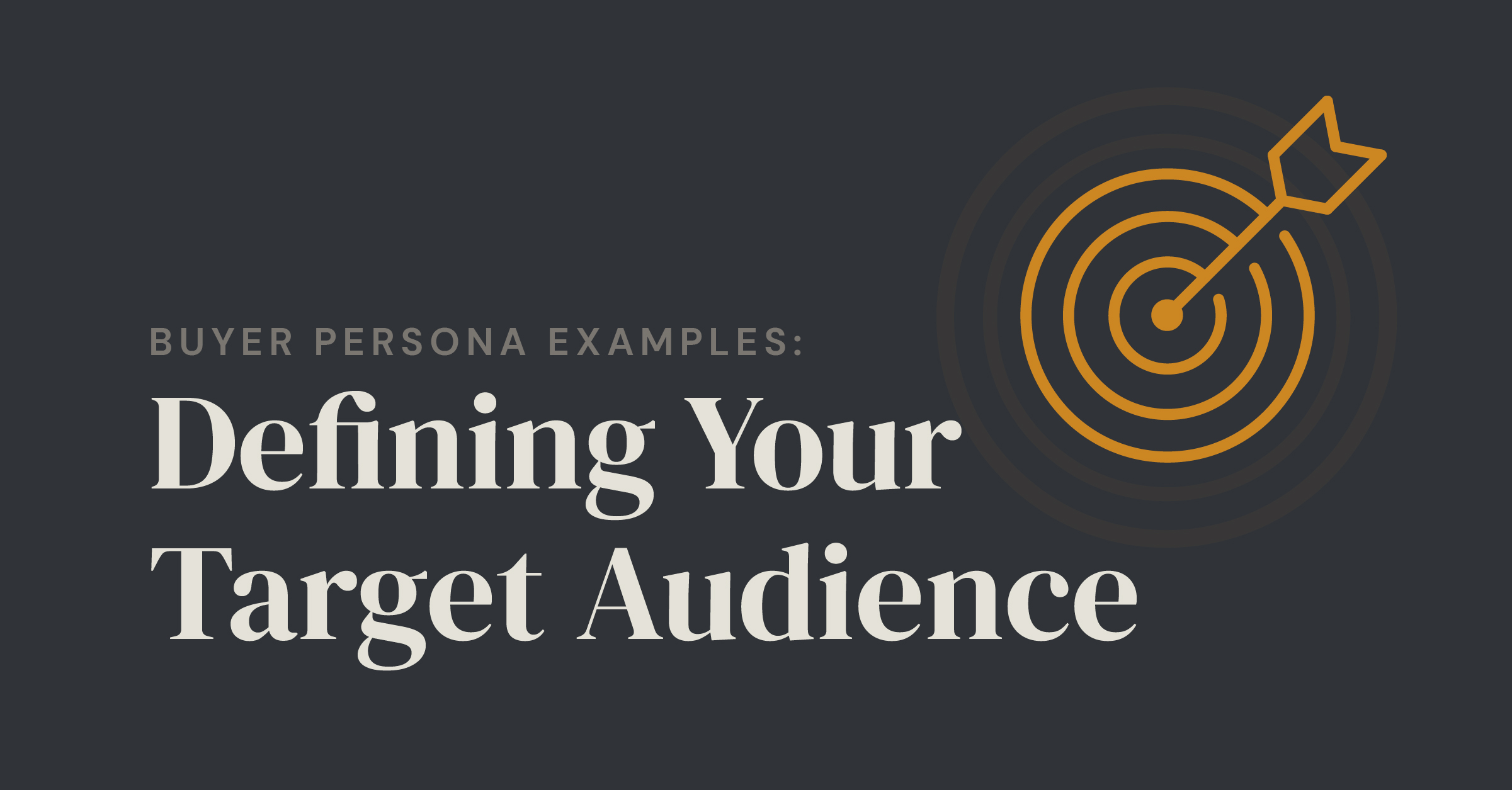 Instead of spinning your wheels attempting to capture the attention of every consumer out there, buyer personas allow your business to narrow the focus to specific individuals whose characteristics complement your brand well.
With a sound marketing strategy in place, you can conduct research that allows you to piece together an ideal representation of key clients. Through targeted messaging, your business differentiates itself from competitors, increases brand loyalty, and builds credibility for future campaigns.
Essentially, buyer personas are an essential component of your digital and inbound marketing efforts, and one of the best, most utilized tools in any marketing strategy that serves as a cornerstone for many companies.
Let's take a look at what healthy buyer personas look like for your business.
What's Included?
You can gather quite a bit of data by analyzing current social channels, email audiences, and your CRM, along with conducting surveys and interviews.
Your buyer persona should include:
Fictional character name – Creating a name is simple, as it's typically a blend of alliteration along with the persona's role. For example, a persona that highlights the owner of a business may be called "Owner Ollie."
Day in the life – What might a typical day look like for the persona?
Demographic and background data – What is the average age, income, education, and other relevant information of this persona?
Goals – What are the goals of the persona? This helps you to cater your content and services to help your ideal customers achieve their goals.
Pain points – What challenges and roadblocks are stopping the persona from reaching their goal?
Objections – Are there any common reasons the persona has for not becoming your customer?
Experience desired – What experiences and solutions does the persona desire from your business if they decide to become a customer?
Information sources – Are there a few example pathways the persona utilizes to retrieve information relevant to your industry?
Buyer persona examples
Mommy Mandy
This example is for a company that sells getaway weekend spa packages to stay-at-home moms.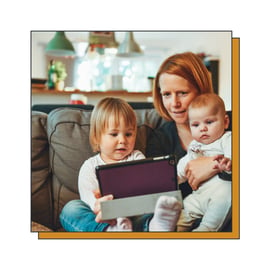 Character name: Mommy Mandy
Demographic and background data: Mandy is a 40 year old mom with three children who lives in the suburbs of a big city. She has a master's degree from a public university and is currently a stay-at-home mom.
Day in the life: Mandy is a homemaker who handles all of the daily duties and responsibilities at home. Her husband goes to work early and comes home late, so Mandy is responsible for getting the kids' breakfasts, lunches, and dinners, along with helping the older ones with homework. She also feels like she's constantly having to clean to keep the house in order.
Goals: Mandy wants a little time to herself every now and again to enjoy peace and quiet and to recharge. Sometimes she feels as if she's missing out on current events in the world because her primary interactions are either with her children or revolve around their activities.
Pain points: Since Mandy doesn't bring in the same money she did prior to having children and being a homemaker, she feels like she doesn't hold equal weight as her husband when it comes to the household finances.
Objections: Mandy's common objections for not purchasing the spa weekend getaway are:
Feels guilty using money her husband earned
No time
Doesn't deserve it
Information sources: Mandy usually gets her information from mom blogs, Facebook, and Pinterest.
Owner Ollie
This example is for a company that sells agency services to owners of other companies.
Character Name: Owner Ollie
Demographic and background data: Ollie is a man in his mid-40s that has owned his own business for close to a decade. He worked for a small business in an executive role before branching out and starting his own company.
Day in the life: Ollie is constantly swamped trying to manage all operations of the business. He has his hands in everything, including sales, marketing, and customer service. Even though he is putting in 12 hour days, he never feels like there is enough time in the day to accomplish his list of to-dos.
Goals: Ollie's goal is to make his business one of the most well-known, successful companies in his industry.
Pain points: Ollie feels swamped because he really has a hard time delegating tasks. He feels like nobody will do as good of a job as he does since no one else knows the company so intimately.
Objections: Ollie's common objections for not signing a contract for agency services are:
Not in the budget
Doesn't feel like an agency has the expertise of his industry
Has tried an agency before and it didn't work out
Information sources: Ollie typically gets his information from email newsletters, podcast interviews, or articles shared on LinkedIn.
As you can see, the information provided in these buyer persona examples can be invaluable to both your marketing and sales teams. While it doesn't have to have every detail of your targeted audience, it helps to have the general information when crafting your sales and marketing strategies.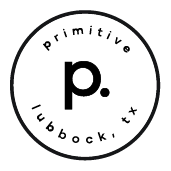 About the writer, The Prim Pack
I'm Buffy the Bison! When I'm not strolling through the plains of West Texas, I am proud to represent Primitive and the digital craftsman it is home to.