BLOG Simple Ways to Optimize Your Website for Lead Generation
Simple Ways to Optimize Your Website for Lead Generation
POSTED BY The Prim Pack | Jul 15, 2020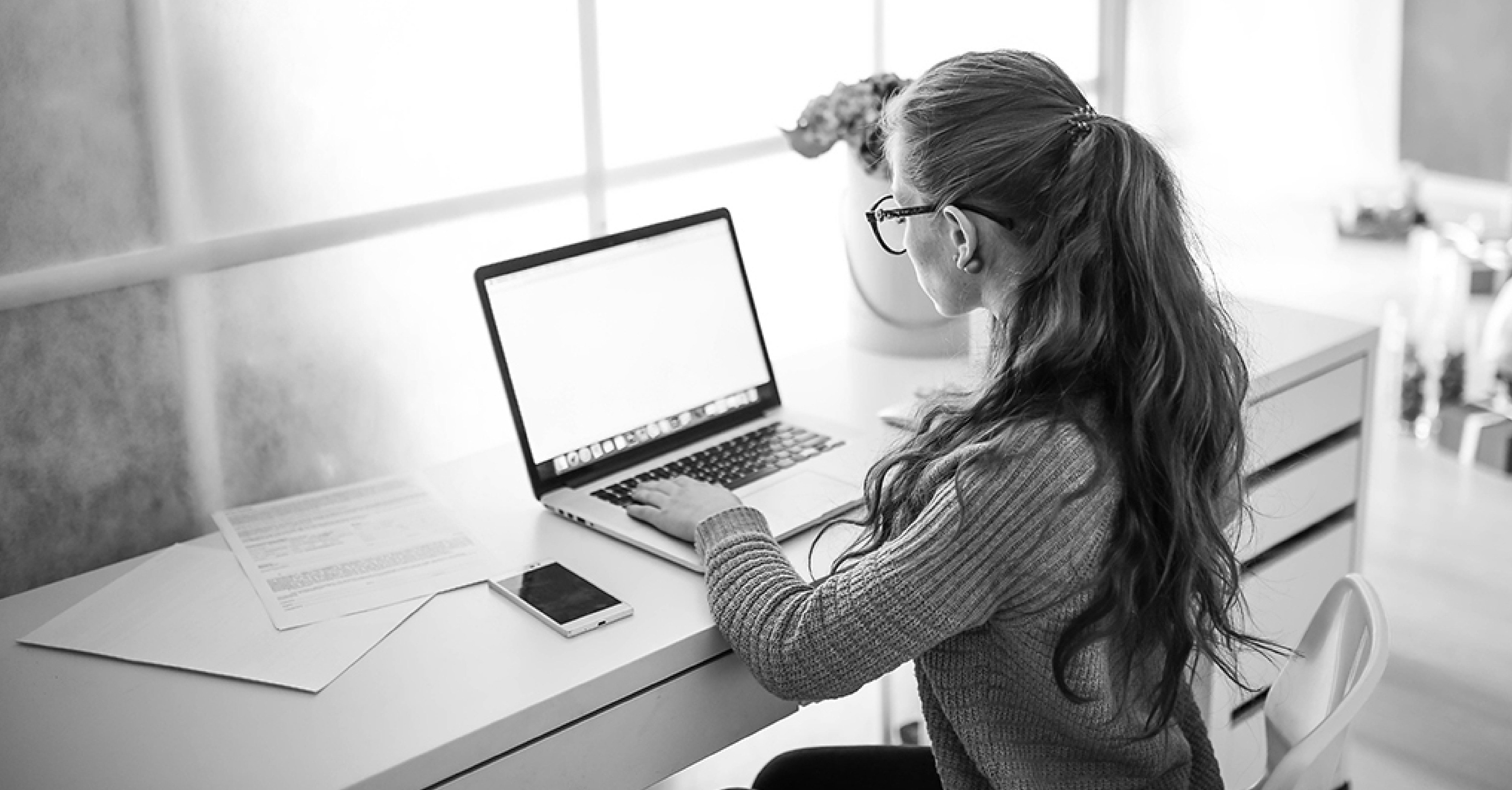 Of all the marketing assets your company has, your website is the single most important. It may not be as glamorous as social accounts, as fun as a podcast or video channel, or as intriguing as a content offer, but it does allow you to capture information about prospects and it's a marketing asset that you own completely (unlike a social account that would disappear if the platform ended).
But, it's really only valuable if you leverage it to earn new customers. While that might sound like a big task, there are actually some fairly simple things you can do to optimize your site right now for lead generation.
6 Ways to Optimize for Lead Generation
Just as a refresher, when we use the term "lead generation," we're talking about the process of earning leads for your business. A lead is anyone who submits information about themselves (such as their name, email or phone number, and demographic information) to receive an offer, blog subscription, or something else from your company. Once you have this information, you can use it to build a relationship with your leads as they go through the process of deciding whether or not to choose your company for their needs.
In short, leads are a pretty great thing. Here are a few web optimization tricks that can help you generate them.
1. CTA placement
The lead generation process kicks off when a visitor to your website clicks on a CTA (call-to-action). This is usually an image or button that takes a visitor to a form where they can fill out their info in return for a consultation, demo, offer, etc. The simplest and best way to be sure that your CTAs are clicked is to place them where visitors will easily see them. On your homepage, you'll usually want to place a CTA above the fold where it can grab attention. On a blog post, CTAs are usually located at the end of the post. Once visitors have read your blog, they'll be more interested in receiving an offer from you.
2. Razor-sharp copy
If you want visitors to take action, you have to make it clear why it's worth their time. If you can't do this in a way that is clear, concise, and compelling, why would they bother? Honing in your copy involves both getting straight to the point and using practical SEO tactics to help more visitors find your website.
3. Elimination of distractions
If you want visitors to click on a CTA or fill out a form, make sure that nothing else can capture their attention. Use contrasting colors and bold fonts to draw the eye right where you want people to look. Avoid including a lot of designed elements near a form or CTA image, and use bullet points in your copy to keep visitors' attention long enough to fill out your form.
4. Video usage
Video is just an unbelievably powerful tool. It captures our attention, it compels us to take action, and it helps communicate a story. This makes it a great thing to use for lead generation. And because it's an incredibly versatile tool, you can use it in multiple ways. You can include a form at the end of a video with a tool like Wistia, or you can use a video to encourage visitors to click on a CTA. The possibilities are abundant, and when used intentionally, will help you generate leads for your business.
5. Mobile responsive design

There is a very good chance that visitors will be viewing your website on a mobile device. Nothing will deter them more quickly from filling out a form on your site than if your pages are incredibly tiny or difficult to navigate on a small screen. A fantastic example of a mobile responsive site that is easy to use is Amazon. Whenever you use your phone to search for something online, the site immediately recognizes your device and pulls up their easy to use mobile site. But if you've ever tried using the desktop version of their site on your phone, you know how cumbersome it can be. Give your prospects the same ease of use by making sure that your site incorporates a design for mobile.
6. Site speed testing
The last simple tactic we have to optimize your website for lead generation is to constantly be aware of your site speed. The more quickly and smoothly that your site loads, the more likely that visitors will stay on it long enough to click your CTA and fill out your form. Few things will turn away visitors more quickly than a site that doesn't load well. Keep visitors on your pages longer by regularly testing your site's speed and adjusting any areas that have slower load times.
The Growth-Driven Design for Website Optimization
These are fairly simple ways you can optimize your site for lead generation. But, it's important to understand that your website is a tool that needs to be adaptable. The needs of your customers and prospects, as well as the needs of your business, are constantly changing and evolving. Your website needs to be ready to adapt to meet those needs as well.
The best way to ensure that your site can be this nimble is with a design method that accommodates regular updates and changes. Fortunately, such a method exists. Instead of using traditional web design tactics, our team employs Growth-Driven Design, a more dynamic means of designing a website that allows for regular updates, tweaks, and maintenance that keeps your site flexible and allows you to meet the needs of your customers.
Interested in learning more? Set up a consultation with our team by clicking the image below!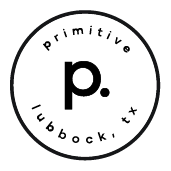 About the writer, The Prim Pack
I'm Buffy the Bison! When I'm not strolling through the plains of West Texas, I am proud to represent Primitive and the digital craftsman it is home to.