BLOG Reality vs Perception of Digital Branding
Reality vs Perception of Digital Branding
POSTED BY The Prim Pack | Jun 25, 2021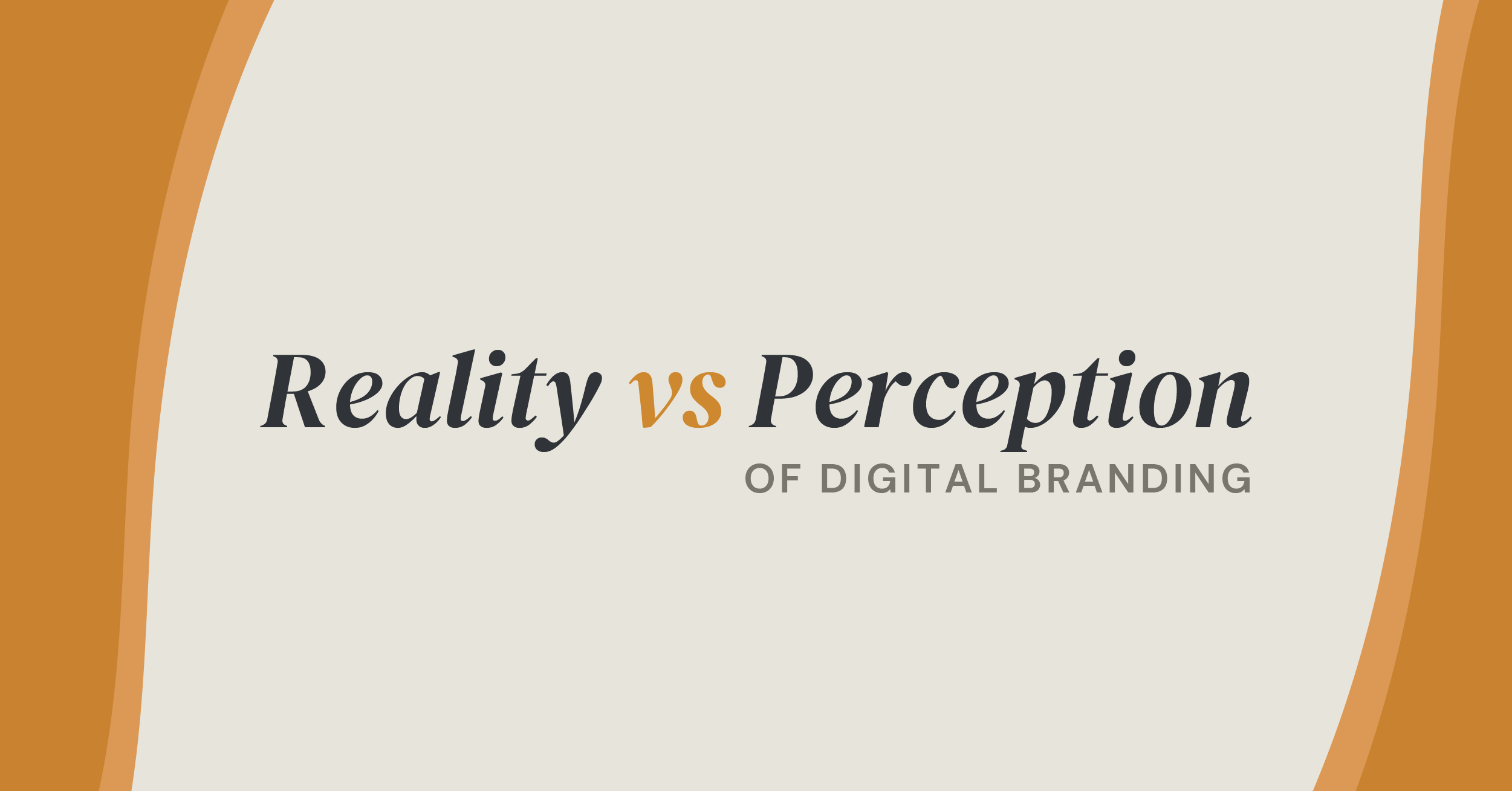 There's a saying that, regardless of the industry you're in, you've probably heard time and time again.
It goes a little something like, "Perception is reality," and usually means whatever someone sees or feels to be valid, regardless of whether it is or not, is their truth.
In the digital space, the truth of the matter is no brand owns their perception 100%; ownership falls into the hands of the consumer. And to take that truth just one step further, the perception of a brand lives and dies in the mind of the consumer.
That means having crystal clear awareness of how your brand is perceived is key, and doing everything you can to move the needle of perception as close to your digital branding reality is crucial.
Reality vs Perception
So in the world of digital branding, what exactly is the difference between perception and reality? Well, first off, before we dive into the nuances between the two, let's define what digital branding is in relation to digital marketing.
Digital marketing is all about connecting with your audience at the right place and the right time, and because it's digital, it's primarily done online.
Digital branding, though, is a bit more subtle. It focuses on the core values of the organization and uses digital marketing to deliver that message to consumers.
However, when it comes to branding, there are two sides to the story – the digital branding perception and the digital branding reality. And you should care about both.

Digital branding reality is the core identity of your brand. This reality usually involves a brand message, mission, and

brand positioning

statement.
Digital branding perception is what the audience knows about your brand and the emotions emitted when thinking about your brand logo, colors, etc.
Even if equipped with a perfect strategy, brands will still encounter some disconnect between reality and perception with some of their consumers.
To put it another way, how you define your business will always differ slightly from how others characterize it. And while it's definitely a scary idea to have someone else's opinions represent your brand, it already happens.
According to a 2020 survey performed by BrightLocal, 79% of consumers trust online reviews as much as personal reviews from friends and family. That means the online perception of a brand is just as important, if not more important, to the health of an organization.
So how do you go about bridging the gap between a brand's reality and its perception?
By acknowledging the two crucial components of any successful brand. Those components are:
Agility – seeing changes and adapting your brand accordingly
Consistency – aligning any changes with your brand reality and persistently delivering the same messaging to your audience through all platforms. Consistency is the exact tool that reduces friction and keeps momentum going throughout the buyer's journey.
Once you are aware of what the consumer interprets (a.k.a. perceives) through their own lens, your brand can begin to adapt accordingly and align those perceptions to be as close to your digital brand reality as possible.
So, without further ado, here are three fundamental elements that can help your brand's perception align with your brand reality.
Three Fundamental Brand Elements That Guide Perception
When looking at a brand's digital perception, it's important to understand that there are multiple, strategic factors with which brand reality can either be nailed, or not.
Some of the elements we identified as most fundamental to a brand's perception are as follows:
Quality and value go hand-in-hand, and will always reign supreme over quantity of products and services. How your consumer interprets the quality of your brand is directly correlated to how well your brand fits their needs, not how many options you have that have the potential to solve their woes. And the value is the amount of quality the consumer receives relative to the price they are paying for what you provide in exchange.
Personality
A brand's personality is vital to its perception and can include things like typography, font, colors, imagery, etc. In order to identify a brand's personality, it helps to use adjectives one would use to describe a person to describe your brand.
Example: Primitive's primary color is orange, the logo is of a bison, and the personality traits we most identify with are trustworthiness, friendliness, likeability, and loyalty.
Reputation
Is an organization advertising what they're capable of, or biting off more than they can chew? A brand's reputation can be further characterized by its integrity and authenticity.

For example, if a business advertises oil changes in 30 minutes or less, but can't deliver, the perception of what the brand is capable of doesn't align with the reality of what they deliver to the consumer. This misalignment reinforces a negative reputation that only compounds and serves to shed an unfavorable light on the brand that is hard to get out of.
Bridging the Gap
If your business wants to bridge the gap between digital brand perception and digital brand reality, there's no way around acquiring this one thing: metrics.
Obtaining metrics is the most potent way to measure the strength of your brand because it's tangible, quantifiable evidence of what's working and, potentially, what's not.
A few metrics to keep an eye on that help interpret whether or not your brand perception is aligning with your brand reality, are:
Net Promoter Score

– This score measures how likely someone is to recommend your product or service to someone else.
Time on Site – Knowing how long visitors are spending on your website tells you how invested they are in your brand.
Social Reach – Keeping tabs on your follower count, likes, and shares is a great indication of how engaged people are with your mission and message.
While having distance between your digital branding reality and perception is normal, it should be every brand's goal to work towards closing that gap.
Interested in sitting down with experts who know how to close the gap? Let's chat!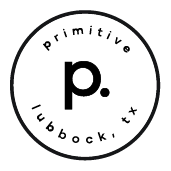 About the writer, The Prim Pack
I'm Buffy the Bison! When I'm not strolling through the plains of West Texas, I am proud to represent Primitive and the digital craftsman it is home to.