How to Create a Visual Identity for Your Brand
Posted by Lacey Wilcox | February 3, 2021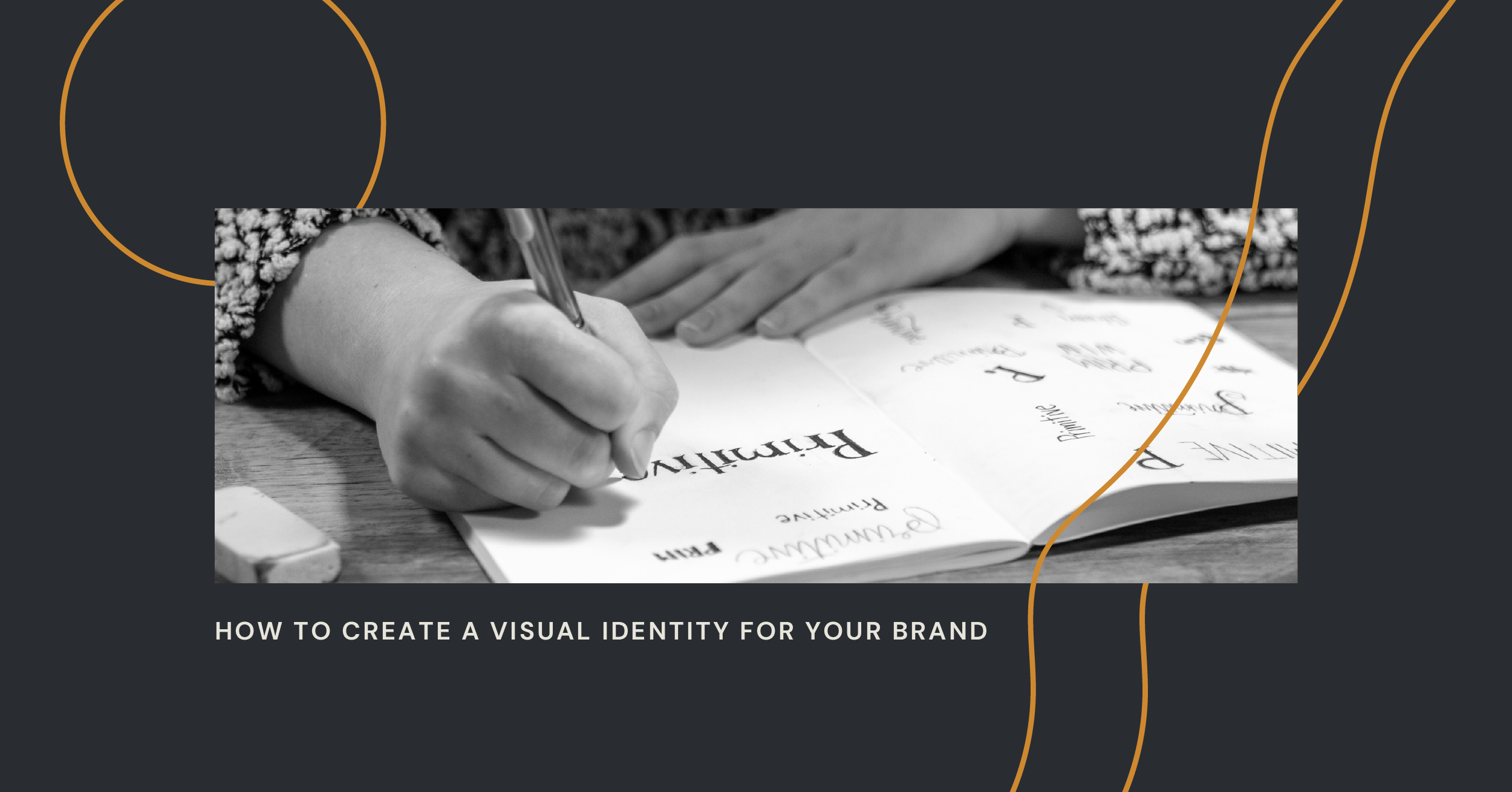 If you were to keep track of all the things someone says that a business "needs" in order to grow, it might feel like the list was endless. And to some degree, every marketer ends the day feeling like their work isn't complete.
But while the laundry list for business growth might seem infinite, it's not without priorities. There are things your business needs to grow more than others. And high on that list is the importance of creating a visual identity for your brand.
The word brand has some abstract connotations, and part of the reason for that is because a business's brand encompasses so much. Your brand is as intangible as your name, identity and values, and as definite as your logo and color palette. It's everything you are and do, but also what you look like and how you portray yourself online.
Not sure what we're even talking about? Wondering where to start with building your own visual brand identity? Good news: you're in exactly the right place to learn what we mean about branding yourself well online, and how to do it.
Lay the Foundation
As the title of this blog suggests, we're going to take a close look at how you create a visual identity for your brand online. But while the external components are the end goal, it's impossible to get them right without first laying the foundation. And that starts with the internal, intangible components of your brand.
Who, exactly, are you?
What do you stand for, what are your values?
How do you want to be known by current and prospective customers?
What sets you apart from other brands or competitors?
Knowing these things makes it much easier to develop the visual aspects of your brand identity.
Develop Visual Components
Once you've nailed down the intrinsic aspects of your brand, you can begin to work on your visual identity. While the intangible elements might serve as a foundation, these visual elements act like the exterior of a home.
Logo and Icons
Your logo is a symbol or small design that identifies or stands for your business. While this is critical for things like merchandise, signage, or physical products, it's even more essential for your digital presence, where you often have such a small image to help people identify your brand. Your logo can be anything: an animal, an icon, a monogram, etc, but it needs to be clear, easily identifiable, and understandable as to how it relates to your brand.
Color Scheme
Colors have emotional appeal. You rarely see a finance company with red in its logo or design – this is because in the world of economics, red is associated with negative income. On the other hand, green or black (both associated with positive income) are more common colors used for branding a financial company. What do you want your audience to feel when they view the colors used in your visual branding? Confidence? Trust? Hope? Find colors that create that emotional response and then use them on your website, in your logo, and in any images you create.
Fonts
Less is almost always more, and this definitely holds true with fonts. Sure, there are thousands of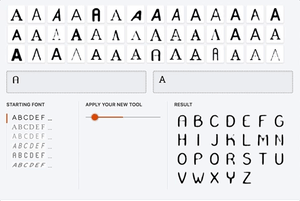 options out there, and it's tempting to try and incorporate them into your website and branding. But this can be incredibly distracting for prospects. Instead, it's better to choose one or two fonts and stick with those to keep things clean and simple. Doing this keeps your audience's attention focused on your content, which is exactly where you want it.
White Space
When you think about the visual components that contribute to your brand identity, white space is probably not one of the first that come to mind. But, it plays as much a role in helping your brand stand out online as any of the other things we've mentioned. White space keeps visitors from feeling completely overwhelmed and distracted by your website or your branding, and it also harnesses and directs their attention exactly where you want it to be: your name, a CTA, a landing page, etc. As you think about the different components that make up your brand, make sure you make space for white space.
Create a Style Guide
After laying the internal foundation for your brand and solidifying the external components of your visual identity, it's important to create a style guide. This document ensures your brand stays consistent and recognizable – there is no room for deviations or exaggerations. Everyone on your team who creates something online that is part of your visual brand knows exactly what it should look and feel like. Your style guide will specify the exact colors used for your brand, acceptable sizes and ratios for your logo, and the two or three fonts that are ok to use. This way, there's never an image out there associated with your brand that is out of sync or misaligned with the visual identity you're trying to convey.
Distribute
After all this work, it's time to share your visual identity with your audience. Here are some of the places you'll want to distribute your branding.
Website: this is probably a no brainer, but you'll want to make sure your website is completely up to date with your

newest branding

.
Social media: update the profile images for any social accounts you have, and make sure images and videos you share online follow your style guide.
Email: this one has some layers. You'll want to make sure that your email picture and signature reflect your brand, and you'll also want to make sure any emails you send follow the guidelines you've created.
Content offers and white pages: as you're designing new content offers and updating old ones, make sure you're only using your accepted fonts and color schemes. This makes sure everything you share and distribute ties back to your brand.
Physical branding and merchandise: because of the nature of what we do, we tend to focus most on the digital aspects of your branding, but you can't neglect physical components.
It's important to craft your brand with care. When people see your name and logo, you want them to have a specific understanding of who you are. But nailing your visual identity might require you to make some changes or even completely rebrand your business. We've experienced firsthand what goes into reestablishing your brand and updating your visual identity. Interested in learning more? We would love to chat with you – get started by clicking the image below!