BLOG Measuring and Evaluating Your S.M.A.R.T Goals
Measuring and Evaluating Your S.M.A.R.T Goals
POSTED BY The Prim Pack | May 18, 2017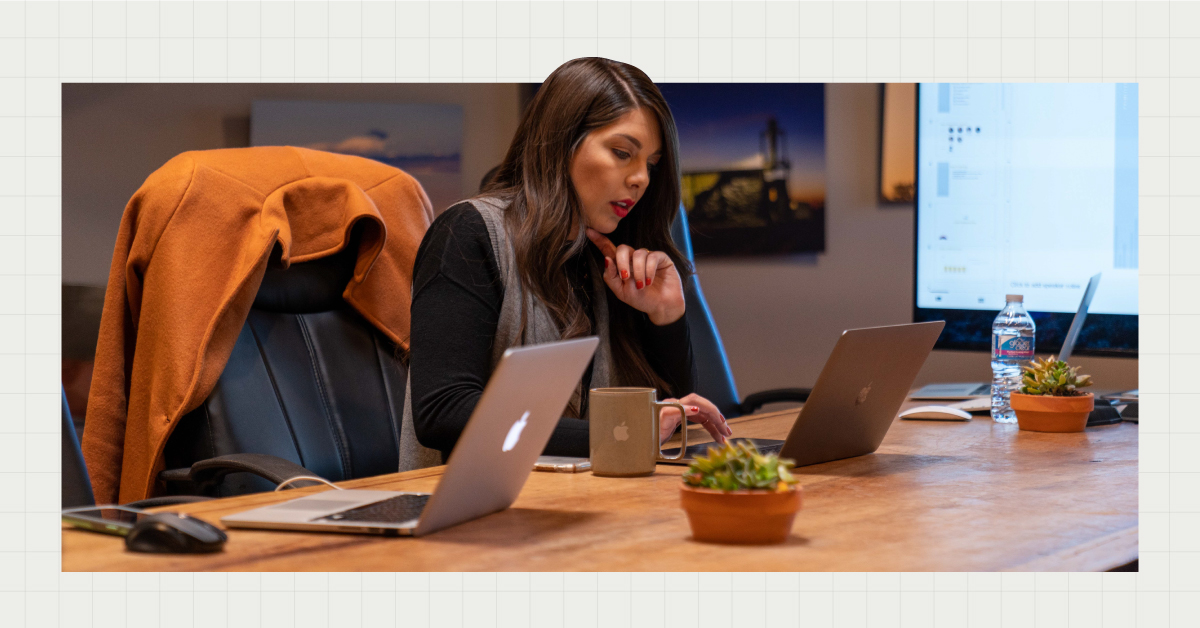 We recently established why the acronym S.M.A.R.T is so important when creating realistic goals for your business, but today, we want to focus on how you can guarantee your inbound marketing efforts are truly proving effective. We'll do this through the M in S.M.A.R.T: Measurable. Because if your goals are not measurable, you will have no way to determine if you are actually reaching them.
HOW DO YOU MEASURE YOUR GOALS?
Before you can begin measuring your goals, you need to determine which numbers play into your goals. If you're trying to generate specific, targeted leads, you do not need to focus as much on the number of followers on your Facebook page. If your goal is to boost your following in order to raise awareness about your business, you will want to focus on increasing your reach rather than worrying about website loading time, for example.
Once you've established which numbers are specifically involved with your goal, it's time to begin measuring. At its core, measuring is simply the process of comparing where your numbers are now to where they were when you began your goal.
We know the process is much more involved than that, but it's good to keep it simple so you don't get bogged down in complexities.
WHAT ARE BEST PRACTICES IN MEASURING GOALS?
With this simple definition in mind, here are some best practices to follow that will help you as you're measuring and evaluating your goals:
Write it Down: Whether it's with pen and paper, an excel sheet, or fancy software, write down your numbers each month. This practice will make your goals that much more tangible and realistic because you will see change occurring.
Measure Consistently: This is a process that must be done on a regular basis, at least once a month. (Doing it weekly or bi-weekly will allow you to determine trends more quickly.)
Ask Questions About What You're Seeing: Why did your numbers go up or down in a certain area? What is causing this change? What can we learn from this change? What should we tweak in our efforts?
Test, Analyze, and Test Some More: Make one small change and analyze your results. Did you try adding more text to a photo? Did you change your call to action button from blue to orange? Did you put your form on the left instead of the right? Make one change at a time and then see how it impacts your numbers.
Involve Your Team: A team that measures together, produces positive results together. We just made that up, but the sentiment is dead on. When you make measuring and evaluating progress a team effort, working toward a goal is more likely to be a team effort as well.
WHAT TOOLS CAN BE USED FOR EVALUATING?
If you don't have a love for numbers, the thought of measuring your goals can feel daunting. But, it doesn't have to be a complex process. Here are some tools that can be used to help you as you measure your goals:
HubSpot: HubSpot is our software of choice. It's what we use for ourselves and for all of our Inbound Marketing clients. It allows you to easily track goals, create reports, analyze what's working, and make changes easily. One of the things that sets it apart from other options is that it allows you to do everything in one place: post blogs, manage web pages, create landing pages and CTAs, and publish to social platforms. However, it's one of the pricier options available, starting at $200/month for the most basic option, but it includes a full CRM that will help your sales team nurture customer relationships.
Sprout Social: Sprout Social is a great option for those who aren't ready to pay for HubSpot. A 30-day free trial provides a glimpse into their three plans that range in price from $99-249/user/month. Sprout Social offers the ability to manage multiple social channels, create comprehensive reports, and monitor your brand in real time. However, unlike Hubspot, it is limited only to managing and monitoring social platforms.
Hootsuite: Hootsuite serves mostly as a software for managing your social platforms, but it's also the least expensive option of all we've mentioned. It has a 30-day free trial for each of the three plans offered (Professional, Team and Business.)
Google Analytics: If you're leaning toward a software that only measures performance on social media, you'll also need something to evaluate your website performance. Google Analytics is free and incredibly thorough.
Social Platforms: Most of the social platforms available, like Facebook, have robust analytics available for free. These will tell you how your content is performing among your audience, and how your ads are doing.
Choosing to use one or a combination of these tools will make the process of measuring and evaluating your goals that much easier and seamless. Numbers don't lie, and looking at the numbers for your goals on a regular basis will keep you heading in the right direction in your inbound marketing efforts.
Want help building your own S.M.A.R.T goals? Our S.M.A.R.T Goals template will get you well on your way to creating and achieving goals for your business.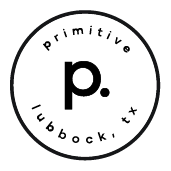 About the writer, The Prim Pack
I'm Buffy the Bison! When I'm not strolling through the plains of West Texas, I am proud to represent Primitive and the digital craftsman it is home to.