BLOG The Differences Between Branding and Marketing?
The Differences Between Branding and Marketing?
POSTED BY The Prim Pack | Mar 10, 2021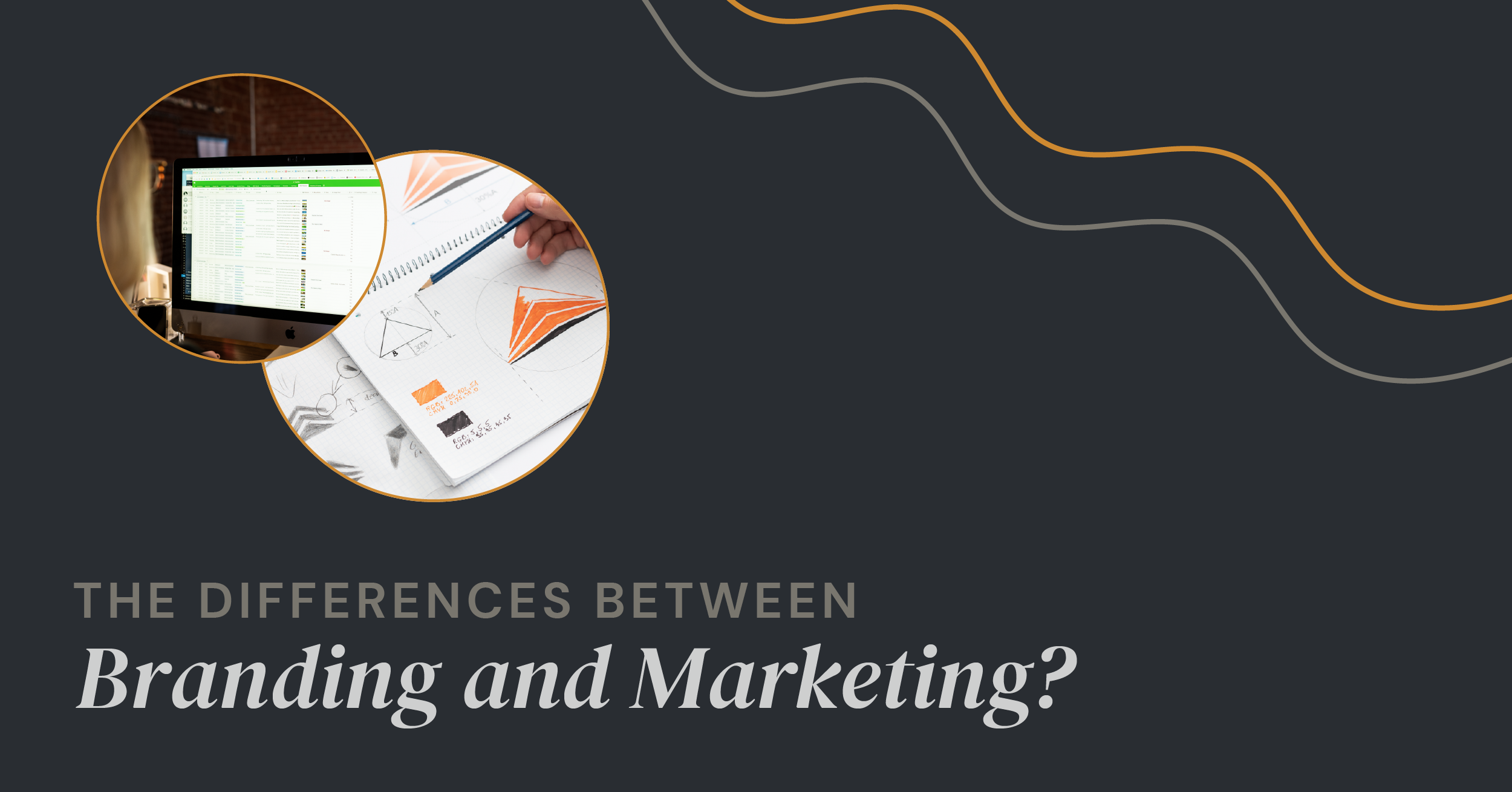 When you commit to growing your business with a strong digital presence, you have to be relentless about marketing your brand.
Or, is it branding your marketing?
Or, do you need to find a brand of marketing?
It's easy to see how this can become confusing pretty quickly. While separate, branding and marketing are definite partners – distinct yet dependent on each other for success. We're going to look at the differences between branding and marketing and why you need both for a successful digital marketing strategy.
What is Branding?
We've touched before on what your brand is and why it matters. For a more robust look at branding, you can check out that blog post. When we talk about your brand, we're talking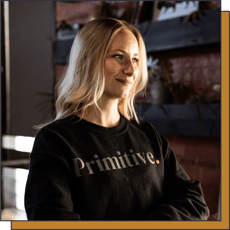 about everything people associate with your business. This is literally as broad and wide as you can imagine. It's everything from your logo, to the colors and fonts used on your website, to the values you stand for and wh
at you want people to think and feel about your company. Essentially, your brand is visual and intrinsic.
It's pretty easy to see why this matters when it relates to growing your business. Get this wrong, and you misconstrue how your brand is perceived. Get this right, and you're ready for the next step in growing your business online – marketing.
What is Marketing?
Marketing is another term that is pretty broad, so for clarity our entire discussion here revolves around digital marketing. Marketing is how you position your brand to be seen by prospective customers – the story you tell to demonstrate how you can meet their needs and why you are worthy of their trust.
Through digital marketing, you have the opportunity to create awareness of your brand, engage and attract an audience, and guide them through the journey of being a curious visitor to a decided customer. The beauty of an intentional digital marketing strategy is that it's not just about shouting at your audience how great your brand is. Rather, it's about carefully and thoughtfully employing your website and landing pages, social channels, and digital ads to offer value to prospects. The idea is that your brand will just as gladly give generously as much as it will ever expect to get.
For a thorough look at how to execute digital marketing with this kind of care and intention, check out our Digital Transformation series.
Nailing the Balance
Essentially, a successful brand positioning strategy incorporates the right mix of branding and digital marketing. It's not so completely focused on a brand aesthetic that it loses sight of how to distribute that brand to an audience. But successful brand positioning isn't just a matter of running a few digital ads or throwing up a website. It requires a strategy to combine the right look and feel with a plan to provide value to visitors at the right stage of their decision making process.
In many ways, combining branding and marketing to position your brand well is its own kind of dance. And while you'll never see our team winning any dance contests, this is one routine where we know all the moves. We've built up a group of talented designers, strategists, and copy architects to help you nail your branding and successfully market it to your audience. We would love to learn more about your business and your needs. Schedule a meeting with us below!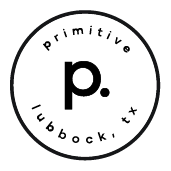 About the writer, The Prim Pack
I'm Buffy the Bison! When I'm not strolling through the plains of West Texas, I am proud to represent Primitive and the digital craftsman it is home to.