A TEAM OF DIGITAL CREATIVES
your
your digital
partner
Crafting digital solutions for the measured success of our clients.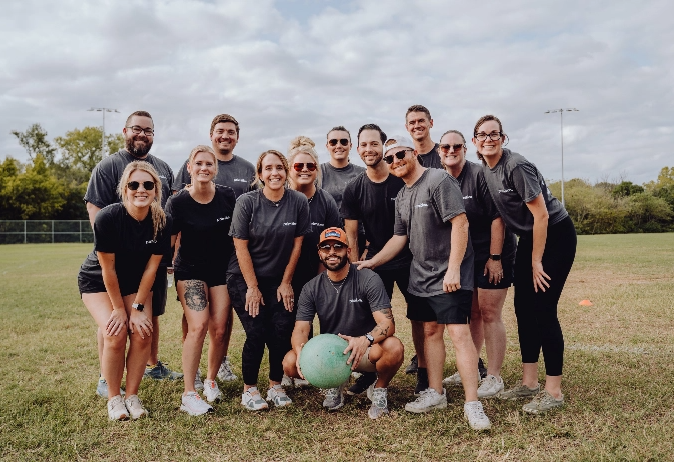 Community-focused.
Filled with passion, grit, and intention, our Primitive Pack is as invested in your success as you are. We take time to understand your business and industry so you can lead the way with winning solutions.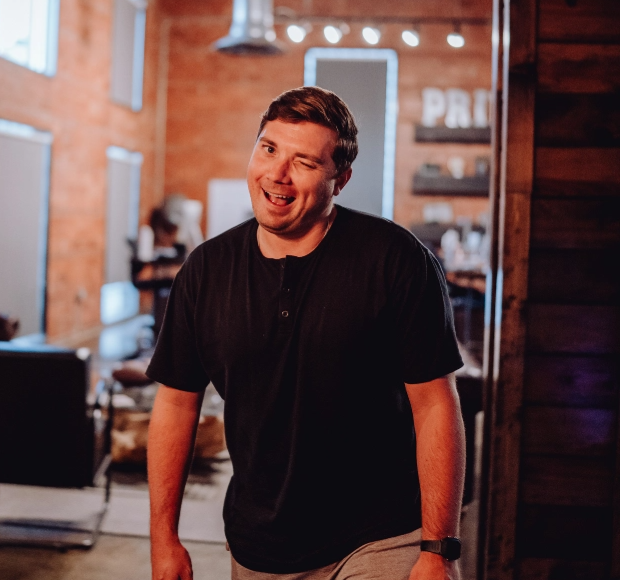 FAMILY DRIVEN.
why

primitive
Something that sets us apart is our commitment to growth. Whether it's in our skillsets and processes or the revenue and leads we generate for our clients, we consistently challenge ourselves to improve. Our clients count on us to deliver data-backed strategies and the highest quality work. Not because we tell them we're the best but because we prove it.
In 2011, our story began. Primitive, known as Primitive Social back then, started with a vision to serve small businesses in West Texas. We helped local companies establish a social media presence and grow their brand awareness. It was an adventurous beginning filled with growth, friendship, and, of course, tremendous learning.
01
Research
We kick off every project with industry research to learn more about your brand's audience, competition, and unique opportunities.
02
Strategy
This is our roadmap to success, backed with data and proven tactics to align our marketing efforts with your business goals.
03
Creative
Our skilled copywriters and designers will take your strategy and bring it to life with on-brand messaging and design.
04
Development
From software to websites, our developers and UX/UI designers curate fully functional, visually appealing final products.
05
Studio
You can't beat authenticity. Our studio team helps you tell your brand's story with stunning photos and video.