BLOG Simple Steps to Branding Your Business
Simple Steps to Branding Your Business
POSTED BY The Prim Pack | May 18, 2022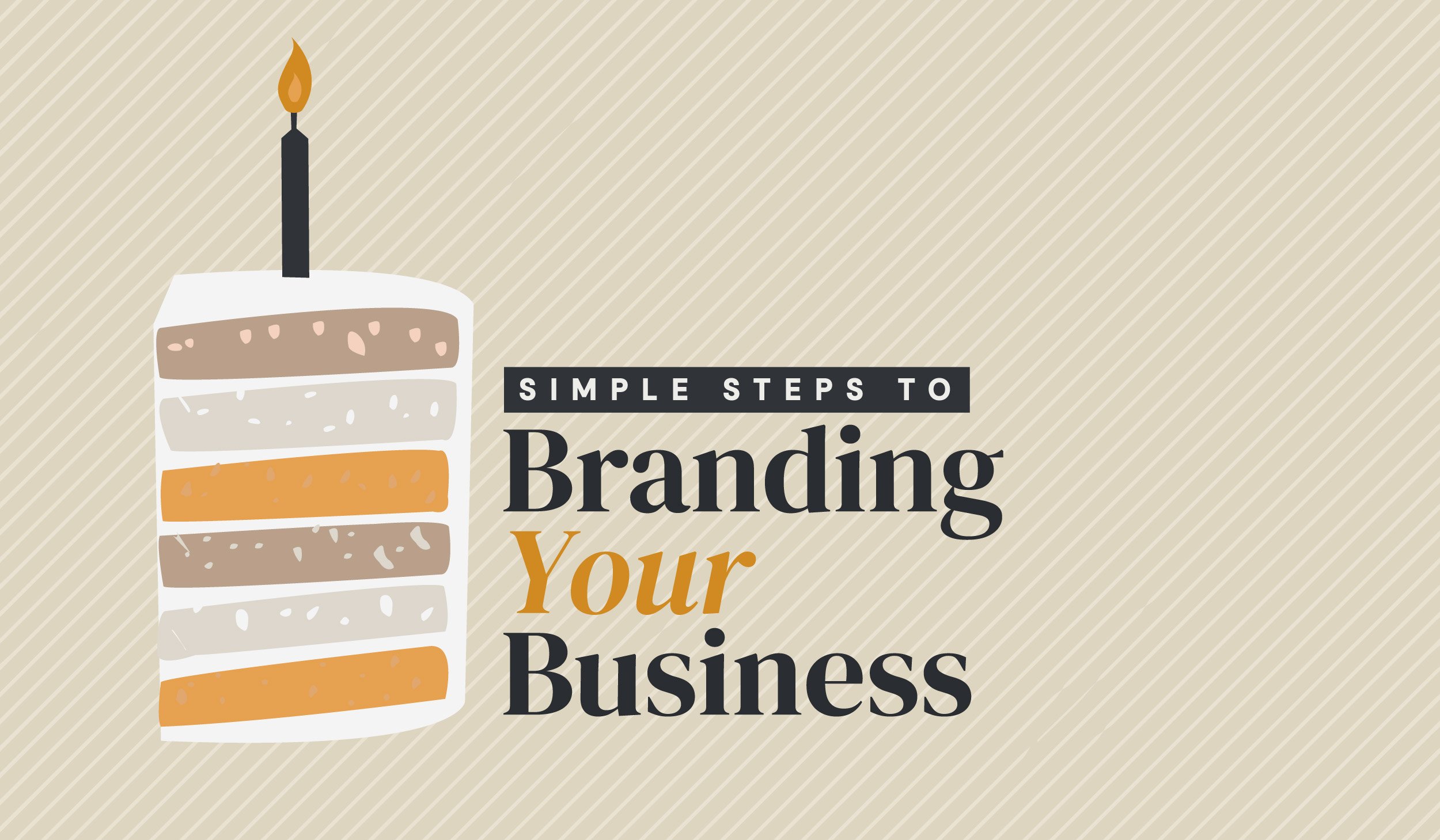 In my family, birthdays have always been kind of a big deal. We love getting together to celebrate the birthday boy or girl, laugh a ton, and of course eat cake.
A few years ago, my sister went through a really healthy phase. She was trying to eliminate things like sugar and gluten completely, and so she made my niece's birthday cake. And she ended up making quite the nutritional masterpiece. Not only was this cake made without gluten or fat, but it also looked amazing.
Just staring at it made you desire it even more. And all I could think about was the fact that, since this cake was so healthy, I could eat TWO pieces without feeling guilty. Right after my niece sneezed on the birthday candles, it was finally time to dive in.
It was disgusting. Abysmal. It tasted like shredded cardboard covered in tasteless cream cheese. While I believe it is absolutely possible for people to bake delicious cakes that are gluten and sugar-free, this was not one of those cakes. The texture was grainy and dry, the frosting was bland at best, and the entire thing lacked any of the flavor that had been promised by its exterior.
In short, the inside could not live up to the promise made by the outside. And that is one of the best allegories I can give you to explain why you have to brand your business well.
While your business is not cake, your visitors will be just as dissatisfied when your branding is not an accurate representation of who you are and how you operate as a company.
Make Your Branding a Piece of Cake
(The good kind of cake, where the inside is as delicious and delightful as the outside promises it will be.)
Branding your business is really important. It's a fundamental thing to get right because it builds confidence with your audience, makes you recognizable, and helps you distance yourself from competitors. But just because it is essential doesn't mean it should be really complicated. So let's go through some simple steps you can follow to build a brand that looks good and delights your customers.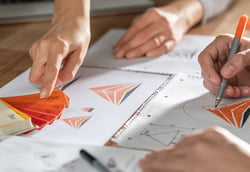 Lay the foundation.
Your brand is made up of visual elements (similar to the frosting on a cake) as well as intangible ones. While the visual elements get more attention, the intangible elements serve to lay a strong foundation for the brand you want to build. Here are some questions that will help you identify these intangible elements and hone in on the foundation you want for your brand:
Why does your business exist? What exact problem are you seeking to solve?
What are your values?
What are 3-5 words you would use to describe your business?
Are there any misconceptions about your business you want to clarify?
How do you

talk about your business

to others?
Know your audience inside and out.
When many people think or talk about branding, it's almost always exclusively in regard to the business. And that makes a lot of sense because in order to brand yourself, you need to know yourself. But that mentality disregards the partnership that exists between companies and their customers. While you want customers who will choose your company because of these intangible, foundational elements, you also want to be able to identify the right customers for your business.
What problem are your prospects and customers trying to solve?
How do you uniquely meet their needs?
What matters to them most in your solution? (For example, do they care most about cost, customer service, or scalability?)
What words and tone are prospects using as they communicate about their problem?
How do your current customers describe you and your service?
If you do not currently have buyer personas, stop what you are doing right now and check out our blog that takes a deep dive into what personas are, why they matter for your branding and marketing, and how to build yours.
Build your playbook.
Essentially, your brand playbook allows you to take the intangible assets of your brand, use them to build out your visual elements, and provide guidelines on how everything should work together so that your brand stays consistent regardless of where it appears.
Some of the things that make up your branding playbook include:
The

visual aspects of your brand

: your logo, font selections, color palette, and more.
A style guide to ensure each visual component is always used consistently, correctly, and in conjunction with other elements.
Your tagline (think of it like your brand mission statement or slogan).
A messaging guide for your brand:

the tone of voice

for every platform, keywords that should be included, and phrases that parallel what prospects and your current customers are already saying.
High-level copy assets your team can build upon when marketing your brand. (For example, you might provide a one-paragraph "elevator pitch" that sums up what your brand is and why it matters. Your team can take this copy and expand upon it for an email.)
Branding Alone Isn't Enough
Many brands don't understand the difference between branding and marketing. They just lump them together.
It's like taking all the ingredients you need to bake a cake, and just dumping them in one ball at the same time. The results might turn out okay, but the final product will never be as appealing as when you follow the recipe instructions.
Branding and marketing are meant to be partners: branding is how you identify exactly who or what your company is. Marketing is where you take that foundation, and compel your audience to trust your company.
If you don't have both, you will either struggle to obtain customers, or you will struggle to find the right customers.
Keep it Really Simple: Find a Partner
We've shared some simple, tangible things you can do to build a brand that is cohesive, strong, and effective. But it's pretty clear that even with these steps to guide you, there are still aspects of building your brand that are complicated and nuanced.
And that's why one of the simplest things you can do to build your brand is to find the right partner. It might seem counterintuitive to have an outside agency help you lay your foundation and create guides for style and messaging, but working with a partner actually forces you to think about your brand with new eyes. It helps you articulate what is most important to you and your customer. And it helps you lay a better brand foundation, because you trusted professionals to get you on the right path.
This is what our team does, every single day. We have worked with businesses of all sizes in a wide range of industries. We partner with you to get right at the heart of who you are and what you do, and then we help you tell your story. Ready to begin?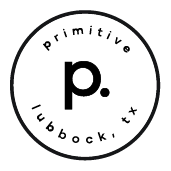 About the writer, The Prim Pack
I'm Buffy the Bison! When I'm not strolling through the plains of West Texas, I am proud to represent Primitive and the digital craftsman it is home to.