BLOG Why Marketing is Worth the Investment
Why Marketing is Worth the Investment
POSTED BY The Prim Pack | Sep 15, 2021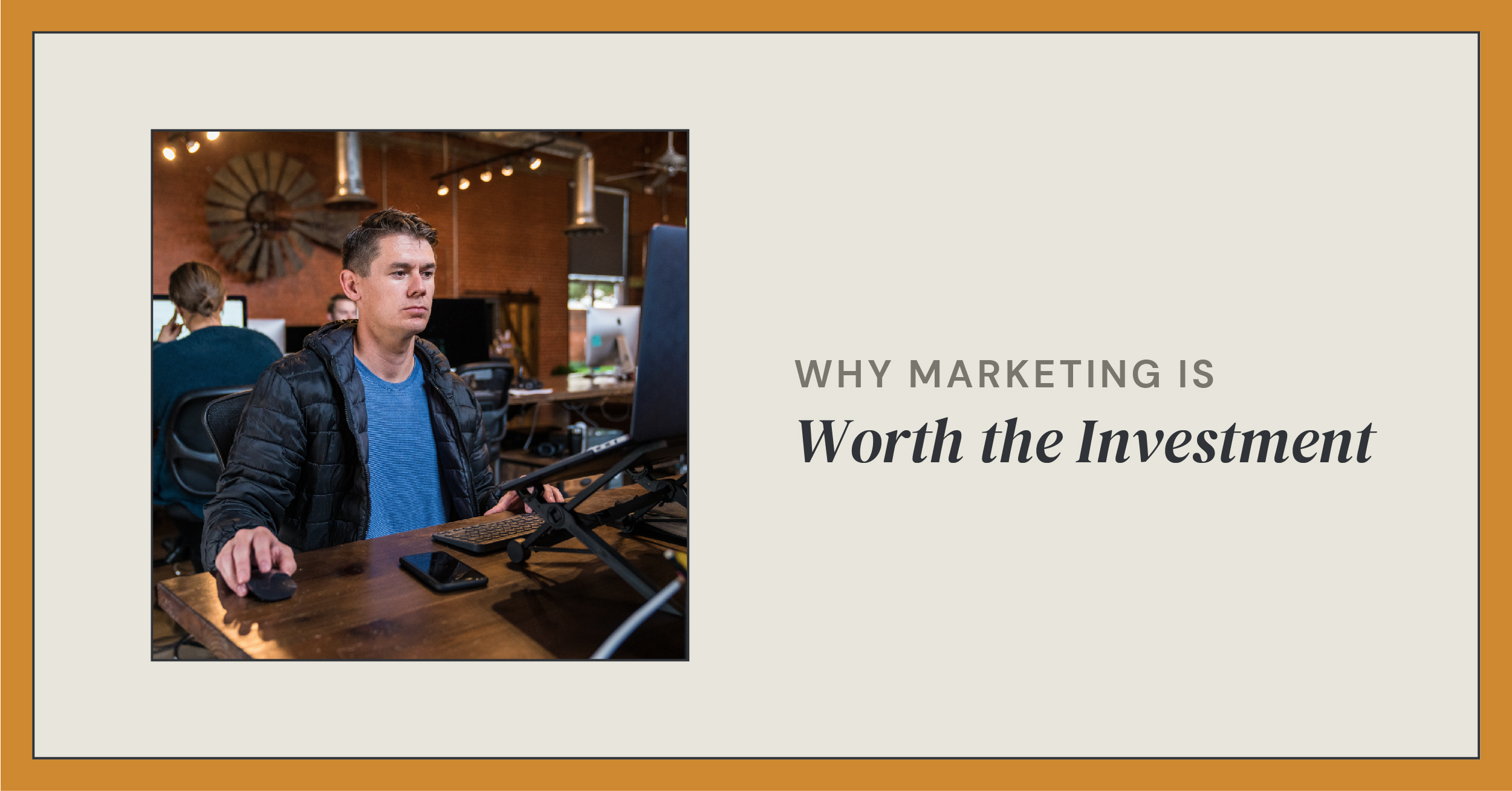 Most businesses have a line item in their budget devoted to marketing. But over time, you might have noticed the amount budgeted to marketing slowly increasing as you acquire different tools and software and invest in things like digital ads or as you add talent to your marketing team.
As you evaluate your overall budget, you might be tempted to ask if your marketing budget is actually worth it. The short answer is yes, but we're going to dive into why marketing is an investment worth making, and how to make sure you're getting the most out of each dollar you're spending.
Why Marketing Needs to Be Part of Your Budget
If this were all a dream, none of us would need marketing. We would be able to instantly connect with the right customers, and we would never need to worry about generating leads. But in reality, businesses need to have a marketing strategy. While this isn't quite as easy, it can be just as dreamy if you approach your marketing with intentionality. Here are just a few of the reasons why marketing is worth the investment.
Revenue Generation
The most critical and important reason marketing is worth the investment is that it helps bring in dollars for your business. Your company is not just a field of dreams; just because you've set it up doesn't mean customers just start to come. Prospects have to know you actually exist, what you do, and how you can meet their needs. Without marketing, it is almost impossible to generate leads and bring in any revenue, which makes it extremely difficult to keep your business running for very long.
Targeting the Right Customers
Intentional marketing does more than just bring in customers. It also helps you to identify your ideal customer and reach that person. This is really important for helping your business to be sustainable. We've all experienced what it's like to work with a customer who is not the right fit for your business. It's not a positive experience for anyone involved. It's far more lifegiving (and successful) to work with the right customers.
Brand Positioning
Don't be tempted to believe that you're the only business targeting these customers. Not only are local competitors competing for the attention and trust of these prospects, there are businesses all over the country seeking their attention. In order to help your brand stand out and earn the attention of your ideal customers, you have to create and execute a marketing strategy that tells your story and demonstrates what makes your product or service unique.
How to Get the Most from Your Marketing Budget
Without a doubt, marketing is a worthy line item on your overall budget. But, it's just as clear that your business doesn't have an unlimited budget. So it's really important that you're getting the most out of your marketing efforts, and that you don't spend more than you need. Here are some ways to make sure you're getting the most out of your investment.
Stick to your plan. Marketing is a field that sees so many changes and updates. It is incredibly tempting to think you need to embrace every new thing. But doing this is both unproductive and expensive. Instead, build out a

marketing strategy

and stick with it.
Conduct regular audits. In order to make sure you're not overspending, you need to conduct

regular audits

of your marketing tools, team, and ad spend. This is something that can be conducted every quarter, and can serve to not only keep your budget tight but also to make sure that you are consistently hitting your goals.
Consider a partnership. One of the things that can increase your marketing budget is that you need multiple talents involved: you need a strategist, a designer, an ad expert, a content architect, and more. One way to pare this expense down is to consider working with

an agency

. Choosing to partner with an agency helps you get a little more out of your dollars: you have access to more talent, tools, and experience than you would have otherwise, and this access comes at a much lower cost than if you were hiring each of those individuals for your team.
Regardless of whether you choose to hire an agency or work with in-house talent, you absolutely must have marketing in your budget, and you need a really strong strategy to execute. We can help you put together a plan that generates leads that can become lifelong customers for your business. If you want to learn more about partnering with our team, we would love to meet with you and learn more about your needs. If you're itching to get started generating leads, grab our free guide below.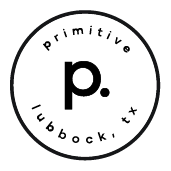 About the writer, The Prim Pack
I'm Buffy the Bison! When I'm not strolling through the plains of West Texas, I am proud to represent Primitive and the digital craftsman it is home to.