BLOG The Easiest Way to Write the Perfect Positioning Statement
The Easiest Way to Write the Perfect Positioning Statement
POSTED BY The Prim Pack | Sep 10, 2021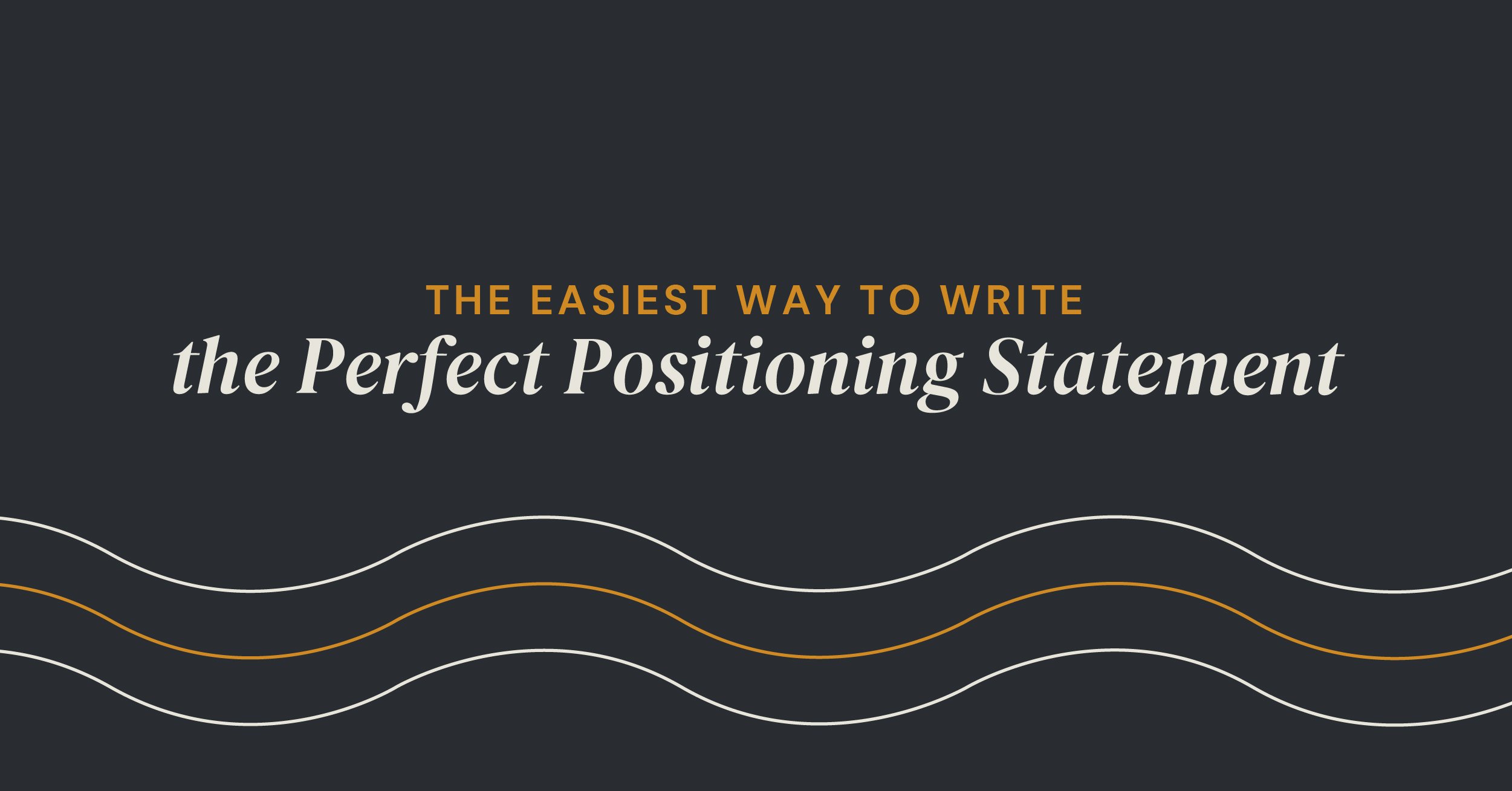 Between the first automobile, antibiotics, and the Apple computer, there's only a handful of truly new and innovative inventions that have shocked the world.
But even with the millions of new business applications being filled out and submitted every year, not having a product labeled "the first of its kind" isn't stopping entrepreneurs from entering the business world and chasing after their dreams.
Why?
Because you don't have to be the first to hit the market to be successful; you just have to be unique, have a personality, and own your business's brand story.
That's done by formulating your brand's perfect positioning statement.
What is a Positioning Statement?
A positioning statement is a critical piece to the branding puzzle.
It is an internal statement that dictates the exact way your brand should be identified to your target audience. Your positioning statement serves to summarize the unique value your product or service brings to the market, and helps your entire workforce unite in understanding your brand goal.
How to Write Your Positioning Statement
The framework for a brand positioning statement usually looks like the following:
When performing a quick Google search of brand positioning statements, we can find practical examples of this formula put into practice.
Here are two from Coca-Cola and HubSpot, respectively.
Now, while having a framework sure makes writing a positioning statement easier, it doesn't mean there shouldn't be careful time and attention involved.
So, let's break it down.
Target Market
Who is the target audience you want to reach? What are they interested in and what is their process of making decisions? The more specific you are here, the better.

(Ex: Millennial business executives who want to make a positive impact on the environment.)
Brand Name
This one is pretty straight-forward.

(Ex: Tesla)
Market Category
This is the space you compete in. It can be large, like a grocery store, or more niche, like a vegan health food market.

(Ex: Tesla is in the market category of electric/hybrid automobiles.)
Unique Differentiator
What are you the best at within your industry? What do you provide that no one else can?

(Ex: Guilt-free luxury on any road trip.)
Benefit
How will this unique differentiator affect your target market? How will it make them feel?

(Ex: Driving a Tesla makes their target market feel like they're making a positive impact on the environment both now and in the future.)
Reason to Believe in Your Brand
What proof does your brand have to back up your claim? Are there data points you can utilize to confirm you're the real deal?

(Ex: Elon Musk, founder and CEO of Tesla Motors, has been a lifelong advocate for low-carbon technology.)
After playing your brand's specific game of Mad Libs, it's important to take a step back and look at the positioning statement with a critical eye.
Is your company comfortable taking this opinion/approach to your brand?
Can/Should you adjust your target market or unique differentiators?
Remember, because positioning statements are primarily internal, it's okay if they're imperfect. However, they should still be precise and to the point (not long-winded) and true to your brand's mission and identity.
Looking for more help in defining your brand? Download your free copy of Telling Your Brand's Story Through Digital Marketing.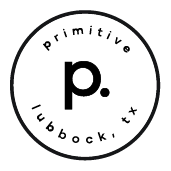 About the writer, The Prim Pack
I'm Buffy the Bison! When I'm not strolling through the plains of West Texas, I am proud to represent Primitive and the digital craftsman it is home to.