BLOG Digital Transformation Now!
Digital Transformation Now!
POSTED BY The Prim Pack | Aug 6, 2020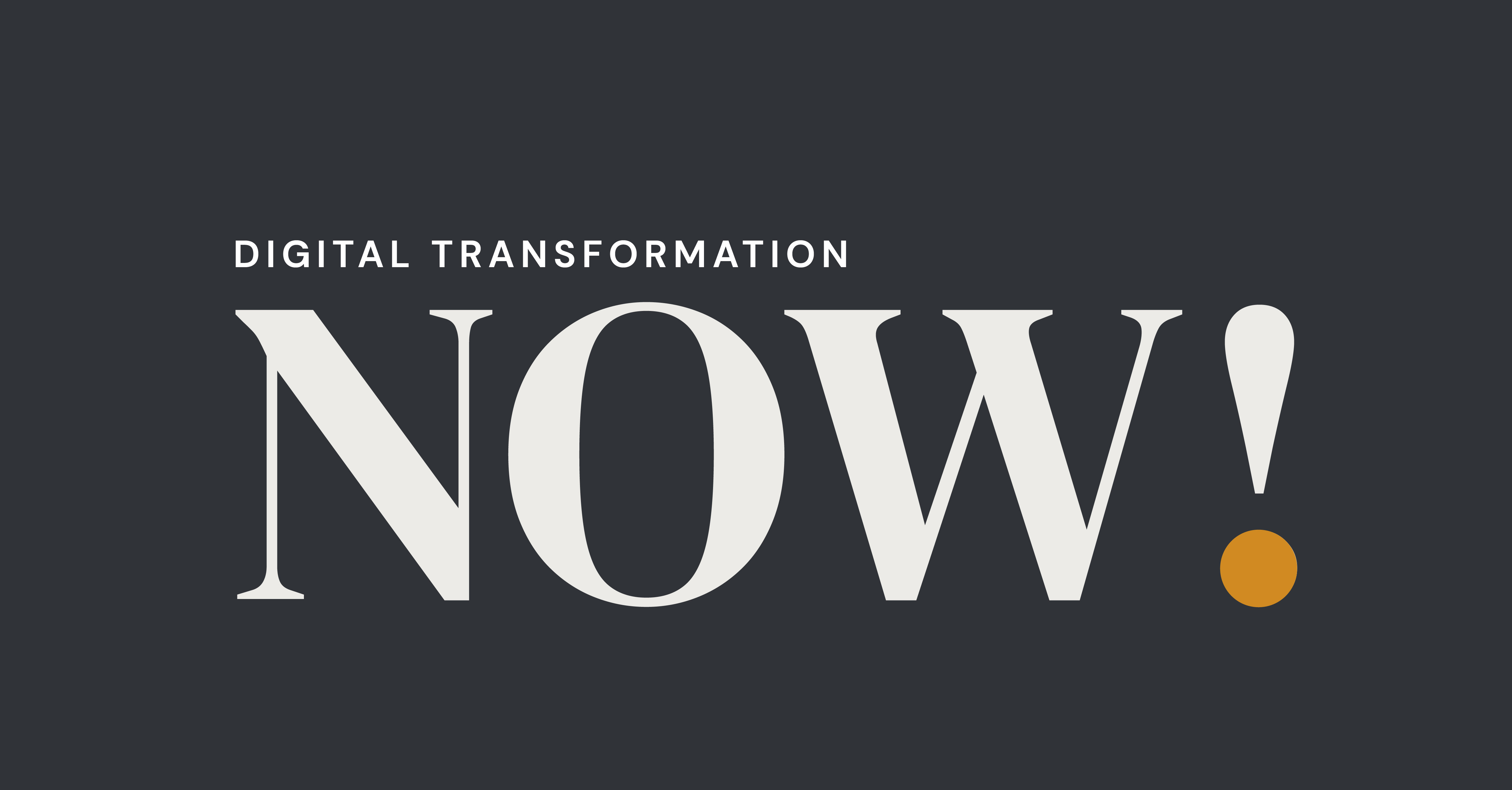 Few things are as accurate as the statement that small business owners wear a lot of hats. The number of things you have to think about in a day is pretty remarkable, especially when you consider the different areas involved in each one. You're checking income and expenses, managing inventory, thinking about marketing, and answering customer questions. Is it any wonder that small business owners have a hard time transforming their digital presence?
While it's completely understandable that many small business owners have had a lot on their plates, developing your digital presence and marketing strategy can't be put off any longer. To help you get started transforming your digital presence, we're launching a new blog series called "Digital Transformation Now.'' Because let's be honest, later is already here.
Everything You Need for a Digital Transformation
Establishing your business's digital presence is more critical and necessary than it has ever been before. In this series, we're going to walk you through multiple components that you need to make yours strong and effective. Below are just some of the elements that will help you build a digital marketing strategy that is just as strong, engaging, and successful as your business's physical presence.
Website
Your website is the most critical component of your digital strategy and presence. Without it, you have no online space or real estate to connect with visitors and build relationships. We're going to take an in-depth dive into building a website that kick starts your digital presence in our next blog of the series, but here is a brief description of some of the things we will cover:
Mobile readiness: Building a strong digital presence starts with the understanding that your visitors are going to come to your website from many different devices. If your website isn't ready to greet them on whatever device they are using, how can you expect them to stick around long enough to decide whether or not you can help them solve their problems?
Web design and development: Yes, your site needs to look good, but it also needs to work well. If it isn't easy to use and navigate, users are going to look to companies who have a strong digital presence to meet their needs. Because of this, your site's

design and development

matter.
SEO: Your website isn't just made up of design and code. It also consists of a lot of words on your actual pages, throughout your blog posts, and within your meta descriptions (just to name a few). All of the content on your website needs to include the same keywords your audience is using as they search online.
Content Creation and Distribution
Speaking of your content, part of building out a worthwhile digital presence starts with developing a strategy for creating and distributing valuable content. Your content is part of your digital strategy because it provides something real and tangible you can offer visitors to generate leads for your business. It's the best way to serve, connect with, and meet the needs of potential customers.
Your content can come in a multitude of forms, from blogs, to ebooks, to podcasts, to videos, and more. What you share and how you share it is completely dependent upon your ideal customer and your business: What are the most common questions prospects have? What problems could you solve for potential customers? What tutorials or explanations could you offer to current customers to continue to earn their trust so they will refer you to their network?
Once you develop a strategy for the content you will create, develop a plan to distribute it so that visitors are more likely to find it. You can share your content through social media, emails, or digital or social ads.
Data and Analytics
Finally, you need to focus on the data that will help you make effective adjustments to your strategy. The only way to know what is working and what isn't is by looking at your analytics each month to see how your website pages are performing, which blog posts are most popular, which offers are most likely to be downloaded, as well as which pages have the highest bounce rate or which social posts go completely unnoticed.
This isn't just good to know information. It's hard data that allows you to make informed decisions to keep your digital marketing strategy moving smoothly and effectively.
We no longer have the luxury of saying that there's no time like the present for building a strong digital presence. The present is the only time you have, and if you don't capitalize on this moment by transforming your digital strategy, your prospects are going to drift toward competitors who do.
Want to make sure you're able to follow along as we go through this series? Subscribe to our blog by clicking the image below. And if you've already subscribed, consider sharing this post with a friend who could use these insights!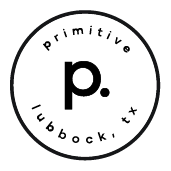 About the writer, The Prim Pack
I'm Buffy the Bison! When I'm not strolling through the plains of West Texas, I am proud to represent Primitive and the digital craftsman it is home to.