BLOG SEO and PPC the Perfect Pair
SEO and PPC the Perfect Pair
POSTED BY The Prim Pack | Jul 29, 2022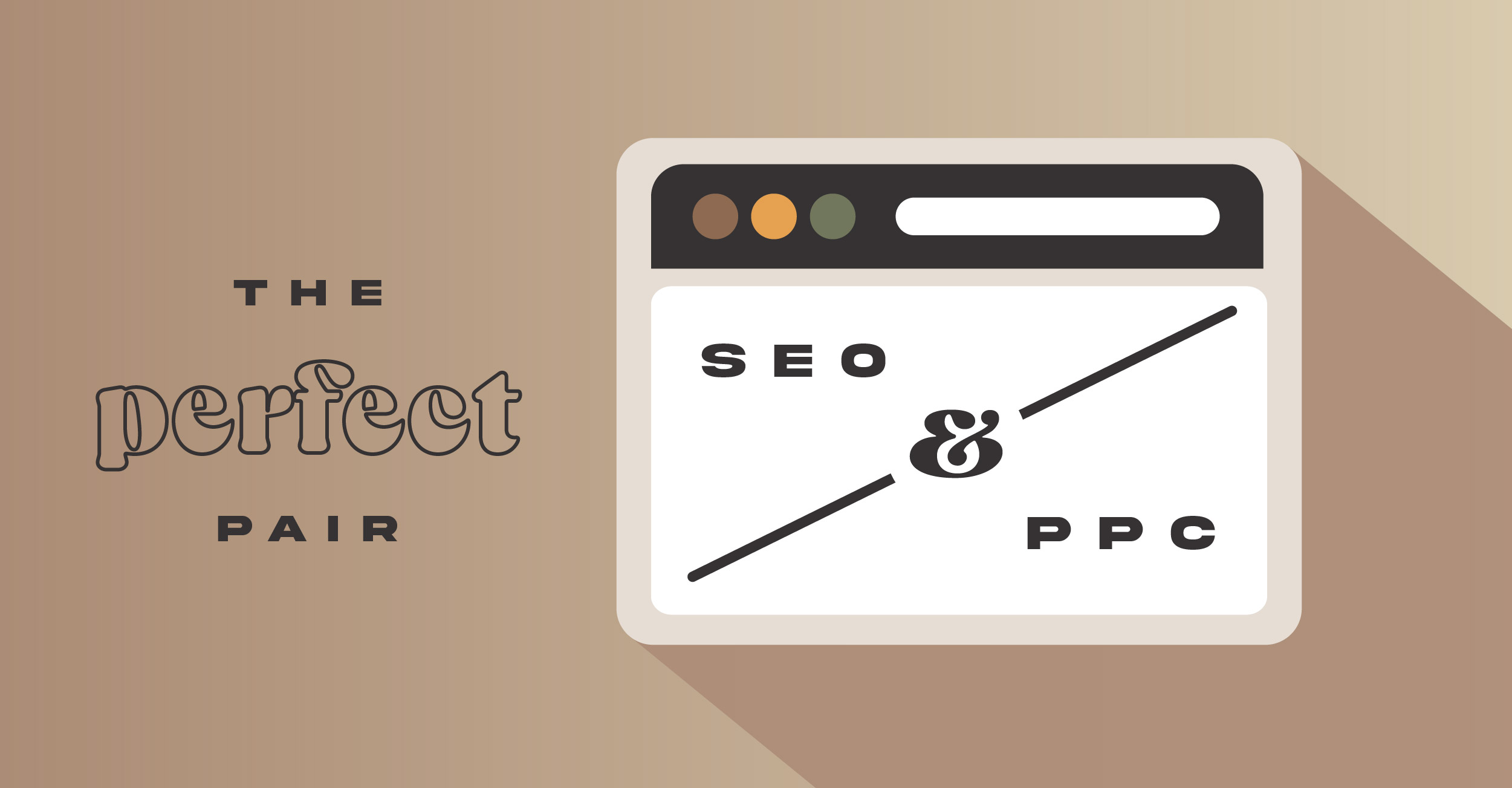 In a world filled with digital ads, how can you make your business stand out among the rest? And what does SEO have to do with it? It's easy to get lost in this digital world, so let's figure out the best way to tackle it together.
What is SEO and what does it have to do with my business?
Let's get those basics out of the way! SEO stands for Search Engine Optimization. It is used primarily to drive traffic to your socials and website through keywords and meta descriptions. By using SEO, you can gain more influence on Google or through your social pages.
SEO vs. PPC
What's the difference between SEO and PPC? Which one is better to use? While SEO uses keywords to highlight your product, PPC, or pay-per-click, allows you to bid for keywords and compete for ad space on Google or other social media sites.
Depending on your strategy, each one of these brings its own strengths to the table. Using PPC will directly target people who are already actively searching for your product or service while SEO uses keywords built into your website and online content to deliver search results to potential customers.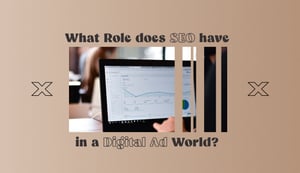 Why not both?
Instead of debating which path to go down, why not just use both? There is a healthy balance between using SEO and PPC and they can both bring strengths to your digital advertising and online presence that was not there before.
While tracking your ad campaigns, you can share keywords that you use for both SEO and PPC to drive more traffic to your website and socials. By comparing both SEO and PPC side by side, you can find out which keywords are a hit, and which ones need to be changed. Using them together makes for a more effective digital marketing strategy and will help your business grow to stand out amongst the competition in the digital world.
How do I compete with the big leagues?
You know the basics, so how do you apply that knowledge and compete against big companies that have a bigger budget for digital marketing? It's all about the way you use SEO. Attention to detail is everything!
Use those keywords!
Sounds obvious, right? Well, it's not just about specific keywords, it's how you use them. Putting keywords randomly throughout your content or jumbled together in one big sentence won't create lasting customers, but by weaving your specific keywords into your product descriptions, headings, image alt text, social copy, or website content, you can draw the customer in and keep them there.
Paying attention to which keywords work best for your client base is also something to keep in consideration. You can create a wonderful description of whatever your company is promoting, but if you fail to have the right keywords, Google might never make your website a top search result.
For example, if you are a farmer selling watermelons, you could have a sentence that looks like this: "At Farmer Mike's, we've got great watermelons!" While this is okay, it isn't something that will shout, "I'm different from other farmers that sell watermelons." Instead, try something with more descriptors and make it specific: "At Farmer Mike's, we sell the best, fresh, homegrown watermelons in Lubbock County!" When potential customers search for the best watermelons in Lubbock, Texas, that will be a top search result compared to the previous description.
Meta description
When using SEO, you can't forget about your meta description. Meta descriptions can make or break a potential click onto your website, so making your meta description enticing can be a challenge.
A meta description is an HTML attribute that provides a brief summary of a webpage and is usually 155 words or less. Search engines like Google will show these descriptions to a user to help them get a better idea of the type of content within any particular site. These descriptions are typically found under the main title in search results and should be packed with your most descriptive, detailed, and catchy keywords due to being critical for on-page SEO.
Best practices with SEO and how to apply them towards your business
Now that you have the perfect SEO copy, how can you apply it to your business to get the best results? By combining your knowledge of the local area around your business or the audience you want to target, you can find out what works and what doesn't.
Your Audience
Knowing your audience is vital to your business's success. Whether it's a product or service you are selling, knowing who and why your audience is buying what you provide is the key to writing SEO that will draw them in and keep them coming back.
For example, let's say that you are a dog walking business. This company serves a variety of different audiences, but it mainly serves individuals who don't have enough time to walk their dog. It could be that they work multiple jobs or that they are an elderly person who can't get up as well as they used to, but by targeting these audiences, it will drive more traffic to your website and build a lasting customer base.
Local SEO
Maybe you're providing a service or product locally. So, how do you target your local audience so that you come up on their search engine results? To accomplish this, all you need to do is include SEO that has location based language in it.
Are you in a college town like Lubbock? Or a Florida town on the coast? Try targeting college students that go to Texas Tech or tourists that travel to Florida for the crystal clear waters. Finding your main target audience in whatever location you are in is vital to providing perfect SEO. The more you incorporate local language into your SEO, the more your business will become a must-do whatever in whatever city you set your homebase in.
By using SEO correctly, you will create a lasting impression on individuals looking for your product or service. From meta descriptions to local language, you can make SEO and digital ads work for you and your business to compete with the big guys on any search engine out there.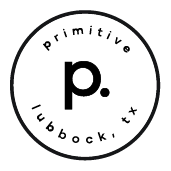 About the writer, The Prim Pack
I'm Buffy the Bison! When I'm not strolling through the plains of West Texas, I am proud to represent Primitive and the digital craftsman it is home to.