BLOG How to Optimize Your Google My Business Listing
How to Optimize Your Google My Business Listing
POSTED BY The Prim Pack | Aug 25, 2021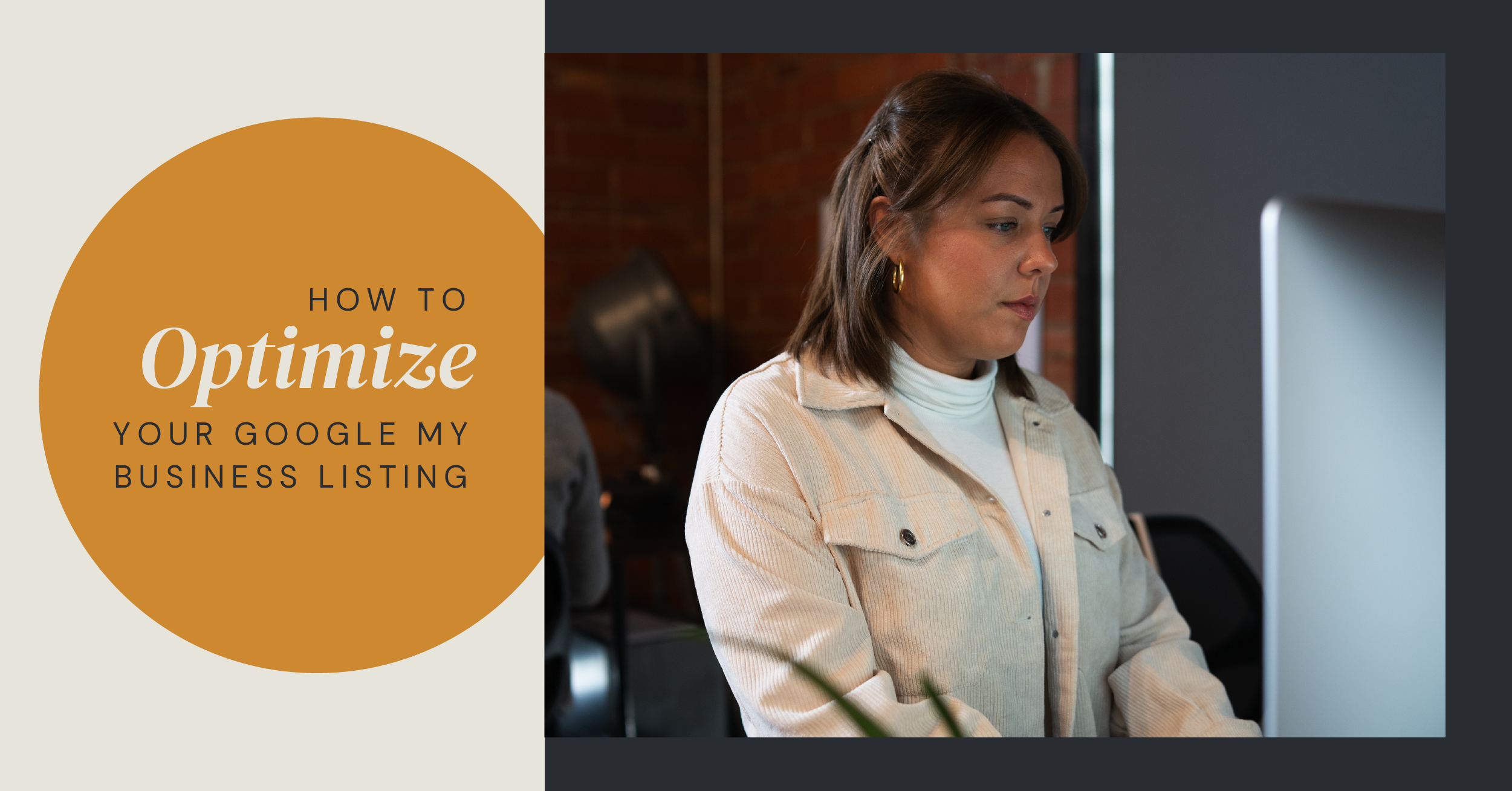 Google My Business is one of those tools that is overwhelming in its simplicity and practicality. It's like a Facebook page, solely for businesses, but the beauty of this platform is that it shows up in a Google search, and uses local keywords to help meet a searcher's needs.
Did you have a flat tire on your way to visit friends? A quick search will pull up nearby tire stores or towing companies. Staying overnight in a new city and wondering the best place to get your morning coffee? Google can help with that, too. Are you looking for a roofer in your area? A Google search will pull up listings for area roofers.
But just because Google My Business is perfectly designed doesn't mean that every business owner knows how to use it well. We're going to walk you through how to get the most out of your business's listing on Google so you can make the most of your space.
6 Ways to Optimize Your Google My Business Listing
One of the best things about the different tools Google creates (besides the fact that they help your business perform well in search results) is that they are incredibly intuitive: they're easy to set up and maintain, which means you can spend more time optimizing your page rather than trying to figure out how to set it up.
Claim your page. We're going to the very beginning here, but it's impossible to optimize your listing if you don't actually set it up. To verify your account, Google will mail a postcard with a specific code to your business's address. Once you receive this card, you enter the code and can finish creating your Google My Business listing.
Fill out your profile information. Everything you enter in your profile needs to be as accurate and up-to-date as possible. Include your phone number and address exactly as they appear on your website. (Google's spiders are going to crawl over both, and any discrepancies between the two will be a red flag for the search engine.) When you are filling out your profile, you will be required to pick a category for your business. Choose carefully, because this helps Google decide which listings to show on search result pages. You also want to make sure you have included words that have to do with your business's location. These will boost your

performance in local SEO

and help you connect with prospects right in your city.
Use keywords intentionally. Trying to cram keywords into every aspect of your Google My Business listing is a big turn off for Google, and will impact your performance. But it's important that you include some keywords on your page. The trick is to use them intentionally,

in the same way your prospects do

.
Update your photos and videos. Give the people what they want, and what they want are sharp, appealing, realistic photos of your business and products. It is worth every cent and second required to obtain high quality photos and videos of your business. Not only can they be framed if you're in need of a room refresh (we kid), you can blast them shamelessly across your listing page like a proud parent, and your users will be thrilled. These images and videos help them get a feel for your business and whether or not they want to become a customer.
Encourage and respond to reviews. We've hit the topic of

building a brand

hard the past few weeks, and one important aspect of building your brand is encouraging your customers to leave reviews. Online reviews serve as digital social proof and help prospects make better decisions about your company. To encourage more prospects to leave a review, consider: leaving a link to your Google page on your receipts, offering a discount to users who leave a review, or sending out a one time email asking customers to share about their experience with your business. But it's not just enough to ask for these reviews, it's also important for your audience and your credibility that you genuinely and sincerely respond to them. If someone leaves a review with a question or a complaint, don't leave it hanging there in cyberspace. Acknowledge it, fix it if you can, and be gracious as you answer.
Regularly monitor your page. On this note, it's important to respond and maintain your page. Answer questions, offer support, engage with comments. Regularly update your photos and videos and adjust your hours for holidays if applicable. It is embarrassingly obvious when a business treats their Google My Business page as a set it and forget it listing. The photos are outdated, the information is stale, and reviews go unanswered. None of that incites the confidence of your future customers.
Your Listing and Your Overall Strategy for Leads
On the other hand, a well maintained Google My Business listing signals to prospects that you are serious about your business and worthy of their consideration. The result is that visitors are much more likely to show an interest in your business and become a lead, and eventually a customer. Your Google listing is an important part of a greater strategy to develop leads and earn their trust.
If you want to start optimizing your Google My Business listing, here are some suggestions: If you haven't claimed your listing yet, start now! If you have already claimed your listing, take a look at your photos and videos. Are they accurate and appealing? Or is it time to update your profile with more current photos? If you're pleased with where your listing is and ready to implement a larger lead generation strategy, we've got you covered. Click on the image below to download our free ebook all about lead generation.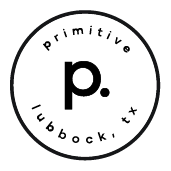 About the writer, The Prim Pack
I'm Buffy the Bison! When I'm not strolling through the plains of West Texas, I am proud to represent Primitive and the digital craftsman it is home to.