BLOG Growing Pains for Small Businesses
Growing Pains for Small Businesses
POSTED BY The Prim Pack | Jul 27, 2022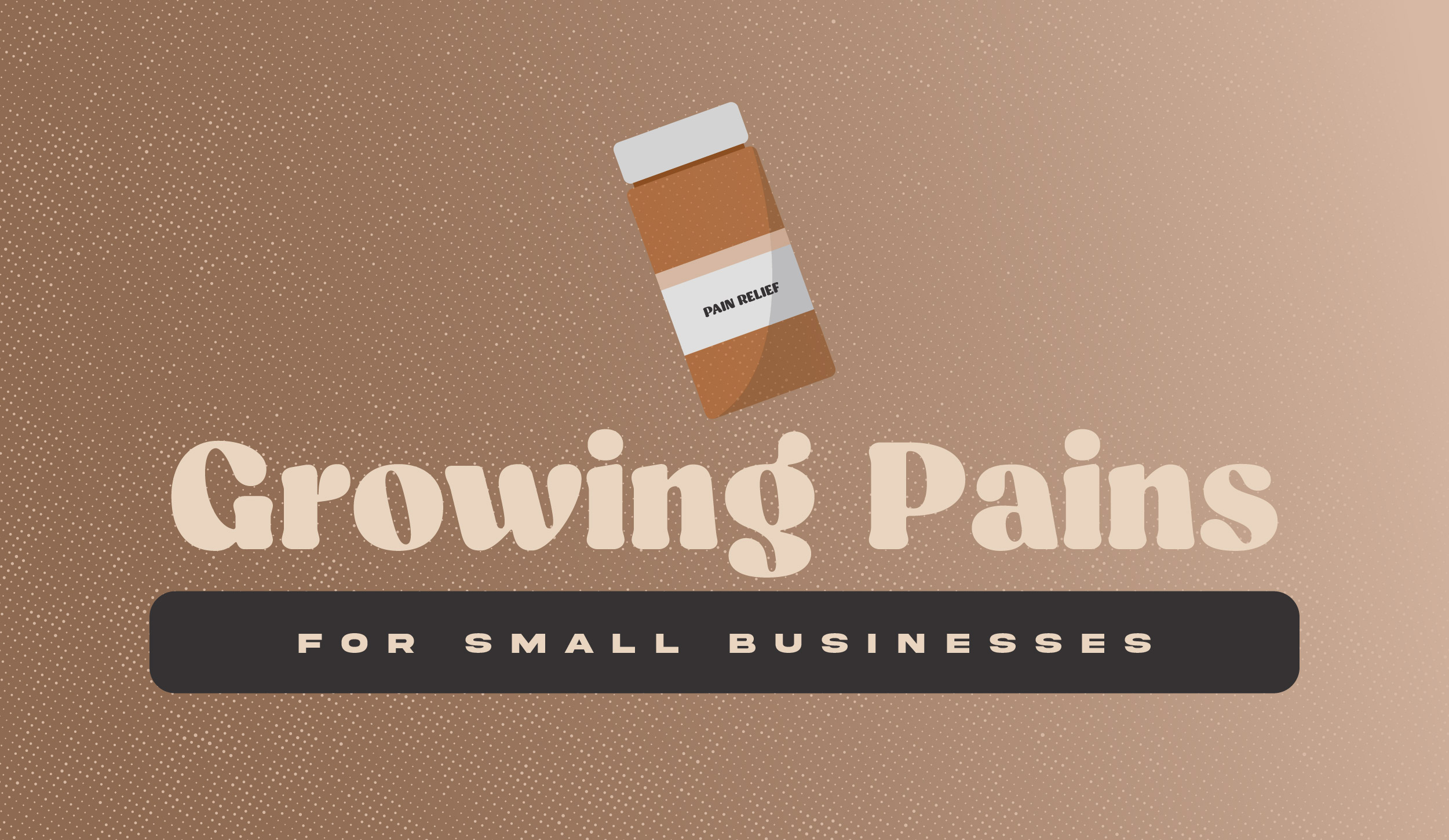 The first time I heard the expression "growing pains," I was around eight years old and terrified my legs were broken because they were sore and achy. My mom assured me that I was just fine and that I was experiencing growing pains.
Understandably, I found this to be a completely bizarre statement. How can growth cause pain? Isn't it good to grow? Doesn't it mean you're getting older, wiser, and more capable? If all that's true, why would any pain be involved?
Out of the mouths of babes, right? Growth isn't a bad thing, but that doesn't mean it happens painlessly. This is especially true for small businesses.
As a small business owner, it's essential to be aware of some of the growing pains that can happen with your business, and how to grow in a healthy, sustainable way.
Can Business Growth be a Pain?
For many business owners, the thought of ever shying away from business growth feels like an oxymoron. The entire point of operating a successful business is to experience growth. It's the point.
We couldn't agree more, but it's critical that you understand how to grow your business, as much as you know that you do want to grow your business.
We've touched on this topic before, in this blog post: Lessons from Growing Too Fast. Instead of just repeating what we wrote there, we're going to focus on how you identify the "pains" of growing too fast, as well as what you need to focus on in order to experience successful growth.
Signs Your Business is Growing Too Quickly
When you're building a business, it's important to distinguish between things that are difficult just because growing a business is hard, and pains that exist because you're not growing in the right way.
Pain in the body is usually an indicator that something is amiss. And pains in your business serve a similar purpose: they let you know that things aren't quite right. Here are a few of the pains that can come with a business growing too quickly or unsustainably.
Employees are stressed/over capacity. We're going to dive into hiring more below, but if your employees are consistently stressed and overcapacity, you have grown in a way that isn't sustainable.
Low retention rates all around. If you notice that you struggle to retain clients and employees, you've got things you need to address in terms of culture and customer service.
Low (or no) profitability. Part of building a healthy business is

focusing on profitability

. Healthy finances allow you to make healthy decisions that benefit your team and your customers.
Poor performance. If your team is struggling to consistently fulfill the expectations and obligations you have for your clients, it means something is not right within your systems and processes or your hiring.
These "pains" aren't all-inclusive. There are other indicators that your business is not experiencing healthy growth. However, they will mostly align around these areas: hiring, culture, systems and processes, finances, and customer care.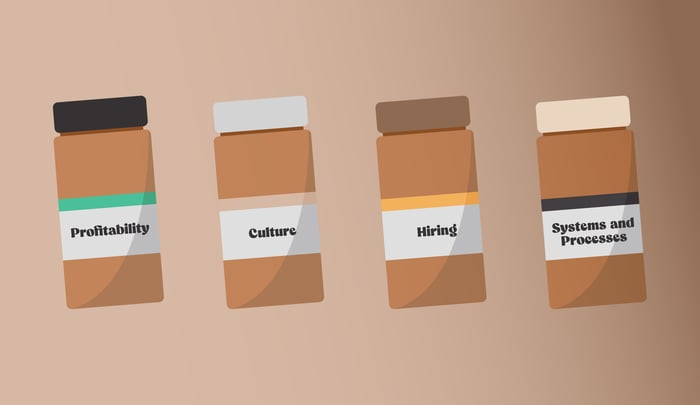 How to Experience Successful Business Growth
Obviously, it's not just enough to be able to identify the pains you have in growing your business. You have to be able to identify the cure for each of those pains. Here are five areas to focus on in order to experience healthy, sustainable business growth.
Profitability: We're using the term profitability here broadly, to apply both to your business making a profit each month and to overall financial health. Sometimes building a healthy income and

budget

requires you to say no to some things, like a better office space, a new hire, or a purchase for your team. But often, saying a hard no now allows you to say a better yes later.
Culture: Next to finances, your

company culture

is the most important thing for you to get right. If you do not care for your people well, you will likely lose team members and the ones who stay will not be able to care for customers well.
Hiring: Once you establish and engage your company culture, you can focus on hiring the right people for the right positions. While we've placed both finances and culture above your hiring process, this is probably the most common "pain" business owners experience: acquiring new talent is a direct conflict with being profitable. Every business owner will tell you that walking the line between earning new revenue, staying profitable, and having enough people to actually do the work is one of the finest tightropes that you will walk in owning and running a business.
Systems and Processes: Growing your business in a way that is sustainable requires healthy finances, a strong culture, and hiring the right people. But it also requires you to develop systems and processes that are

scalable for every stage of growth

. So many businesses try to figure things out as they go (and grow). This is natural, but it doesn't make it the best or most effective way to do business. Instead, dive deep into how you actually accomplish the work you do so that you can do it well regardless of your size. While this absolutely applies to how you accomplish your work, it also applies to internal processes like onboarding new team members, requesting time off, etc.
Customer Care and Retention: There's a saying from Zappos that is often overused that is basically: "Care for your team well. Your team will care for your customers. Your customers will take care of your business." It's spot on, but oversimplified. Just because caring for your team positions your team to better

care for your customers

doesn't mean you don't need to worry about caring for your customers. You need to have a laser-like focus on serving your clients so they will stay with you long-term and become some of your greatest ambassadors.
We've got a bonus for you. Everything mentioned above has to do with the operation of your business. Each one is dependent upon you running your company with care and intentionality.
But just because you build something great doesn't mean customers will just show up at your door. You've still got to market your business well to generate leads, nurture your relationship with them, and turn them into customers.
And that's where a partner comes in. You can hire people internally to fulfill the roles of a marketing strategist, graphic designer, web designer and developer, and copywriter. But that might not allow you to maintain a healthy, profitable budget.
Finding the right partner, however, can help you fill each of those roles with people who are experienced in exactly what it takes to build a robust online presence that generates the revenue you need when you're ready for it.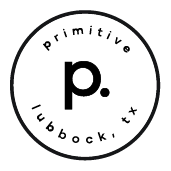 About the writer, The Prim Pack
I'm Buffy the Bison! When I'm not strolling through the plains of West Texas, I am proud to represent Primitive and the digital craftsman it is home to.