BLOG 7 Ways to Show Your Customers Appreciation
7 Ways to Show Your Customers Appreciation
POSTED BY The Prim Pack | Apr 20, 2022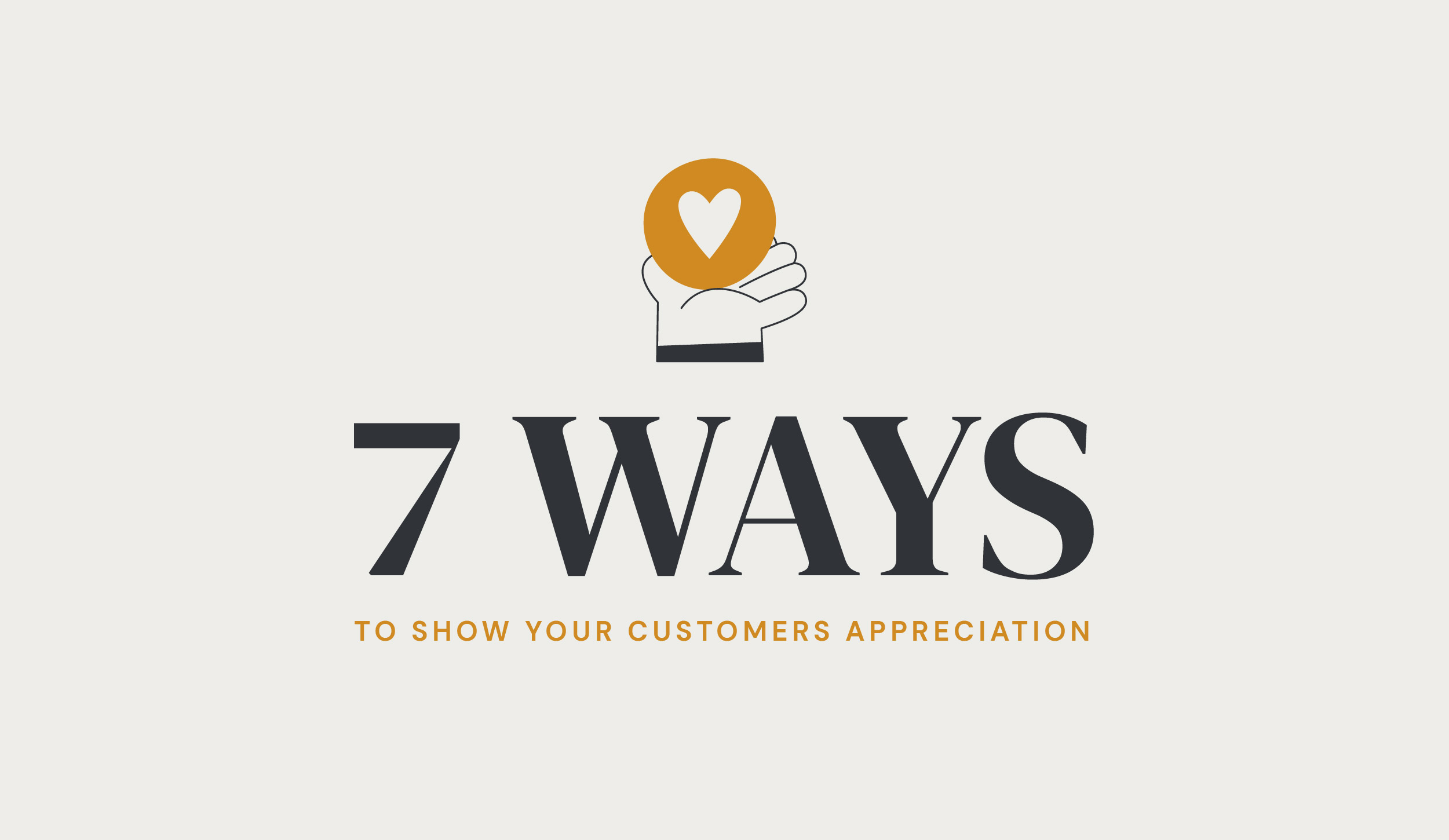 As a kid, I had no concept of why holidays like Mother's Day or Father's Day mattered. I loved my parents a lot, I tried to be on good behavior most of the time, and they could eat ice cream whenever they wanted. What more was there?
But now that I'm a mom, I have a different perspective: I know my kids love me every day, but it is really sweet and meaningful to get a little card or an extra hug showing that they love me and are thankful for me.
We can all relate to this feeling, and your customers are no exception. Here are just a few of the ways you can show your customers how much you appreciate their trust in your business.
Why Customer Appreciation Matters
Your customers appreciate being appreciated just as much as anyone else. When asked how you feel about your customers, your answer would probably be something along the lines of, "Our company loves our customers. We can't do business without them!"
But how have you actively demonstrated that sentiment?
It's significant to do great work. It's the entire reason your customers choose to trust you in the first place: they know you will care for them well. But, excellent work and customer care should be a given, not the gift.
Customer appreciation goes beyond this mutually beneficial partnership to intentionally show why you are so thankful for your customers' trust.
Fun Ways to Show Customer Appreciation
We've put together a list of ways to show customer appreciation that can fit a wide range of budgets and needs.
Send a hand-written thank you card. Living in a

digital age

makes hand-written letters even more rare and exciting. Take the time to write out why you appreciate your customers.
Offer discounts or special sales. Nothing shares appreciation like helping your customers save money. Whether it's a coupon code for 25% off a service, or a BOGO sale, or some other offer, your customers will appreciate the sentiment.
Send treats. Cookies, flowers, a gift basket, wine – these are all things that not only express your gratitude for

customers

, but also offer a pretty sweet pick me up (especially if you send cookies).
Share a spotlight. These acts of appreciation can be digital as well as physical. Use your own

digital marketing

to highlight your customers: tell their story, share how they are unique and worthy of attention.
Send a personalized gift.

Personalization

is important in marketing, and it's important in gift-giving as well. A personalized gift like stationery, portfolios, or coffee mugs can show your care and intentionality for your customers.
Donate to a charity or organization. If your customer has a particular organization or charity they are passionate about, you make a donation in their name or honor. It's a gift they will appreciate and that will leave a legacy.
Host in-person or virtual customer appreciation events. Getting together "face-to-face" with customers is a meaningful way to tell and show them how thankful you are for their trust. Invite them for a potluck lunch with your team, host a

virtual

thank you event with a guest speaker, let other members of your team hop on a Zoom call to just express gratitude, host a nice dinner or a game night. These are all things that allow you to have meaningful time with customers, and give your team time to interact with them in a way that is not work-related.
A Cycle of Customer and Company Care
One of the things that is really important to stress here is that this isn't something that should feel forced. When you have taken the time to care for your team well, when you have made sure you're working with the right customers, and when you are working diligently to serve your team and those customers well, the result is this really beautiful, mutually beneficial partnership. Everyone wins.
Want to learn more about growing your business, generating the right leads, and building a strong company culture? We talk about all of that and more right here every week. Make sure you're subscribed!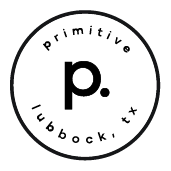 About the writer, The Prim Pack
I'm Buffy the Bison! When I'm not strolling through the plains of West Texas, I am proud to represent Primitive and the digital craftsman it is home to.