BLOG What is the Difference Between Web Design and Development?
What is the Difference Between Web Design and Development?
POSTED BY The Prim Pack | Jul 27, 2020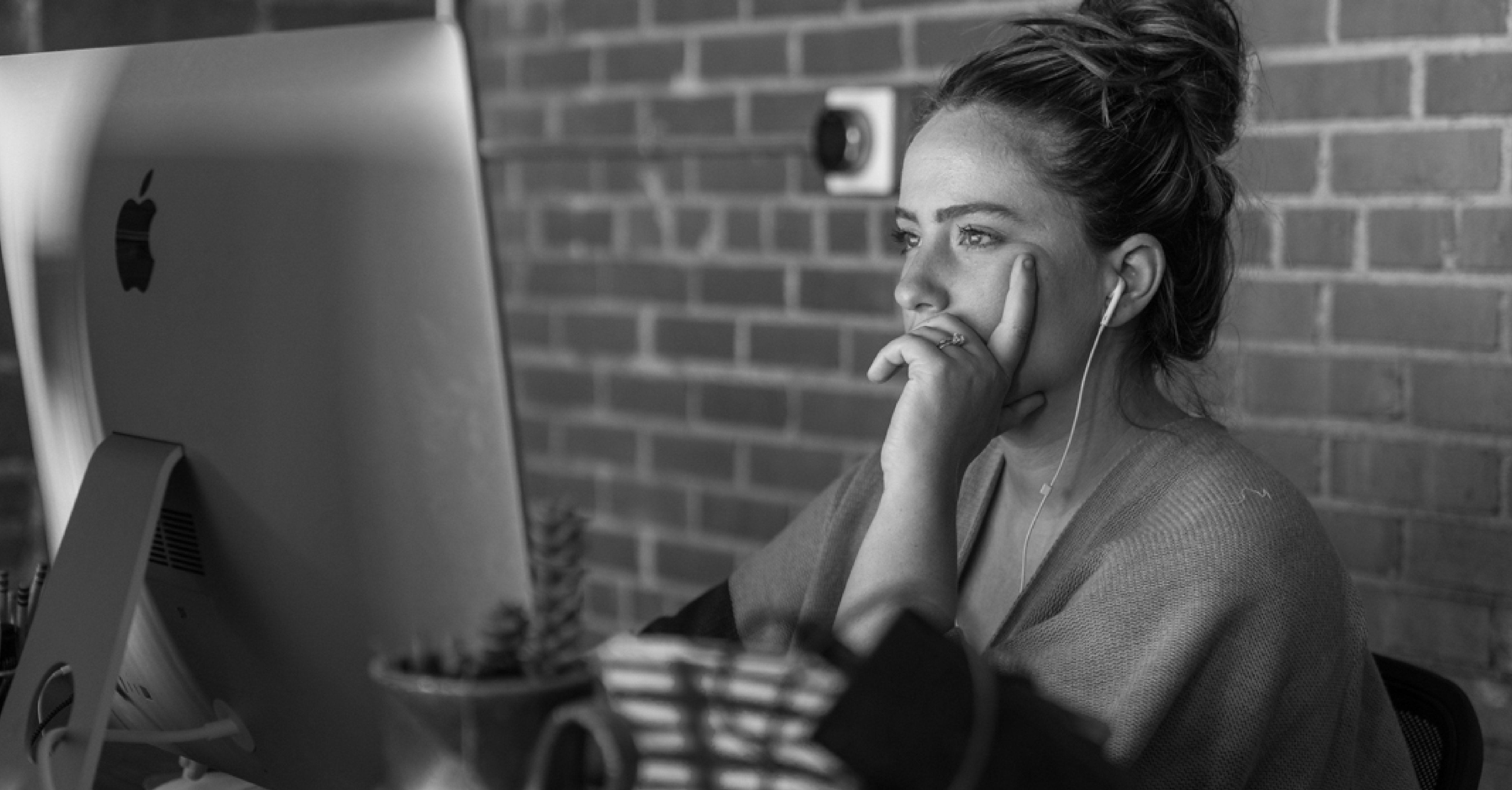 If you've ever found yourself wishing a language software like Rosetta Stone would create a specific product in order to parse through the language of your website, you're not alone.
Web design and development are complex and nuanced processes that require the knowledge and experience of both professional designers and developers to fully understand and execute.
Luckily, it is possible to have a comprehensive idea of what these two things are, and how they work in tandem to create a website that helps you attract and generate leads.
Below we break down the differences between web design and web development.
What is Web Design?
For the sake of simplicity, when we refer to web design, we're talking about the external design, or "frontend," of your website.
Is the design responsive and mobile friendly or are the individual elements within the website only maximized on a desktop, not mobile devices?
Are the colors, logos, and fonts used consistent or are they scattered and detract from your brand's identity?
Do the images speak to a high quality, modern day aesthetic or are the pages filled with stock photos?
Is the copy on the web page succinct, eye-catching and on trend, or excruciatingly long and a chore for the reader to get through?
Does the site offer social proof of the brand's functionality and success?
Essentially, the more appreciation your visitors have to the design of your site, the more likely they are to convert to leads. However, the individual components of great web design are going to vary based upon your business, your customers, and your industry.
Engaging with a professional web designer will allow you and your business to take all of these factors into consideration in order to create a design that appeals to your target audience.
Many designers have spent countless hours understanding both the overarching skill sets within their niche (balance, contrast, emphasis, consistency, and unity, for example), along with the latest developments in design, to:
Keep pages clean, streamlined and simple
Use both color and white space to draw users' eyes to the places you want them to go
Choose fonts, logos and colors that best fit your brand's product or services
What is Web Development?

Because web development can be a fairly complicated topic as a whole, we want to break it down into the simplest terms we could imagine. So, here goes…
Web development, or backend development, takes the design of the website, and makes it function by using programming languages, or code, including but not limited to HTML, CSS, Javascript, and PHP. This code makes everything work for your users and truly creates a robust user experience for your web visitors.
Just like web designers who have put in the long hours necessary to refine their craft, many professional web developers have spent time becoming fluent in the many computer programming languages available. This level of expertise will allow them to choose the best language with which to build your website and achieve your goals.
To that point, if your site isn't developed properly, all the great website design in the world won't matter, because the design won't do anything it's supposed to do.
Get the Most Out of Your Website
Your website is the most important marketing tool in your arsenal and is often likened to the front door of your brand.
The visual design, mobile friendliness, and overall user experience of your website dictate whether or not your business:
Captures your visitors' attention
Earns the trust of your visitors
Converts visitors into leads and, potentially, lifelong customers
However, in order to encapsulate all of these benefits, consistently, you need a website that is able to evolve and adapt to meet the ever-changing needs of your customers and your business.
Growth-driven design, a process that uses real-time data and an agile approach to create your business's first impression, makes it possible to have a website that is consistently relevant to what your customers are looking to find.
Eager to learn more about what goes into a great website? Just click the image below.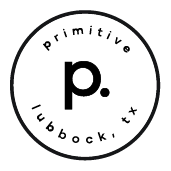 About the writer, The Prim Pack
I'm Buffy the Bison! When I'm not strolling through the plains of West Texas, I am proud to represent Primitive and the digital craftsman it is home to.