BLOG The Impact Digital Ads Have on Your Brick and Mortar
The Impact Digital Ads Have on Your Brick and Mortar
POSTED BY The Prim Pack | Apr 16, 2020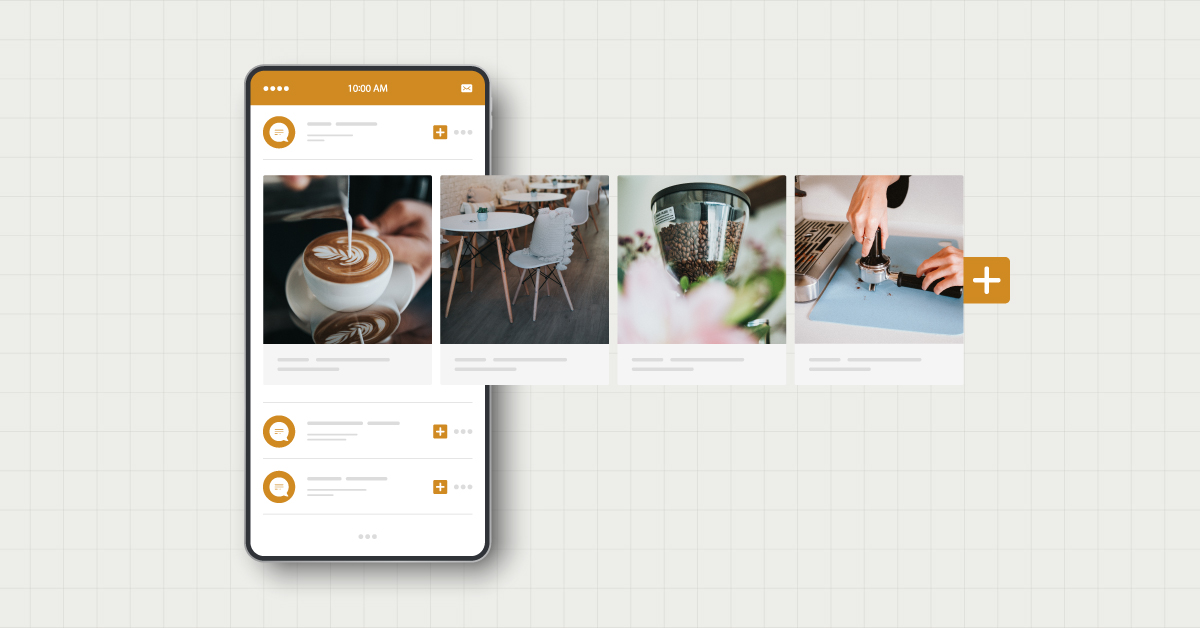 Part of being a business owner means constantly evaluating your income and expenses, and that has never been more true than it is now. Many businesses find themselves in a position where they need to make some really drastic cuts right now just to have a hope of staying afloat, and we understand firsthand that some of those cuts will have to come from your marketing budget. If your company typically operates as a brick and mortar (under normal, non-pandemic conditions), you might be tempted to completely eliminate any money you've allocated toward digital ads.
Before you start slashing, though, consider taking a more delicate approach with your digital ad strategy. Your current and prospective customers are literally spending more time online than they ever have before, and a strong digital ad strategy can help keep your brick and mortar at the front of their minds.
How to Use Ads to Drive People to Your Location
While our current situation has forced many owners to shift their business focus to a strategy that involves as little physical contact as possible, it's important to keep in mind that there will be a day (when it is safe) for businesses to reopen their doors. This is why it's necessary to understand the impact digital ads can have on your physical location – they can help you in the here and now, but also in the someday down the road when things open again.
When we use the phrase "digital ads," we're actually talking about ads you can place that show up on SERPs, and social ads that appear on different social networks or are used to boost specific posts.
1. Digital ads and local SEO
Because Google ads are placed with (you guessed it) Google, it's important for your business to have your Google listing set up and ready to go. Doing all of these things in Google makes it clear which keywords you are focusing on and trying to rank for and helps streamline your entire presence there. For example, when someone searches for "roofing company in Dallas, TX," both the search results and ads will all be geared towards those keywords. This is a great opportunity for your business to show up on that page with a well-targeted ad that fits the keywords being used.
2. Social ads and your business
Social ads can come in several different forms, providing your business with several different options to reach your audience. Here are just a few of the ways an ad on a social platform can impact your brick and mortar.
Increase brand awareness. An ad on social media can increase the number of followers your brand has, as well as direct visitors to your profile page (where you should have helpful information like your contact information, address, and hours of operation).
Boost engagement and trust. Because you can boost specific posts or videos on a platform, you can highlight things like behind the scenes videos, or posts where you ask followers to take an action like responding to a question (or asking one), sharing a post, or mentioning a friend. These things all serve to increase engagement between you and your audience, strengthen your relationship, and earn the trust of potential customers.
Increase awareness of events or promotions. The benefit of a social ad isn't just digital or abstract. It can push customers to actually enter your door – just create an ad or boost a post sharing the important information.
How to Get the Most Out of Your Digital Ad Budget
It's clear that digital ads can have a strong impact on your physical business. So, how do you get the most out of any money you allocate towards those ads? Here are three tips that will help you get the most out of every penny spent on digital ads.
Know your buyer persona. Yes, we talk about this subject a lot, but it's because it's critical for growing your business. If you haven't created your buyer personas, how can you do anything that will reach your ideal customer?
Pay attention to the details. Marketing is never a set it and forget it deal. You need to constantly update your website and listings on Google or social media to make sure everything is accurate and up to date. Check to make sure you are using your keywords well, and that the images or avatars you have used are clear, engaging, and appealing.
Test, and test again. You have to look at the analytics of your ads to be sure they are as effective as possible and that you are focusing your budget on the places where you will see the greatest return. Then, lather, rinse, and repeat.
Digital Ads and Your Marketing Strategy
Digital ads can have a really big impact on your brick and mortar location, so it's important to be delicate when deciding what to keep and what to cut. The greatest effectiveness with digital ads, however, comes when they are part of a larger digital marketing strategy.
Want to learn more, or just want to talk through your budget and consider what options you have? Hit us up for a Zoom call — we're here for you!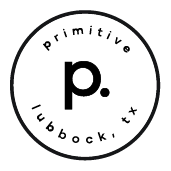 About the writer, The Prim Pack
I'm Buffy the Bison! When I'm not strolling through the plains of West Texas, I am proud to represent Primitive and the digital craftsman it is home to.