BLOG Books Every Business Owner Should Read
Books Every Business Owner Should Read
POSTED BY The Prim Pack | Dec 23, 2020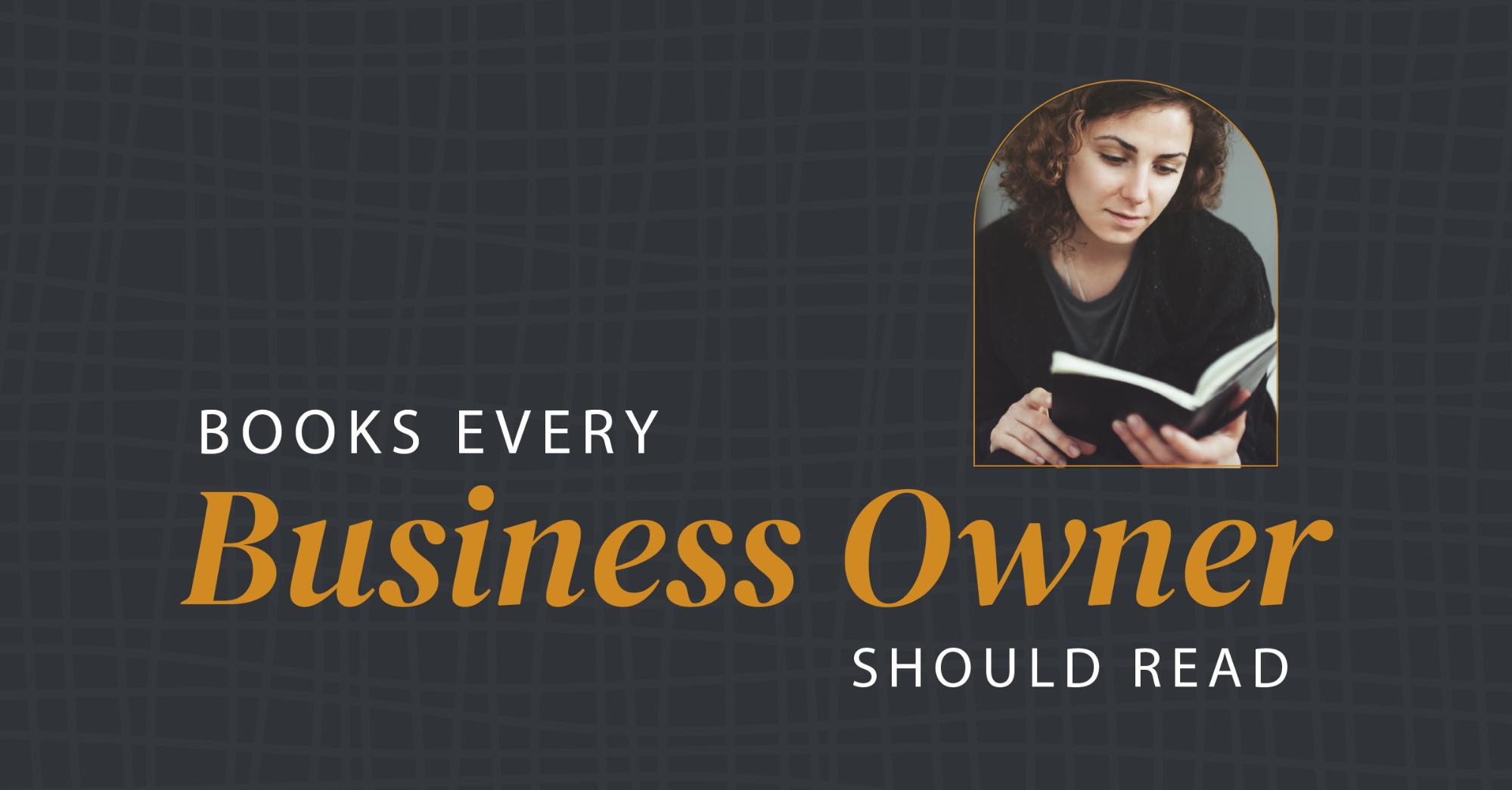 The end of the year is a great time for both reflection and purpose. It's good to look forward to the year ahead, to establish clear and intentional goals for your business, and to create a plan for growth. But it's also good to look back on this past year, to take stock of lessons learned and celebrate wins (regardless of how large or small).
It's also a great time to catch up on reading. By the end of the year, business owners are ready for a well-deserved rest (and we can all agree that after this year, rest is a definite must). Setting aside time to read a book or two not only allows you to rest and get ready for the year ahead, it provides valuable knowledge and insight. While the list of books worthy of your time is probably miles long, here are some of our favorites that will help you combine business and pleasure.
5 Books Worth Your Time

These books are just the icing on the cake for works that help you grow your business and become a better leader. If you read any of them during the holidays, we'd love to hear your thoughts on LinkedIn.
There's a reason Zappos is the success that it is, and it has everything to do with incredible focus on caring for their team, and positioning their team members to care for their customers. This book is fascinating and is great to read and to listen to, and is a must for anyone who cares about building a strong company culture. It's especially timely to read in honor of Tony Hsieh.
Building a business is not for the faint of heart. This book by Angela Duckworth is a challenging reminder of the importance of grit, resilience, and determination – all necessary qualities for any leader to have. If there was ever a year to read this book, 2020 would definitely be it.
While successful businesses are unique, they also share some common characteristics. Know these characteristics and how to emulate them, and you know how to help your business be more successful. The good news is that in Good to Great, Jim Collins has compiled these characteristics for you. All you have to do is read and learn.
This book by Dale Carnegie has been a bestseller for decades. That's because the knowledge inside stands the test of time. Even in our modern, digital age, the advice here will help you build strong rapport with your team, prospects, and customers.
Have we mentioned that owning your own business is pretty difficult? Your business, your challenges, your needs, and your solutions are going to be unique. Rather than attempting to create a one size fits all approach, Ben Horowitz provides insight into how to solve the problems you're going to face. Again, if any year called for this book, 2020 would definitely be it.
There's a reason the saying "All leaders are readers" has hung around for so long. It's because (even if it is overused) it's true. The best way to lead is by making time to learn, and books are an incredibly powerful way to keep learning.
You can also do some reading straight from your email inbox. Subscribe to our blog and you'll get an email every time we publish a new post. Each week, we share insights about marketing and sales, business growth, team culture and care, and more. Click the image below to subscribe.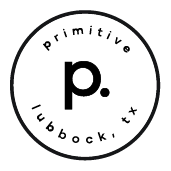 About the writer, The Prim Pack
I'm Buffy the Bison! When I'm not strolling through the plains of West Texas, I am proud to represent Primitive and the digital craftsman it is home to.