BLOG What Your Business Needs to Handle a Pandemic
What Your Business Needs to Handle a Pandemic
POSTED BY The Prim Pack | Apr 10, 2020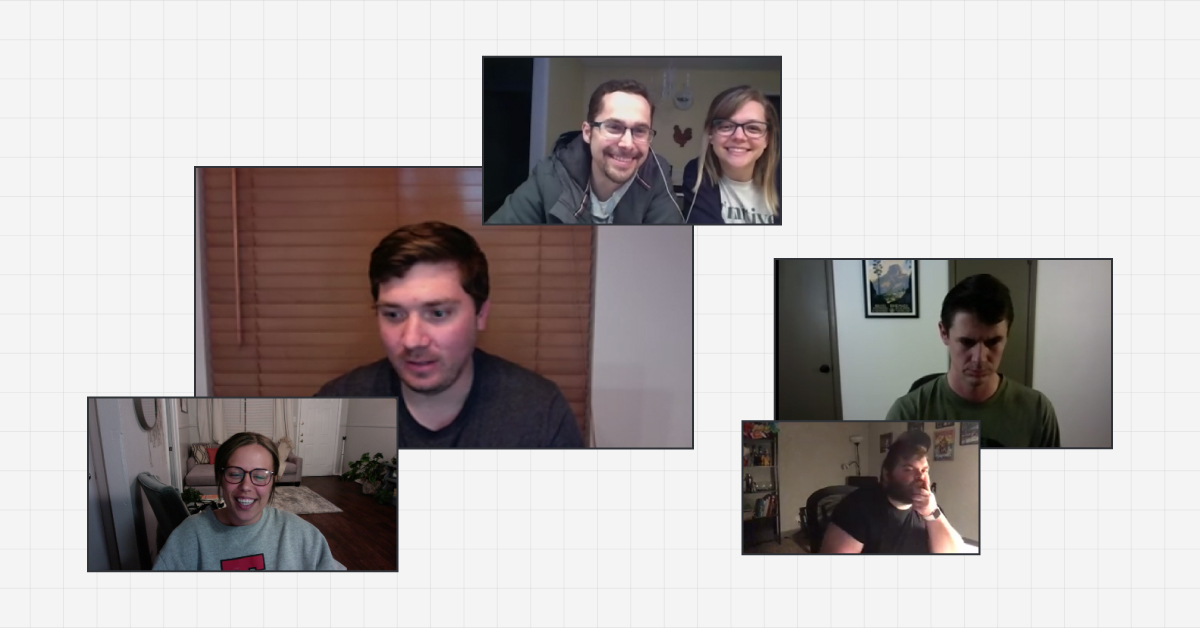 To say that it's been an eventful few weeks for our city and our nation would be an understatement. We've learned the meaning of social distancing, experienced quarantine firsthand, and learned to navigate the waters of being at home to keep others safe. In many ways, you might feel like you're on a roller coaster at the same time you're doing your part to flatten the curve.
If you're a business owner, you're probably dealing with a lot of fear and uncertainty about keeping your business afloat during a turbulent economy. With so much of your audience quarantined at home for the foreseeable future, now is the time to go all-in on making sure your business is fully poised to embrace a digital age. Today we're going to share some tips that will help you build out a digital strategy that works.
Take Advantage of Remote Work
Allowing your team to work remotely is a necessity right now. It keeps them healthy and safe, helps protect the elderly and people who are at high-risk for the coronavirus, and provides a means of allowing them to care for children whose school or daycare might have been canceled. But if your business has operated mostly in person or on location, immediately transitioning to a virtual workspace can feel very daunting.
This is not a topic that can be covered in one paragraph, but you can be sure we're going to have a lot more to offer on this very topic in the weeks to come, so make sure you subscribe to receive email updates from our blog. In the meantime, here are five tips to get you started.
Define, document, discuss, and demonstrate your culture. Your culture is one of the most critical parts of your business. Making the transition to a virtual setup will test your culture. It's going to expose places where you're weak, and opportunities you have to strengthen your team. Take this time to hone in on what you want your culture to be.
Set up your tech stack. Digital tools can make it easy to stay in touch with your team and collaborate virtually. If you don't already own email, Slack, Zoom, and software for file sharing (such as Google Drive), you need to purchase and set these up as quickly as possible.
Establish communication expectations and protocols. How often will you connect as a team? What will be your routine and method for communication? What expectations will you have for video calls (can employees keep their camera off, or do you expect everyone to have theirs on?), responsiveness to email, etc. Once you establish this protocol, share it clearly with your team so they know exactly what will be expected of them.
Communicate this transition with your team. In many ways, you will need to "onboard" your team to their new remote work environment. How will you get them all set up to work from home? How will you help them learn new tools and software and how will you onboard your team to this plan and get everyone set up to work from home?
Communicate with clients. Let your clients know about your team's transition, what they can expect to change (if anything), and that you will still be there to care for them. When in doubt, over communicate.
Create a Digital Strategy
Your audience is online literally more than ever before. And while these unprecedented times might have shifted their purchasing habits for a while, the opportunity for connection is greater than ever before. The best way to create and harness that connection is with an effective digital strategy.
Build a Robust, Responsive Website
Make it easy for them to find and buy from your business with a website that is mobile-ready, intuitive, responsive, and easy to use. Provide answers to their questions, valuable information, and contact information within easy reach. Your website is your very first chance to make an online impression. Make it count.
SEO
The best way to make sure your business can be found online is by creating and executing a strong SEO strategy. Take the words your audience is using as they search online, and intentionally integrate those into your content creation to offer real value to your audience and help them find your company online.
Create a Digital Sales Process
Moving your business completely online means you need to think about how customers will purchase from you. Will you have an online store and the capability to ship products to your customers? Will you make it easy for customers to place an order then have it delivered or picked up? Will you set up online consultations to help your customers find out exactly what it is they need?
Make a (Digital) Connection
Isolation has everyone searching for connection, and one way people are doing that is digitally. Social platforms and email are powerful tools for connecting with your audience and providing them value and engagement right where they're having to spend their quarantine time.
As a business owner, you're having to operate your business in unprecedented times. We understand firsthand how difficult and overwhelming that can be. If you're interested in learning more about getting your business and your team set up to work and succeed virtually, download a free webinar our CEO recorded with The Digital Organizer, Shawn Lemon.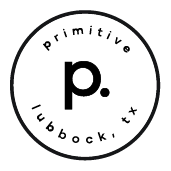 About the writer, The Prim Pack
I'm Buffy the Bison! When I'm not strolling through the plains of West Texas, I am proud to represent Primitive and the digital craftsman it is home to.