BLOG 6 Signs of a Healthy Company Culture
6 Signs of a Healthy Company Culture
POSTED BY The Prim Pack | Sep 8, 2020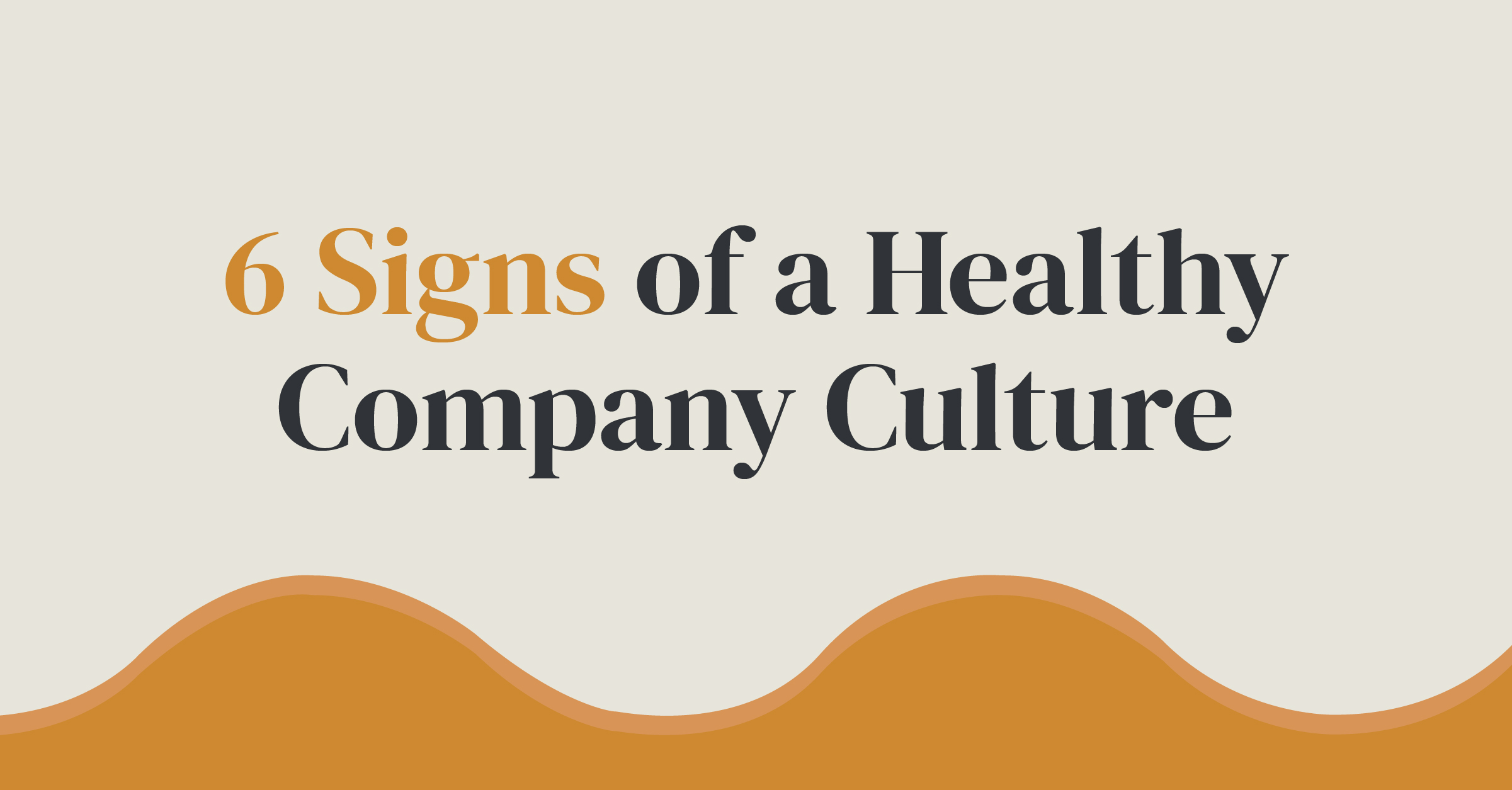 There's been a long withstanding myth that in order to have a brag-worthy company culture, your business must come equipped with a multitude of perks and benefits galore.
While there might have once been many arguments for catered lunches and rec room ping pong tables, workplace culture has shifted the conversation in the other direction.
So instead of wading through the bells and whistles, let's explore the six signs of deep and healthy company culture.
1. Clear company values
Values in a company provide employees with guidance and a sense of security. Having clear company values means your workforce knows what they stand for when times get tough. If your company does not have a clear set of values in which, for example, hiring people is based on, then your company might find itself in the company of people who see no issue with cheating clients or lying to coworkers. If these habits persist without intervention, a company's culture can find itself on a rapid decline.
However, on the other side of the coin, having strong company values provides structure and safety for your employees.
Primitive's values are emphasized from day one of any employee's journey within the company, and give an almost airtight skeleton on what to expect as employees, as well as what to expect from leadership.
They are as follows:
Wonder –

A feeling of surprise mingled with admiration, caused by something beautiful, unexpected, unfamiliar, or inexplicable.

Wellness – An active process of becoming aware of and making choices toward a healthy and fulfilling life. A state of complete physical, mental and social well-being

.

Community –

A unified body of individuals. A feeling of fellowship with others, as a result of sharing common attitudes, interests and goals.

Discipline –

To train or develop by instruction and exercise especially in self control.Discipline requires consistent behaviors that align with achieving goals.

Grit –

A positive, non-cognitive trait based on an individual's perseverance of effort combined with the passion for a particular long-term goal or end state.
2. High-quality people in roles
Trust can take a while for many employees to build with other employees. Depending on the individual, it can be as simple as witnessing the right people engaging in the habit of doing right things over time (responding to harsh feedback with a constructive ear, for example), or it can be a single gesture performed resulting in the receipt of trust and respect (sticking up for a co-worker against an out-of-line client).
Like mentioned prior, having a strong foundation of values in which your company builds upon is critical for any company. Even more so, when the right people are in the right roles, employees can confidently lay the building blocks of trust with one another, one brick at a time.
3. Low employee turnover
If a company falls into an arguably destructive pattern of hiring/firing quickly, or falling complacent with employees leaving – ultimately resulting in a high workforce turnover – the morale of many employees runs the risk of being on the chopping block.
Rarely does a company look at attracting talent with the expectation that every day will bring a herd of new faces. If a company has made a habit of hiring people without strong values and intentionality to back it, employees will be made to live in constant fear that they are next to go.
Developing a strong culture where the right people are in the right place at the right time is not black magic, but it takes time, patience, and intentionality. Putting together an airtight hiring system can have its bumps in the road, but the goal is to stay persistent in your company's pursuit for great practices.
Your team's diligence in ensuring your current and new workforce feels stable in their positions can do wonders for both morale and culture.
4. Minimal office politics
What if the right person is in the wrong position? What if that person is you?
Not every day is created the same. Each project is filled with its own set of unique challenges, and sometimes the problem can be the position itself. Ultimately, no sane company expects perfection from 100% of its staff. It's okay to speak up, to voice, or even release concerns, but it's critical to engage in a dialogue that finds its way through the appropriate channels. Instead of voicing opinions laterally and creating an extremely inefficient game of "telephone," it's better for a company to practice and engage in honest and respectful vertical communication.
To this point, when the right people are in the right roles and trust is in abundance, the fear surrounding inter-office concerns subsides and is replaced with the habit of constructive conversations and solutions.
5. Employee referrals are in abundance
If someone gets food poisoning at a local restaurant, the odds are high that the individual (along with their friends and family) won't be visiting that establishment anytime soon. However, if someone can't stop envisioning or tasting a restaurant's signature dish, then we might find an entire community of recommendations and reviews all pointing to this one spot.
The same analogy applies to employment.
The more critically acclaimed a place is, the more referrals the employer will receive – and from current employees to boot! Enjoying a healthy work environment also means enjoying the people standing next to you every day, and when surroundings are enjoyable, morale and culture are boosted that much more.
6. Consistent positive training experiences
A lot can happen between an employee's first day and their annual review. However, it's the company's ability to navigate a teammate's desire for professional growth that can determine whether or not a company's culture is mature and robust, or flailing.
Many new employees, upon initial hire, have eyes wide open to all aspects of your company. That's where a robust onboarding process truly shines. Nevertheless, it's the consistency in listening to both what an employee wants from themselves and how they see themselves navigating your company that gives an employee the confidence to grow.
When employees feel confident in their company's willingness to see them succeed, they are more susceptible to seeking out and placing themselves in those positions. If your company rests its laurels on listening but not hearing, as well as forcing an employee's hand, chances are incredibly high that that employee is already standing at the door with one foot out.
A healthy and happy company culture can take time, but any progress far outweighs the obstacles it took to get there.
By investing in the future of your company and your people, your business can weather almost anything. And even amidst the most chaotic, stressful, and uncertain times, knowing your company has a firm foundation beneath it is sure to help you rest a little easier.
Download our guide Creating a Meaningful Company Culture to learn more.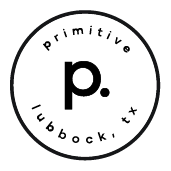 About the writer, The Prim Pack
I'm Buffy the Bison! When I'm not strolling through the plains of West Texas, I am proud to represent Primitive and the digital craftsman it is home to.