Leading with Confidence
Posted by Kade Wilcox | July 2, 2020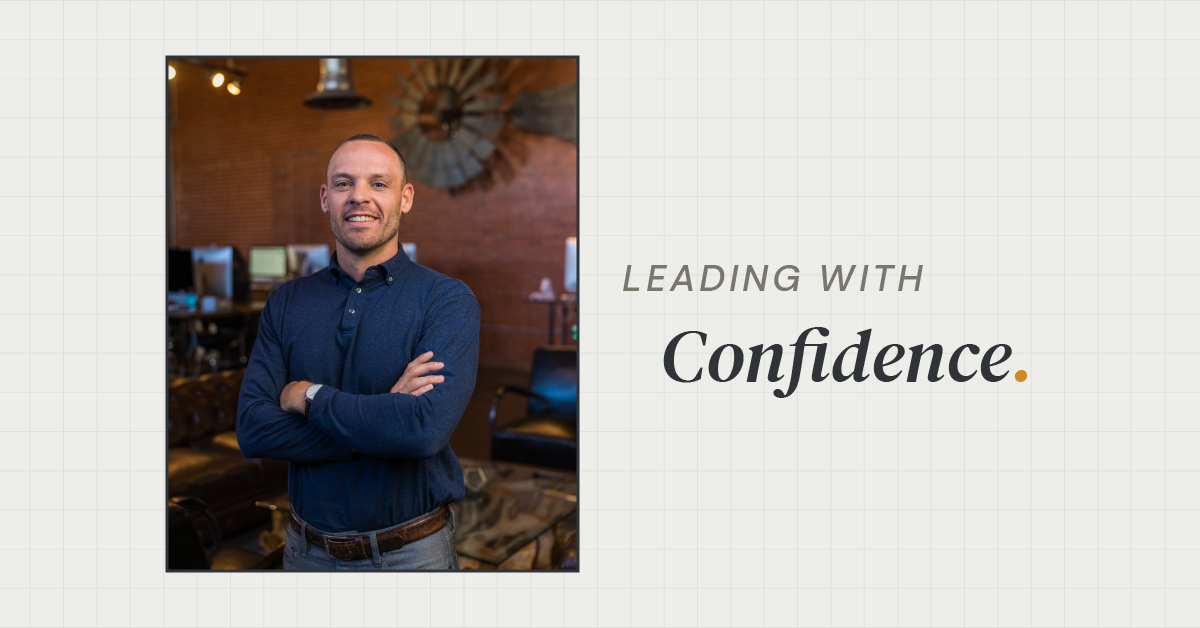 What an exciting time to be a leader, right?

That isn't to say current times aren't difficult, or consumed with fear, anxiety or concern.
Certainly, there are a lot of things that are both challenging and unknown. Yet, leaders were born for times like this. Leaders were never intended to solely embrace the good times. Perhaps, in fact, one could argue leaders were made to be needed in times of hardship.
It's the difficult times that test us and make us both who we are and who we believe we're destined to be. This is certainly a hard time on every level – both from a public health standpoint and an economic standpoint – where thousands of businesses are set to go out of business, and millions of people in record numbers are filing for unemployment.
It's a hard time. However, as a leader, there is a significant responsibility to lead and to be responsible for the people that you've been tasked to lead, which means having the awareness to look this one particular challenge straight in the eye.
The challenge
Arguably, one of the most challenging situations to mitigate when being in the middle of a crisis is the tendency to only visualize the present. And while, certainly, no one can fault any leader for that due to its glaring importance, leaders must realize they have to live in two worlds – both the present and the future.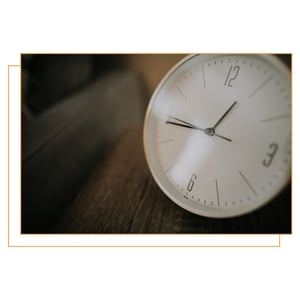 Why? Because teams need and desire stability. They need to trust that their leaders have a plan in the moment, that they're prepared in the moment, and that they're both prioritizing what is most critical while also bringing the most value to the entire picture.
During times of crisis, emotions can run high. And teams need leaders to be backed by confidence which culminates in the feeling of being secure and stable.
Yet, at the same time, teams need to know what the future might hold, and that their leaders are exhibiting confidence in those plans. That isn't to say a leader gets to write the script or that they'll have complete control. However, it's the awareness to look down the line at how present day objectives manifest into future outcomes that bring a sense of relief, security, and stability in an otherwise tumultuous time.

It's not enough to simply speak words of encouragement. Teams need action, which means leaders need a plan, a vision, and the ability to anticipate what the future looks like for both the organization and the team.

Where is your organization going? What are you going to do differently coming out of this? What are you learning about the present that's going to shape your future and who you're going to be in the future?
I hope, as a leader, you're intentionally spending time both organizing and being effective in the present. But don't forget to set aside time to think about the future (who you're going to be, where you're going, and how you're going to get there) and how you're going to instill confidence in your team.
Everyone deserves at least that much.

Learn more about leading through a crisis by visiting the blog Being Your Best Self for Your Team.