BLOG What is Brand Recognition?
What is Brand Recognition?
POSTED BY The Prim Pack | Sep 22, 2021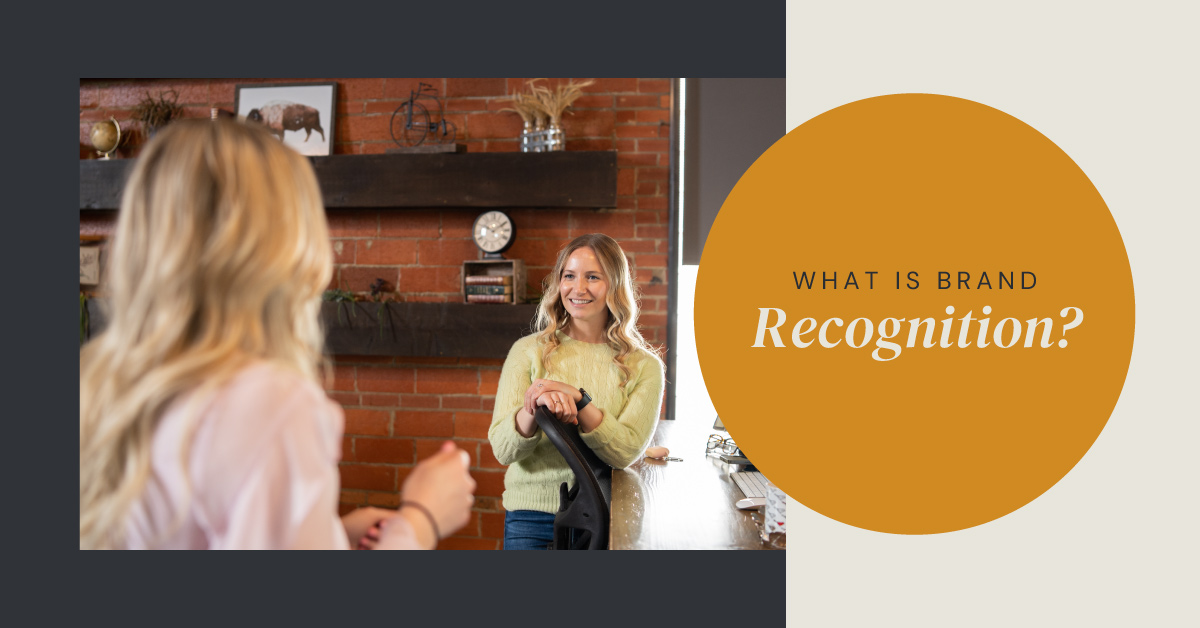 We've all been there. You're in the grocery store, slyly trying to eyeball the different options of Nutella, when you glance over and experience a literal jolt at the person next to you. That face. You've seen it before, haven't you? Is this someone from your kid's school? A person you met at a networking event? Have you met in the nut butter aisle before?
That feeling of recognizing someone is powerful. It immediately sets our synapses to firing, scrambling to place someone. What's even more powerful, however, is that feeling of recognizing a face, and realizing instantly that it is a person you know intimately. Contrast our above scenario with how it feels to see a good friend in the nut butter aisle. The jolt of recognition and frenzy of questions that comes leaves you far more harried and uncertain than when you see someone you know, love, and trust to keep your Nutella secrets.
It might sound silly, but this is exactly what you want prospects to experience with your brand: that jolt of recognition followed by an immediate feeling of assurance and trust. Today, we're going to look at exactly what this kind of brand recognition is, why it even matters for your business, and how you can build it with your prospects and customers.
What is Brand Recognition?
We've discussed before that marketing isn't always known for its creative naming of things. This is true with brand recognition. It means exactly what you would think it means: people see your brand somewhere online, in an ad, or on a piece of physical branding like a t-shirt or billboard and instantly recognize your company. Sometimes, this is also referred to as brand awareness, which expresses a very similar sentiment. The point is that when people get a glimpse of your brand, they recognize and know you.
But even more importantly, these people also know what you do: what kinds of products or services you offer and how you serve your customers. They know what kind of business you are, what you stand for, and how you treat customers. It's not just enough for your company to be recognized – it's far more powerful to be known.
How to Build Brand Recognition
It's easy to see why this is powerful for your company and the customers you are hoping to attract. The more quickly that prospects know who you are, what you do, and what you stand for, the more quickly they are able to make a decision about whether or not to trust your company. Working to position your brand well to develop this kind of recognition also encourages prospective customers to see you as worthy of their trust. Here are four simple ways to begin successfully building brand recognition.
Serve your customers well.
You want to build a brand that is worthy of recognition and awareness? Do a really good job of serving your customers. The rest of the tips below are just icing on the cake if you get this right. When your company offers excellent service, customers are delighted, and far more likely to trust you and share about you with their friends and loved ones.
Build out consistent branding.
We've all seen brands who use different versions of their logo on different social platforms or signs. It's inconsistent and confusing. Instead, develop a style guide that provides clear parameters of exactly how you will portray your brand online. This makes it easier for prospects and customers to instantly recognize your brand whenever they come across it. It's why brands like Coca Cola, McDonalds, and Hubspot never completely change their logo. They might edit it, but it always stays similar to its origins. This means it's always recognizable.
Develop content that educates.
Want people to have a clear, exact picture of who you are and what you do? Then provide content that gives them that picture. The best content is explicitly generous with your audience: sharing knowledge and insights into your product or service, offering helpful tips to troubleshoot common problems, and giving an in-depth look at what sets you apart from similar businesses.
Create a strategy for earning customer reviews and testimonials.
Want to help your brand be more recognizable? Ask your happy customers to share about you online. The more prospects see their network interacting with, using, and trusting your brand, the more likely they are to connect with you. Getting this kind of online social proof will give more people an easy recognition of who you are and what you do.
Brand Recognition is Just the Beginning of the Story
One of the things that is a significant positive about the four tips above is that they are things you should already be doing if you've developed a digital marketing strategy for your business. This is one of the best things about digital marketing: if you take the time to create an intentional plan, it will benefit your company in more ways than one.
Ultimately, building brand recognition is all about positioning your prospects to hear the story of your brand: who you are, what you offer, and how you can do it for them. Digital marketing is one of the most powerful ways to build that story and attract your audience to it. Ready to get started? Download our free guide below.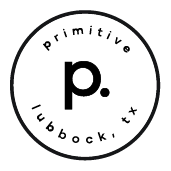 About the writer, The Prim Pack
I'm Buffy the Bison! When I'm not strolling through the plains of West Texas, I am proud to represent Primitive and the digital craftsman it is home to.