BLOG How to Create a Social Media Style Guide
How to Create a Social Media Style Guide
POSTED BY The Prim Pack | May 21, 2020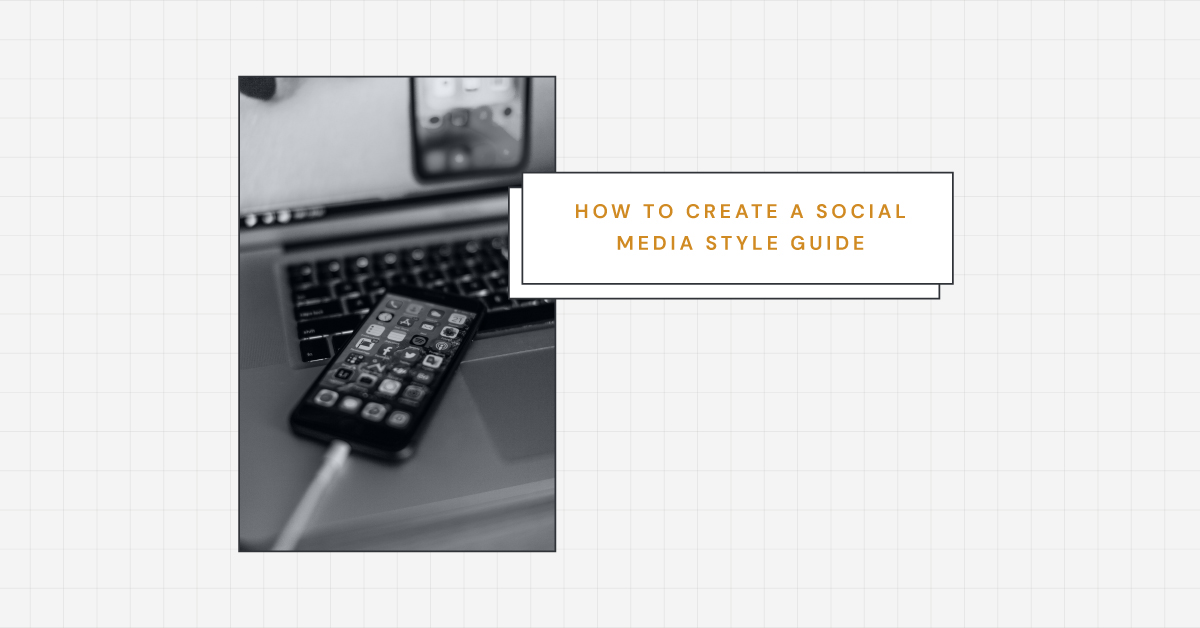 While living in the middle of a pandemic comes with some severe limitations for businesses, it also presents some really unique opportunities. One of those opportunities is the chance to connect with your audience where they are spending a significant portion of their time each day: social media. But, before you just jump in, make sure you're approaching your social accounts with a plan and strategy.
It's not uncommon to see a corporate social media account go viral for all of the wrong reasons. The majority of the time, the slip-ups could have been avoided if the corporation had a social media style guide for their employees to abide by.
Creating a social media style guide for your business can save you from making BIG mistakes on social platforms.
What is a Style Guide?
At its core, a style guide for social media is how your brand appears and acts on social media sites. This includes:
Colors
Voice
Visuals
Guidelines
Your style guide helps your brand have the same tone and appearance, regardless of who is actually crafting the social message on your team. This allows you to give your brand a personality, prevent social media failures, and onboard new employees that will handle your social accounts quickly.
Creating a Social Media Style Guide: the Voice
When you're creating your social media style guide, it should include:
Your accounts: List all of the social accounts that your company currently manages. If your company has a primary Twitter account (@Nike), along with secondary options (@NikeUS, @NikeHoops), list all of those.
Your voice: This should incorporate how you want your brand to be perceived when you post. If you have a different voice for different platforms (formal on LinkedIn, more playful on Instagram), be sure to note that in your style guide. Some voice options are:

Helpful
Casual
Sarcastic
Trendy
Friendly
Humorous
Once you decide on your brand's voice, be thorough in how you describe it in your style guide.
Grammar: When should your brand use exclamation marks? Should you use AP style for everything? Keep these things in mind when you're creating your style guide.
Formatting: Do you want your brand's posts to follow a certain format? Do you want to use hashtags and links at the end of your posts? These things should be in the social media style guide.
Hashtag use: Speaking of hashtags, how do you want your brand to use them? Outline how you want your brand to use hashtags on your social profiles.
Visuals: This ranges from graphics you use in your posts to fonts and colors. How do you want the visual appeal of your brand to come off?
Engagement:

How do you want your brand to engage with social media users, if at all? This keeps everyone in your company on the same page when it comes to engagement and interaction.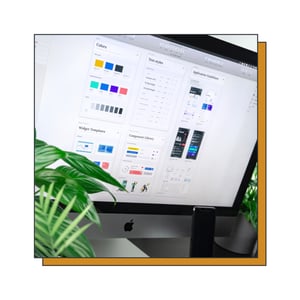 Creating a Social Media Style Guide: the Look
After you determine the voice your social media will use, you can create visual guidelines for your social media accounts. Because someone could come across your social media in a variety of ways (a news feed, clicking on a hashtag, visiting your website, etc), you want to make sure that any photos, videos, or images you share on your platforms tie in nicely with your brand.
Here are some guidelines to include for the visual component of your social accounts:
Colors: You want to share specific numbers for any colors used in your website and logo, including the main colors as well as ones that are used for accent.
Logos: If a logo will be included in a post, where should it be placed? How large should it be? These guidelines will keep things sharp and consistent.
Videos: Whether you share a video as a post or create one through an option like Instagram stories or Facebook live, you want it to always have a similar look, feel, and tone.
As your brand grows and changes over time, be sure that you've updated your social media style guide as a working document, and don't let it become something that is outdated. It's important that everyone in your company is on the same page when it comes to your social media pages.
Not sure where to start with creating your own social media style guide? Set up a consultation with us below!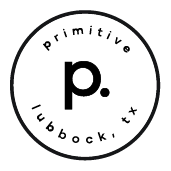 About the writer, The Prim Pack
I'm Buffy the Bison! When I'm not strolling through the plains of West Texas, I am proud to represent Primitive and the digital craftsman it is home to.