BLOG Strategy: The Most Important Aspect of Web Design
Strategy: The Most Important Aspect of Web Design
POSTED BY The Prim Pack | Jun 30, 2021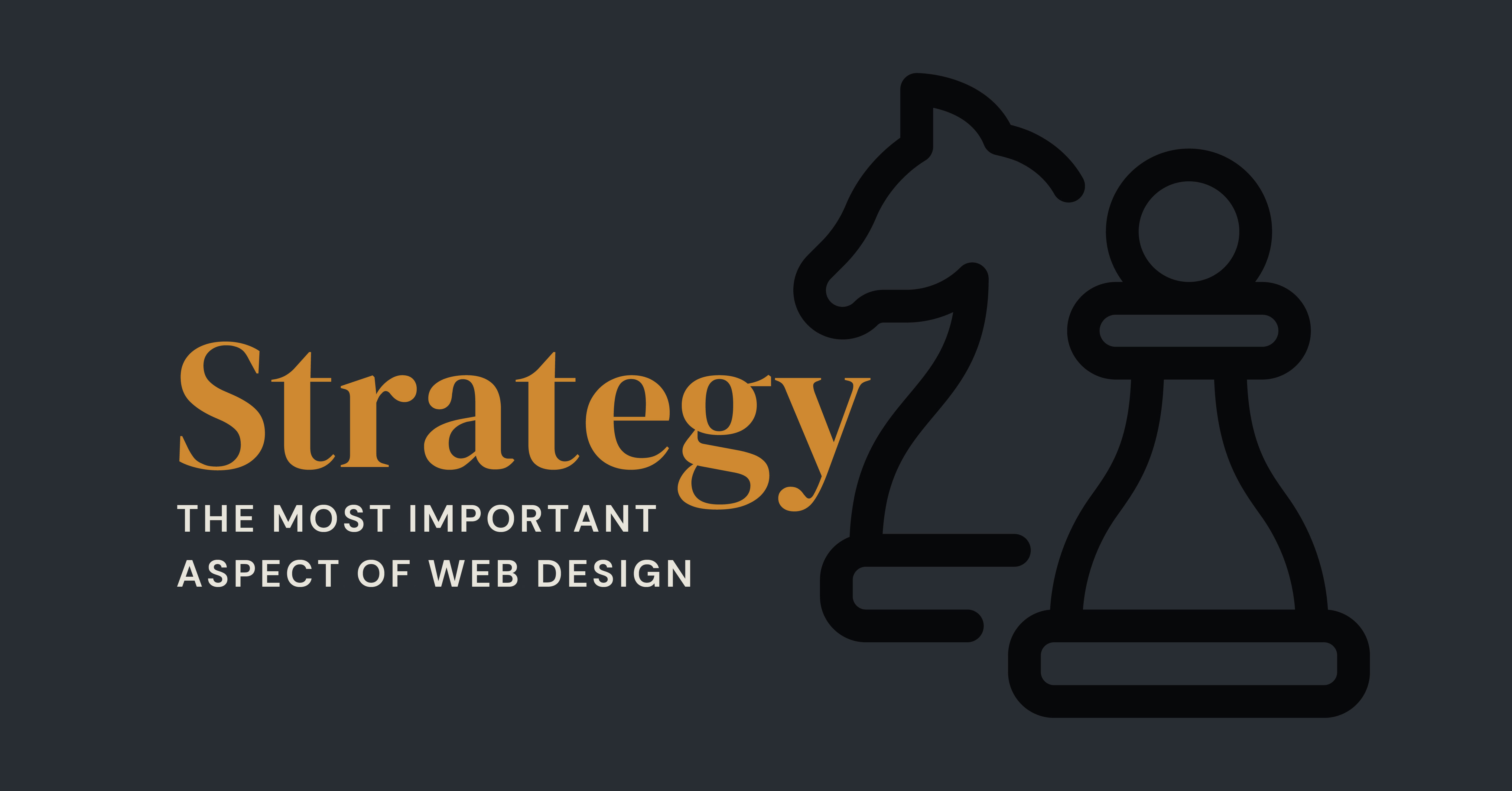 It's becoming increasingly rare to find a business that doesn't have a website. Looking up information about a business online is simple and efficient, and customers are more likely to try and find out about you through your website than they are to just walk in your front door. But just because most businesses have a website, that doesn't mean they have a website that works well.
Often, when people design a website, their energy is focused most on how the website looks. This is understandable, but it's not the optimal focus if you want to have a website that helps your business grow. Instead, your primary focus should be on creating a web design strategy that will help your website attract prospects and convert them to customers.
Why Focus on Strategy First?
Our family recently welcomed a completely unexpected and delightful new addition to our family: a North American box turtle named Shelldon who has taken up residence under our peach tree. We spent a delightful 30 minutes watching him try to eat a green peach that had fallen on the ground, and it ended up being a perfect example of why strategy needs to be the most important focus in your steps to designing and building a website.
Shelldon was perfectly equipped to eat his fallen peach: he's designed to be low and close to the ground for easy peach grabbing access, he has a strong, sharp mouth that perfectly tears into his meal, and his neck stretches to surprisingly long lengths to reach his food choice. His design was flawless, his tools were exact and effective, and he also had the right desire or goal in mind and was determined to reach it.
But Shelldon's problem was that he had no strategy. His meal of choice was round, which meant that every time he tried to take a bite, he just rolled it away from his mouth. Instead of pinning the peach against something hard and feasting, he ended up chasing it all across our flowerbed and back again. It's the perfect picture for your web design steps and layout: you can have the perfect design, and all the necessary tools at your disposal, but if you don't have a web design strategy, you will never reach your goals.
Create a Web Design Strategy for Your Website's Success
Don't make the mistake of assuming that strategy is always incorporated into the steps of your design layout and the building of your website. Instead, make it a priority before a single line of code is ever written. The result is that every aspect of your website will be used to help you reach your audience and earn customers.
It's important to note that it's impossible to build a successful web design strategy without having an intimate knowledge of your customers. The best way to do this is by creating buyer personas: fictional representations of the exact people you want to reach.
Identify Your Goals
Your goals will influence every part of your company's website, so you need to know exactly what you want to achieve. When a visitor comes to your website, are they primarily looking for information, like your hours of operation or your location? Or are they more interested in being educated about your product or service and how it can solve their problems? How will you use your website to generate leads and build a relationship with prospective customers? Knowing these things will impact your site's design layout, content, and navigation options.
Build Out an Effective Design Layout
Once your goals are established, you can create a design layout that helps you achieve success. By knowing your audience's preferences and habits, as well as what you want them to do on your website, you can create a design that points your users in the right direction. If you want to make it easy for users to find your location and hours of operation, make it prominent. If you want to point users to resources like a blog or content library, make it easy to find and mention it with a CTA or button.
Focus on Functionality
After establishing your goals and design layout, you can hone in on your site's functionality. The easier it is to use your website, the more time your audience is going to spend on it. This starts by creating an intuitive, simple site map, but it also includes things like simple menu options, a fast site speed for loading images and content, and ability to quickly adapt to mobile devices. When a user has a positive experience with your website, it translates to a deeper trust of your company and what you're offering.
Create Meaningful Content
The final "leg" of your web design strategy needs to be the content you offer your audience. This is where you can provide value, expertise, and education. While your design layout serves to attract the attention of prospective customers, it is your content that will hold their interest and earn their trust. Creating an effective content plan starts by identifying the keywords your audience uses to search for the solution that meets their needs. From there, you can identify the questions they have most often and build out blogs, podcasts, videos, or content offers that answer those questions.
It's not an exaggeration to say that your website is the most important marketing tool you have in your arsenal. But the only way to wield it is by focusing first on a web design strategy that helps you create a site that will intrigue and delight your audience and convert them into customers.
Interested in learning more about what it takes to design an effective website? Download our free infographic, Anatomy of a Great Website, below!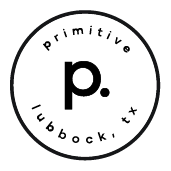 About the writer, The Prim Pack
I'm Buffy the Bison! When I'm not strolling through the plains of West Texas, I am proud to represent Primitive and the digital craftsman it is home to.