BLOG Preparing for the Second Half of 2022
Preparing for the Second Half of 2022
POSTED BY The Prim Pack | Jun 24, 2022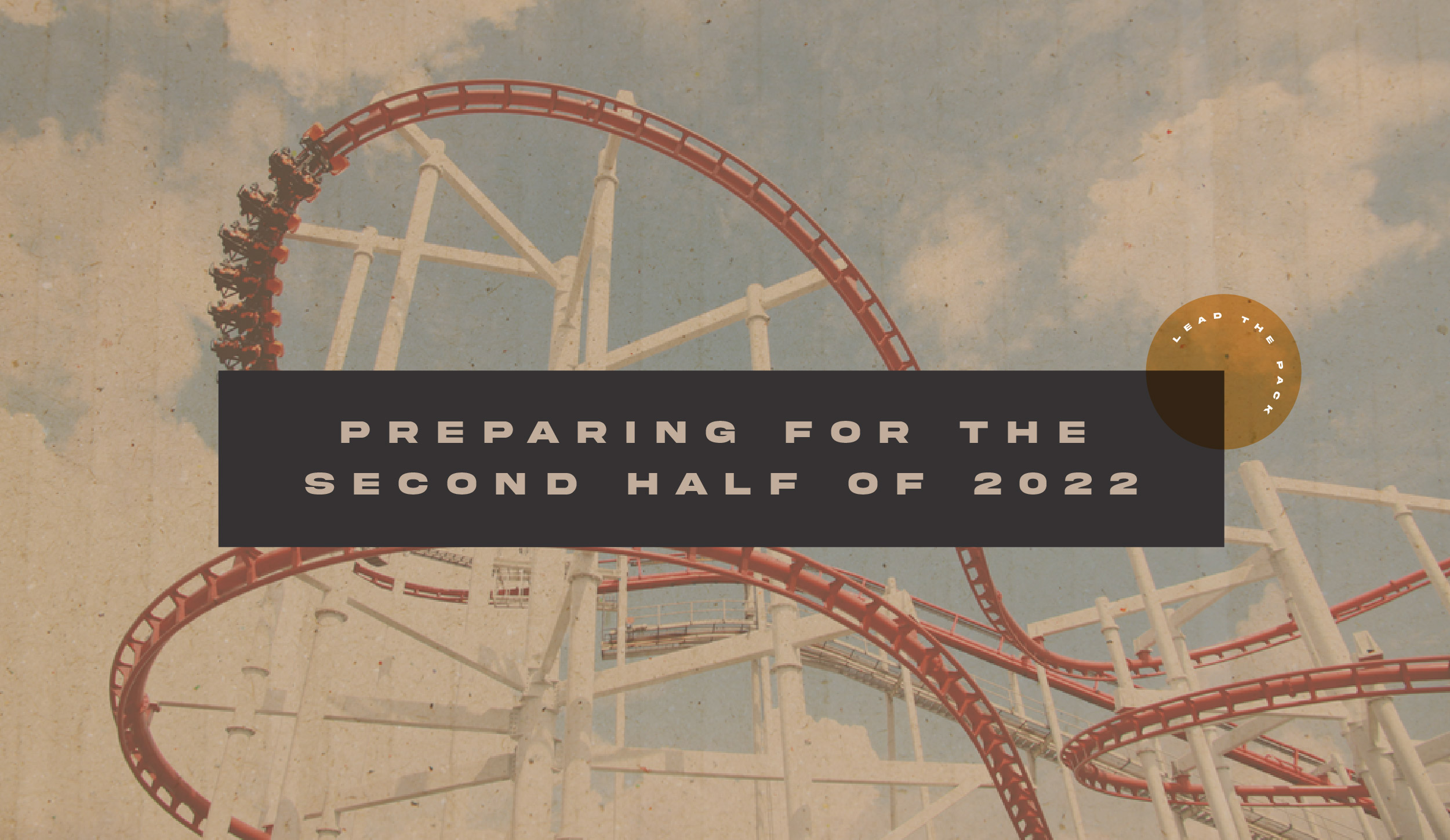 "It's like I'm drowning, and someone just handed me a baby."
This is how one of my best friends once described how he was feeling when he and his wife welcomed their fourth child into their family several years ago.
It has stayed with me ever since because the visual imagery is just so good.
And I don't know that there is a better picture of how business owners feel in 2022.
Many of us entered this new year with a lot of hope and expectation that 2022 was going to be a different story from the year before. Instead, it feels like we got off one roller coaster and had to get straight on another one.
It's difficult for everyone, but it's an especially hard time to own and operate a business.
If you find yourself already longing for a new year, or wondering how on earth you and your team are supposed to make it through another six months, this blog is for you.
Today we're diving into how to prepare for the second half of the roller coaster ride that is 2022. Buckle up – it could be a wild ride.
3 Areas to Focus on in 2022
Whether your business is thriving this year, or you feel like you're ready to pull the emergency brake and ask to get off, there are specific things you need to be focusing on in order to help your business finish the year strong.
Not only do these things result in a healthier business, but they will also serve to keep you grounded when you face the unexpected.
Stay calm. We've got your protocols covered.

Wellness
Look, it doesn't matter how well you think you are mentally, emotionally, or physically. This year has been hard.
And if you don't have checks in place to make sure you and your team are protecting your overall wellness, you are going to see cracks and issues surface.
Finances and Operations
Talking about money is hard for so many of us. But for your business, the end results are worth any discomfort or awkwardness.
Having healthy finances and smooth operations is one of the most important things you can do to care for your team well. Obviously, a lot goes into these things, but here are three emphases to guide you.
Digital Presence
You can have the "wellest" team there ever was. You can have the healthiest budget and the most intentional operations of all time.
But if you don't also have a way to consistently generate revenue, how far through the roller coaster do you actually think you will get?
This kind of revenue generation requires a strong digital presence. It is not optional. You can't fudge it or approach it halfheartedly.
Instead, you have to excel at it.
Do You Have What You Need to Finish 2022 Strong?
It's pretty crazy to realize that this year is at its halfway point. Regardless of whether that delights or frightens you, it's crucial that your business is in a place to finish the year strong.
Most importantly, this means that your digital presence needs to help you generate revenue. And that's where we can help. For over a decade, our team has perfected the art (and the science) of crafting digital solutions that lead to growth. From websites to branding to digital campaigns, we do it all, produce it all, and measure it all to ensure that every aspect of your digital ecosystem exists to help you grow and become more profitable.
Don't spend the second half of this year wondering how you're going to achieve the growth you need. Stay calm, and let's execute your protocols.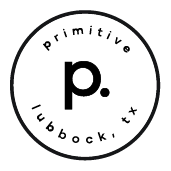 About the writer, The Prim Pack
I'm Buffy the Bison! When I'm not strolling through the plains of West Texas, I am proud to represent Primitive and the digital craftsman it is home to.