BLOG What is a Launch Pad?
What is a Launch Pad?
POSTED BY The Prim Pack | Sep 29, 2021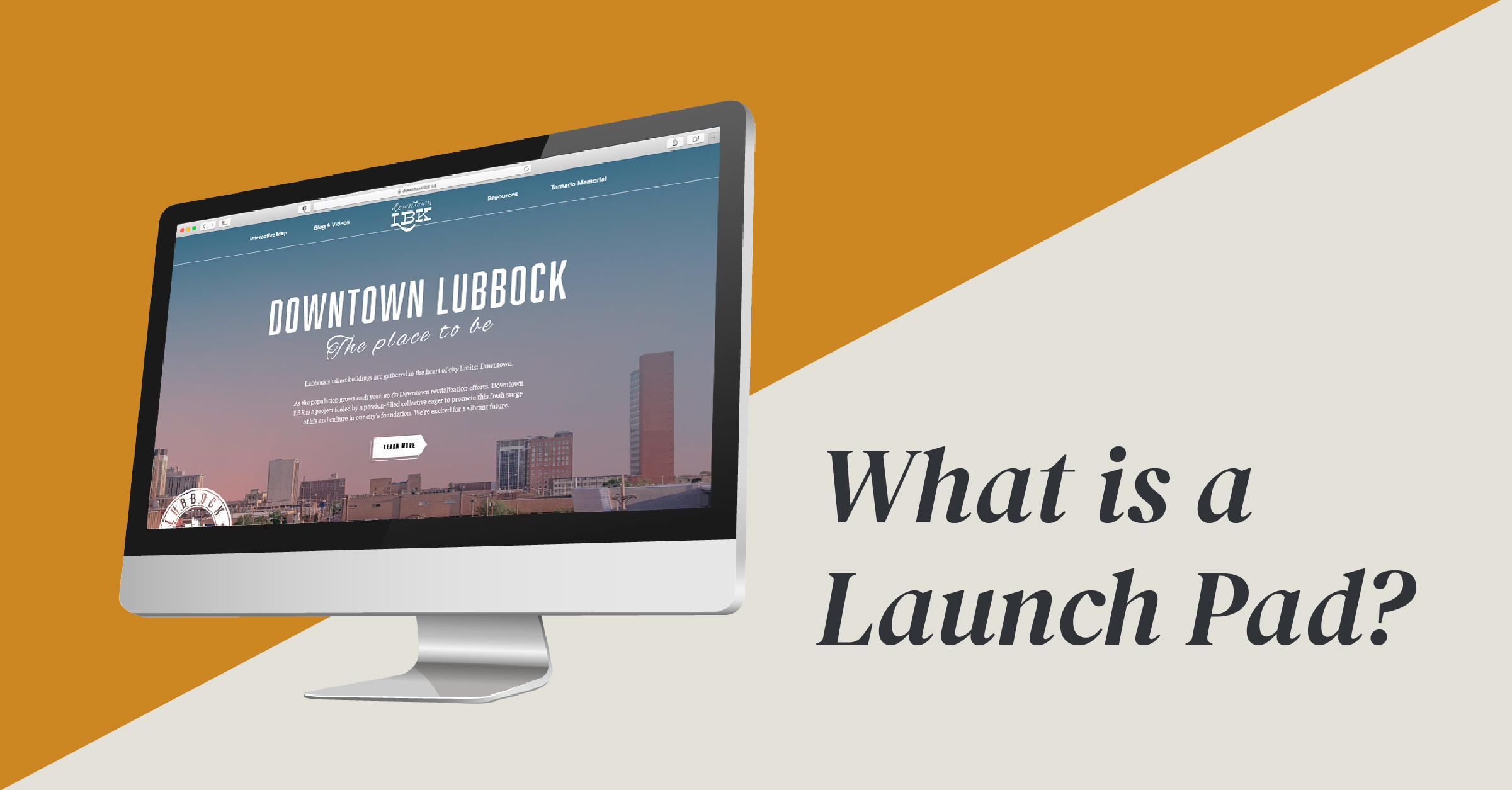 Space seems to be even more on our brains than usual lately. Whether you are devouring Andy Weir's newest release, checking out recent (and amazing) footage from NASA's Perseverance rover, or following along in the "billionaire space race," the universe seems to be trending in our thoughts a little more than usual.
It's impossible to think about traveling to space without thinking about rockets. And even the most novice of space connoisseurs know that it's impossible to launch a rocket without a launch pad. It keeps the entire vessel stable during ignition so that the engines can build up to maximum thrust for a smooth – and safe – take off.
But launch pads don't just play an important role in space travel. They're also the first stage of the growth-driven design process. And just like a rocket, it's impossible for your website to take off without one.
What is a Launch Pad (in Growth-Driven Design)?
Obviously, you didn't come to this blog to talk about space or rockets. So let's get right into what a launch pad is in growth-driven design, and why it's a really great methodology to build a website that is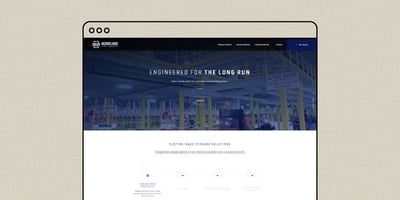 going to bring you long-term success.
A launch pad serves as the foundation from which the rest of your website is built. Essentially, it's a high-powered home page (sometimes with one or two other pages).
Why is it Better to Start Smaller?
Here's where our analogy between a NASA rocket launch pad and your website breaks down. Unlike your business, NASA has literally one chance to get things right. If they don't, the results are disastrous.
So their launch pad requires millions of dollars, extensive hours (more like years) of time and energy, and a huge team of people to get it into existence.
This just doesn't work in business. Your website needs to be nimble and adaptable. It needs to be easy to launch and change, and it needs to have more manageable costs. Unfortunately, traditional web design is exactly like the NASA method: it's expensive and time-consuming, requires tons of man hours and edits, only to produce a result that is no longer aligned with where your business is right now.
But growth-driven design flips that methodology completely on its head. Instead of trying to complete the entire website at once, growth-driven design works on your website in stages. Rather than paying a huge upfront cost and waiting months (if not years) to share your website with your audience, you pay a monthly fee and get to see a product immediately: your launch pad. It's agile, in-tune with the needs of your business and your customer, and completely effective. Once it launches, you move into a new stage of growth-driven design. Perhaps you decide the next most important thing is to add an e-commerce feature, or to create a more robust "About" page.
The beauty of growth-driven design isn't just that it's less expensive or less time consuming. It also allows you to have greater intention with and control of your website. You're able to implement an actual strategy rather than waiting forever just to see edits. You constantly have the ability to quickly and easily make adaptations and changes, rather than needing to build a completely new website.
Growth-Driven Design and Long Term Success
Ok, look, we know it's not rocket science, but it's pretty clear how this method of building your website translates into greater success long term. Not only are you able to launch your site sooner (which means you get it in front of your audience more quickly), you're able to optimize it every single month to ensure that it's accomplishing your exact goals and objectives.
Really, you don't need to be a rocket scientist to see how that is what we call a win, win, win. If you're ready to learn more about how growth-driven design can help your business, we would love to meet with you and learn about your business and needs.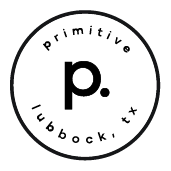 About the writer, The Prim Pack
I'm Buffy the Bison! When I'm not strolling through the plains of West Texas, I am proud to represent Primitive and the digital craftsman it is home to.