BLOG The Value of Weekly Check-ins
The Value of Weekly Check-ins
POSTED BY The Prim Pack | Apr 13, 2022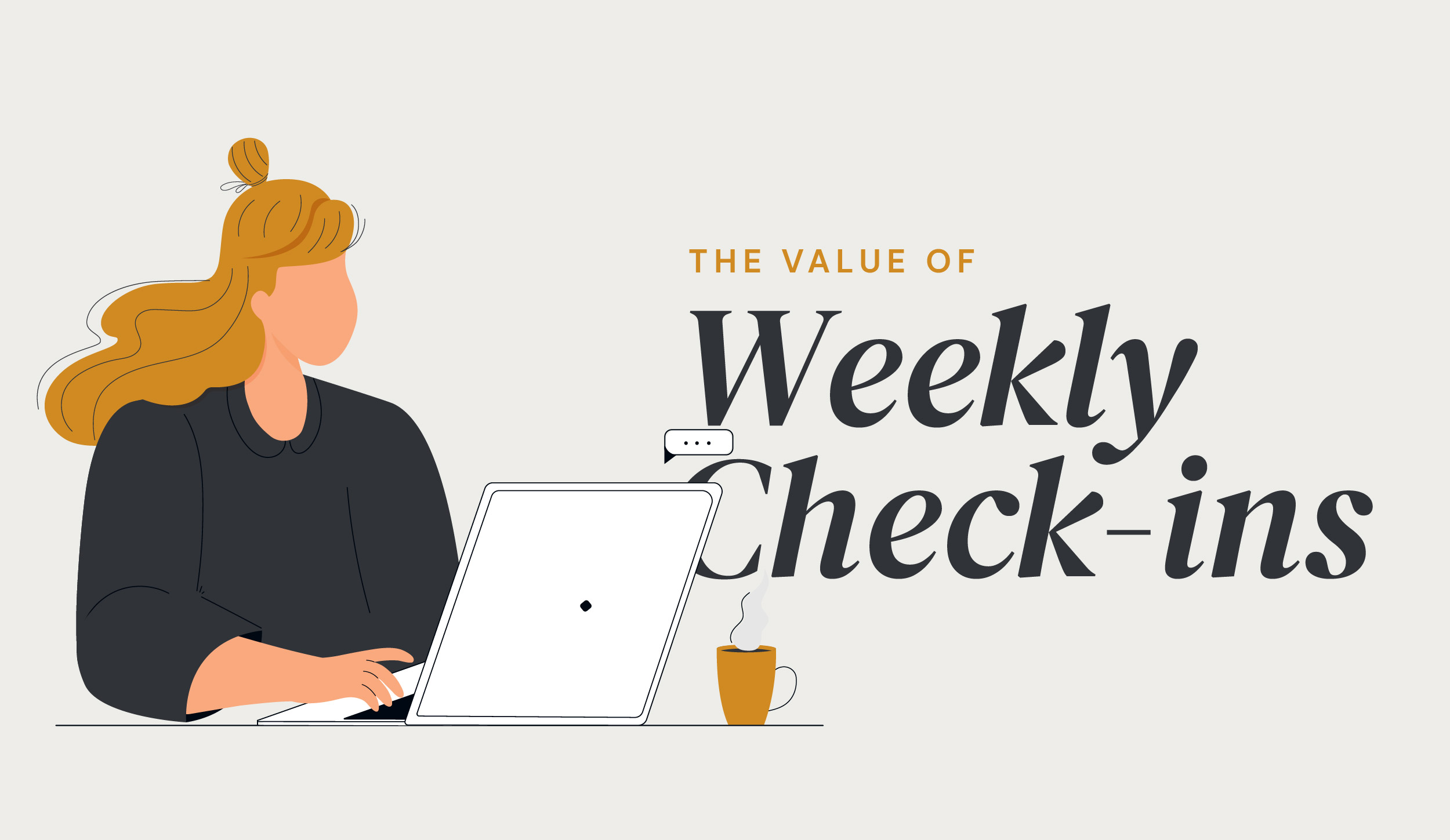 At the beginning of this year, we began implementing a four-day workweek for our team. We chose to ease into this schedule by having half of our team off each Friday. This would allow us to work out any kinks while we serve our clients well.
Having 50% of our team off every Friday means we have to be even more intentional and efficient with our time. One of the ways we have found to care for our team well without requiring everyone to attend extra meetings is by implementing a tool called 15five.
15five has multiple components that are powerful for helping companies ensure their team members are engaged, cared for, and performing well. One of these components that we are using is 15five's weekly check-ins.
What are Weekly Check-ins?
15five is all about helping companies connect to their teams, monitor engagement and morale, track productivity, and communicate effectively and intentionally. Each week, team members fill out a weekly check-in. It's a short form that should take less than 15 minutes to fill out but provides leadership with a helpful snapshot of how your team is doing.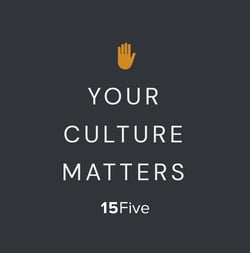 The weekly check-in asks your employees a series of questions, some that repeat each week, and some that are new. Employees rate their overall week on a scale of 1-5, share what went well, what could be improved, and anything that might be impacting their life and their work. They can offer high fives to teammates for a job well done, identify priorities for each week (and mark them as completed the next week), and identify anyone they would want to schedule a one-on-one with.
The name 15five comes from the premise that a check-in should take 15 minutes or less to fill out and about five minutes to review. The reviewer can be other teammates, department leads, or leadership, and this person is able to react or comment on each section of the check-in.
Why Check-ins Work
The benefits of this kind of communication on your company culture are pretty clear. The first thing that weekly check-ins do for your team is to provide space for each team member to think intentionally about their week and their work. The very first question everyone fills out on their check-in is to rate their past week on a scale from one to five. It's a really simple thing that forces you to think about what made a week a three, a two, or a four. Was it an unusually heavy workload? Was there a project that didn't go well, or an aspect of your work that you hadn't realized you enjoyed so much? Diving into the questions on your weekly 15five check-in makes each team member more self-aware.
The second benefit of this weekly check-in is that it provides a valuable means for team members to easily communicate with each other and leadership. While some people have communication as a strength, many of us do not feel comfortable bringing up issues we're experiencing. Not only does a weekly check-in force you to think about how you are doing and why, it also provides an easy opportunity for you to share.
And the third big benefit of weekly check-ins is that it makes it easy for team members to be heard. Because every check-in is supposed to be reviewed, every person who fills out a 15five check-in has the assurance that someone will be listening to them and reviewing what they have shared. It's one thing to feel the freedom and opportunity to communicate how you are doing and what you need. It's another thing entirely to know that you will be heard and that someone will take action. 15five also gets your team in the habit of this kind of communication, listening, and response. When you've been filling out a check-in each week, it's much easier to come to leadership with a need or problem in person because you've been exercising those "communication muscles." (No, that is not actually a real thing.)
Why Your Culture Matters
There is nothing you can do as a company that is as important as building a strong culture and caring for your team members well. When you take care of them, you set them up to do great work, and to care for your customers well. It's simple but significant. Weekly check-ins with a tool like 15five make this a regular part of every week and allow you to care for your team more effectively. The result is a healthier company culture, thriving team members, and happy clients.
Win. Win. Win.
Want to learn more about building a strong company culture that cares for your team well? Join us on this journey. It's one where you can always make progress, but never really arrive.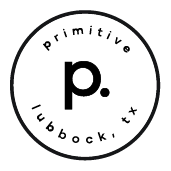 About the writer, The Prim Pack
I'm Buffy the Bison! When I'm not strolling through the plains of West Texas, I am proud to represent Primitive and the digital craftsman it is home to.