BLOG The Benefits of Pillar Pages
The Benefits of Pillar Pages
POSTED BY The Prim Pack | Jan 13, 2021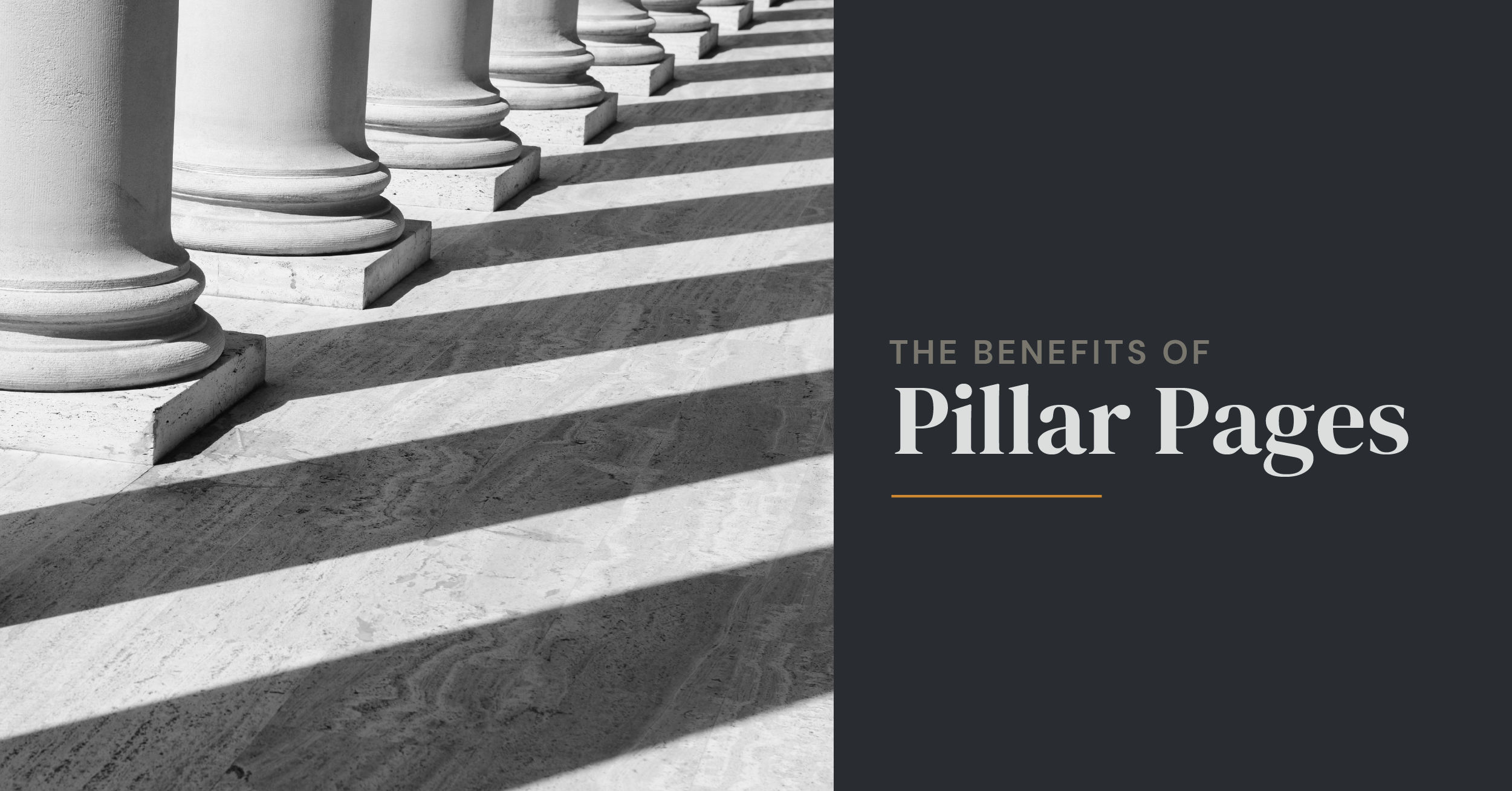 Pillar pages are something that have fluctuated in and out of marketing news this past year. While digital marketing is always evolving and changing, if something makes a consistent appearance like pillar pages have done, it's worth your time to take notice.
Pillar pages can seem complex because they involve multiple parts working together. However, once you dive into this topic, it's more straightforward than you might have thought. But don't worry -– you won't be diving in alone. Below, we share what pillar pages are, as well as their benefits for your business.
What is a Pillar Page?
For the sake of keeping this dive clear, here is a broken down, simple definition of pillar pages. Essentially, a pillar page is a very robust page on your website that goes in depth on a specific "pillar" of your work. If this page was created as an ebook, it would be extensive.
Throughout the pillar page, you will link to different blogs and offers you have written that fall under the umbrella of this pillar. For example, here at Primitive, everything we do is geared toward helping businesses grow, primarily through digital marketing and strategy. Within the realm of digital marketing, there are multiple tenets or pillars that we believe are critical to success: content marketing and creation, paid advertising, email marketing, video marketing and production, and much more. Each of these pillars has dozens of topic clusters (subtopics or points) within it, but everything falls under a specific pillar.
You've actually worked with pillar pages on a simple level in real life, specifically in your kitchen. Grab your favorite cookbook and you'll get a perfect feel for how pillar pages work. Most cookbooks are divided into different sections: appetizers, breads, soups, main dishes, desserts, etc. Within these sections or pillars, anything goes: you can have every type of bread under the category within your cookbook, but you'll never find any of them in the main dishes category. Pillar pages on your website work the exact same way, and in their own way, the results are just as sweet.
What are the Benefits of Pillar Pages?
It's no secret that pillar pages require consistent time and diligence to maintain them and ensure they are effective. But, the benefits of pillar pages are more than worth the time and effort required. Here are just a few of the benefits that come from an intentional strategy with pillar pages and topic clusters.
SEO Performance
Just like Marie Kondo, Google's algorithm likes when things are organized and tidy. So when your content marketing strategy involves the use of pillar pages to make it easy to find all blog content around one pillar, Google does a digital happy dance. Not really, but it does appreciate that all of your content is organized by keywords and has an internal link strategy that helps users find relevant content easily. The result is that the algorithm identifies your website as worthy of trust and higher rankings.
User Experience
While we did list SEO performance as the top benefit of an effective pillar page strategy, it would be very easy to say user experience might be even more important. We can all think of a website visit we've had where it was impossible to find the information we wanted to find. It's not pleasant at all, and it's very likely that those visits didn't last very long. Most of us don't want to waste time hunting around for information that should be easy to find. A huge benefit of pillar pages is that it makes it very easy for your visitors to find the information they need and to also quickly find relevant blog content and information on this topic or pillar.
Content Quality
The majority of what we have shared here goes over why pillar pages are a good thing externally: how Google views your pillar page content and ranks it, and how it makes it easier for visitors to use and trust your site. But organizing your blog content, offers, and more in these pillars also has an internal benefit for your business and your marketing team. Organizing your content in this way actually makes it easier to generate new topics and ideas, to develop a strong internal link strategy, and to quickly identify any gaps that might exist in your content marketing strategy. In the words of Michael Scott, it's a win, win, win.
Pillar Pages and Your Digital Ecosystem
It's pretty easy to see how valuable a role pillar pages and topic clusters can play in growing your business. While it does require a significant work and time commitment, the benefits are definitely worth it. Pillar pages are also an important part of having a healthy digital ecosystem – learn more about what it takes to have a healthy digital ecosystem with our free ebook below!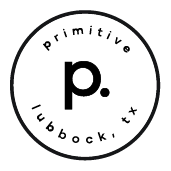 About the writer, The Prim Pack
I'm Buffy the Bison! When I'm not strolling through the plains of West Texas, I am proud to represent Primitive and the digital craftsman it is home to.