BLOG It's Pretty, But Does it Work?
It's Pretty, But Does it Work?
POSTED BY Jerred Hurst | May 20, 2020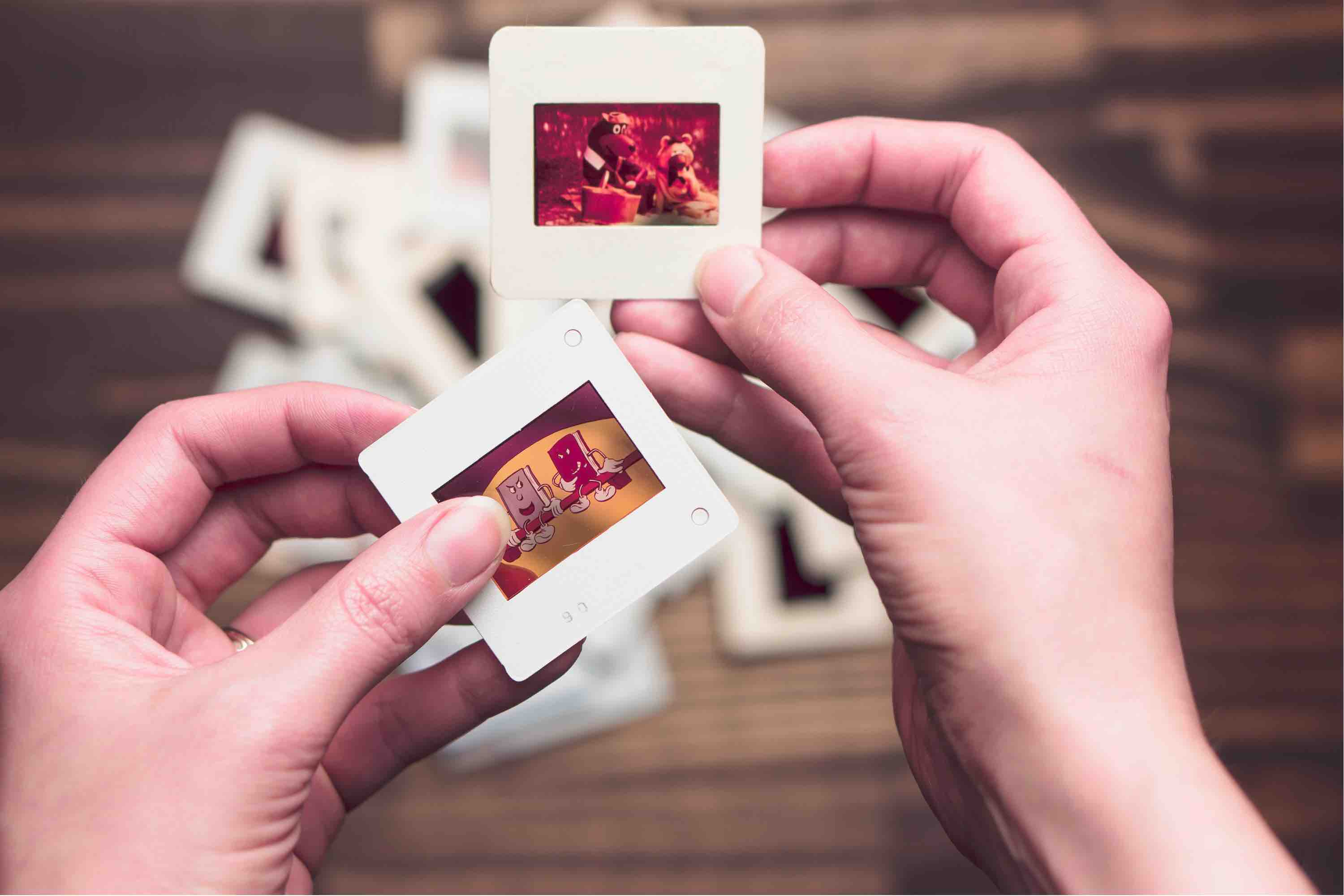 I'm writing on a subject that we take very seriously at Primitive. That subject is Design, and the importance of being both aesthetically beautiful and functionally awesome. And this philosophy is one that we like to follow in everything we do. Whether we are designing a website, planning your marketing strategy, crafting your online content, creating in-house apps, or even building our new office space.
Design is not just what it looks like and feels like. Design is how it works. ― Steve Jobs
Our passion for this type of thinking and acting with our design is what has helped us grow as a business and what has helped our clients be successful.
Let's look at this from both perspectives.
Functional (It works, but it's not pretty)
We live in a connected, digital world in which anyone can throw up a "website", landing page, call to action, or whatever else they deem necessary. The problem is, from a design standpoint, the majority of these make us want to throw up.
I will assume, for this example's sake, that even though these products are a fail from a design standpoint, that they actually do work. In other words, the website accomplished the person's goal of putting up a website. The landing page included the content the business wanted users to read.
But, without aesthetic appeal, 95% of users are not going to stay on that website. 95% of people aren't going to read the content on that landing page. People expect, and are intrigued, by beautiful design. Without it, they move on.
So even though you think it is functional, it doesn't work because it's not pretty.
Aesthetic (It's pretty, but it doesn't work)
Let's use the same products from above. We've all seen it. You arrive at a website with amazing photo backgrounds and a great color scheme. But after you admire the images, you try to regain focus and figure out why a website for small, urban startup has stock photos of business men in suits and large formal conference rooms. Suddenly, the site isn't so appealing. It's doesn't feel real. And since it doesn't feel real, then it loses its function, which is to get you to stay on the website.
You see, even though the site has some aesthetic appeal, it doesn't work because it's not functional.
Perfection is achieved, not when there is nothing more to add, but when there is nothing left to take away.
― Antoine de Saint-Exupéry
The quote above is a excellent model to follow to create a product or process that is BOTH Functional and Aesthetic.
The Magic Answer (or at least for us)
Passion. We are passionate about design in everything we do for our clients and internally as a company. We won't deliver a project that is only aesthetic. We won't create a process that is only functional. We will only deliver something that meets our complete design (functional + aesthetic) standards. And this, in turn, means our clients will only be represented by design that is pretty and that works.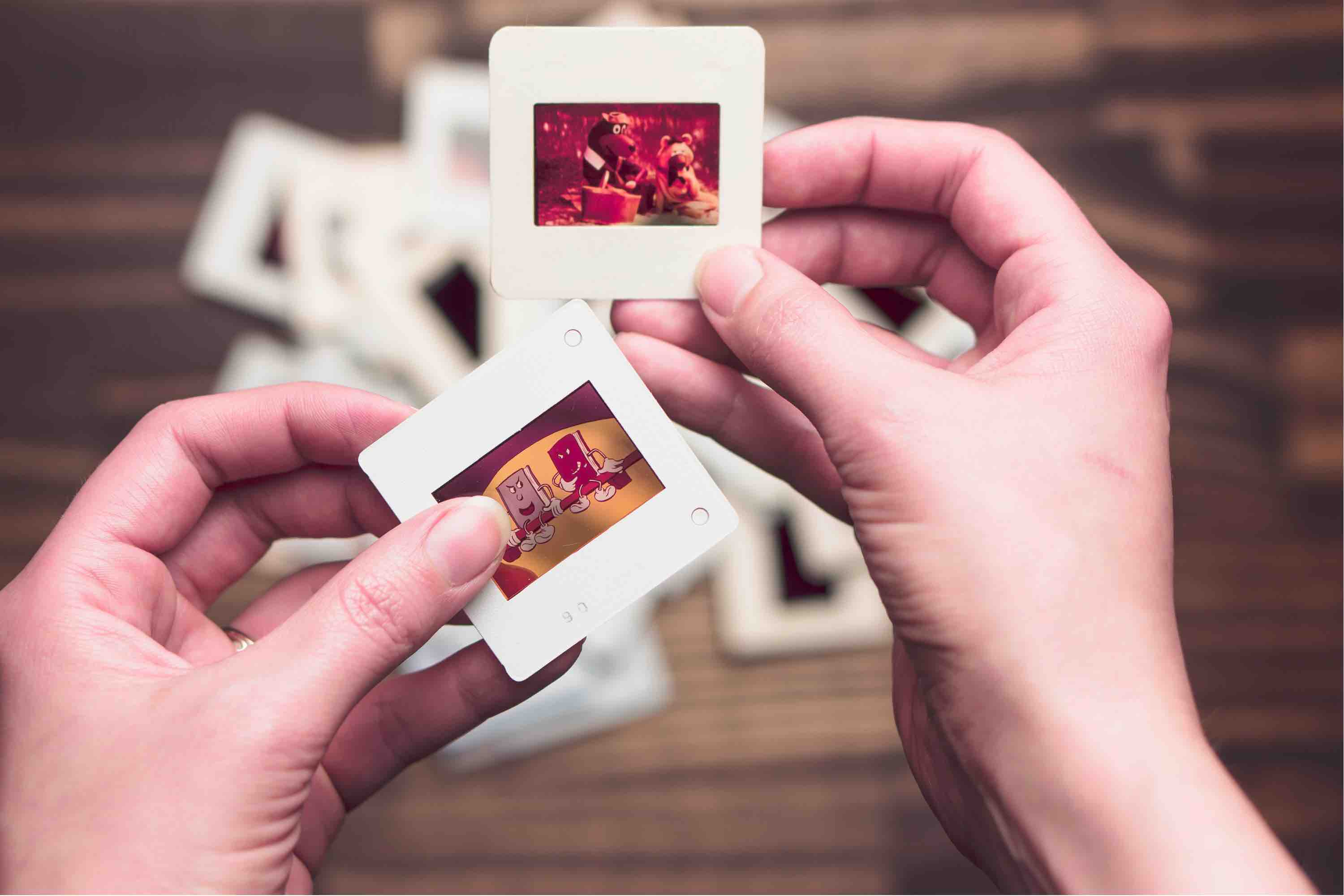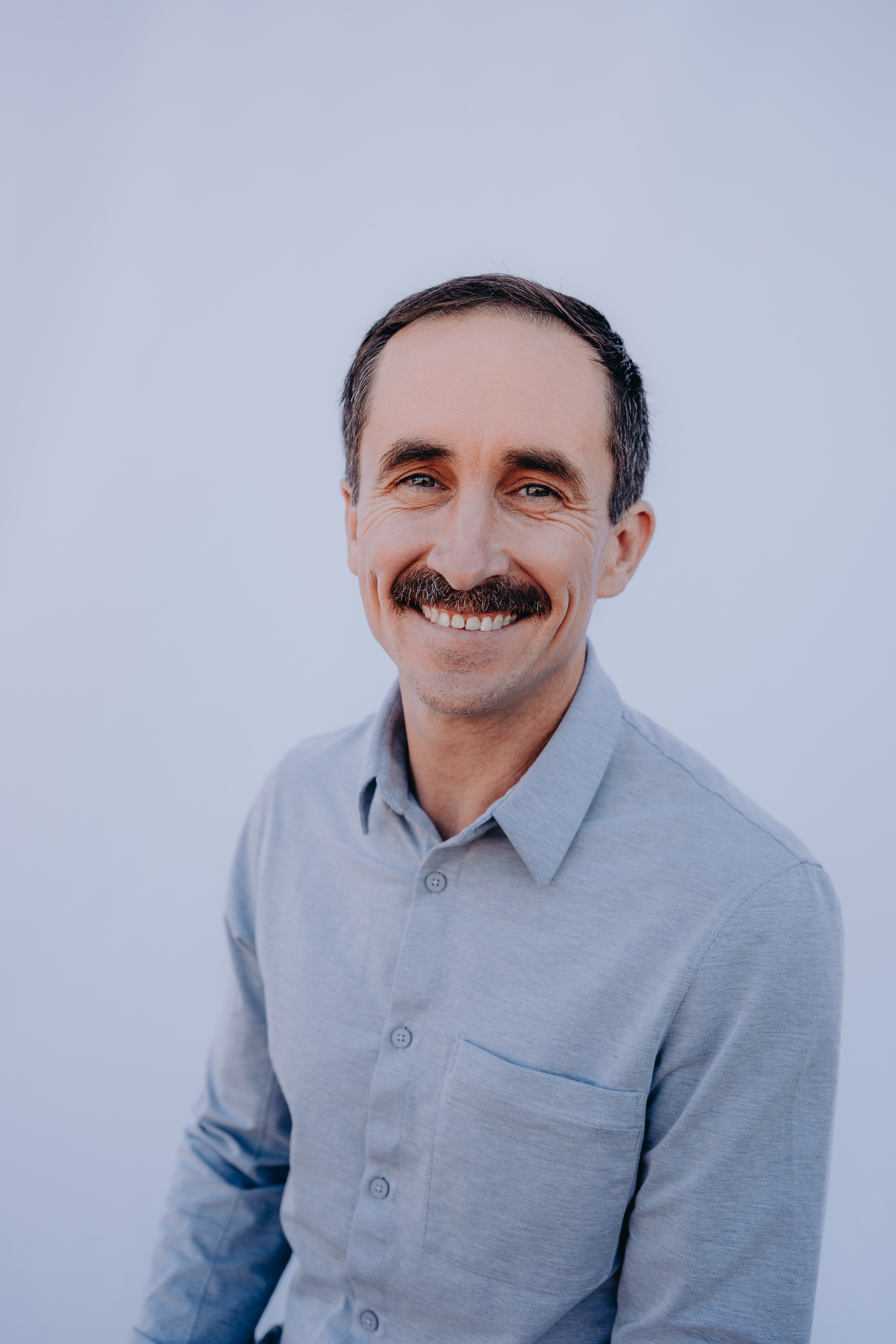 About the writer, Jerred Hurst
Jerred is the Chief Technology Officer and owner of Primitive. The majority of his time is spent working with the software team to find solutions for clients. In his spare time, Jerred is spending time with his family outdoors.