BLOG Top 10 Must Haves for Creating an eCommerce Website
Top 10 Must Haves for Creating an eCommerce Website
POSTED BY The Prim Pack | May 21, 2020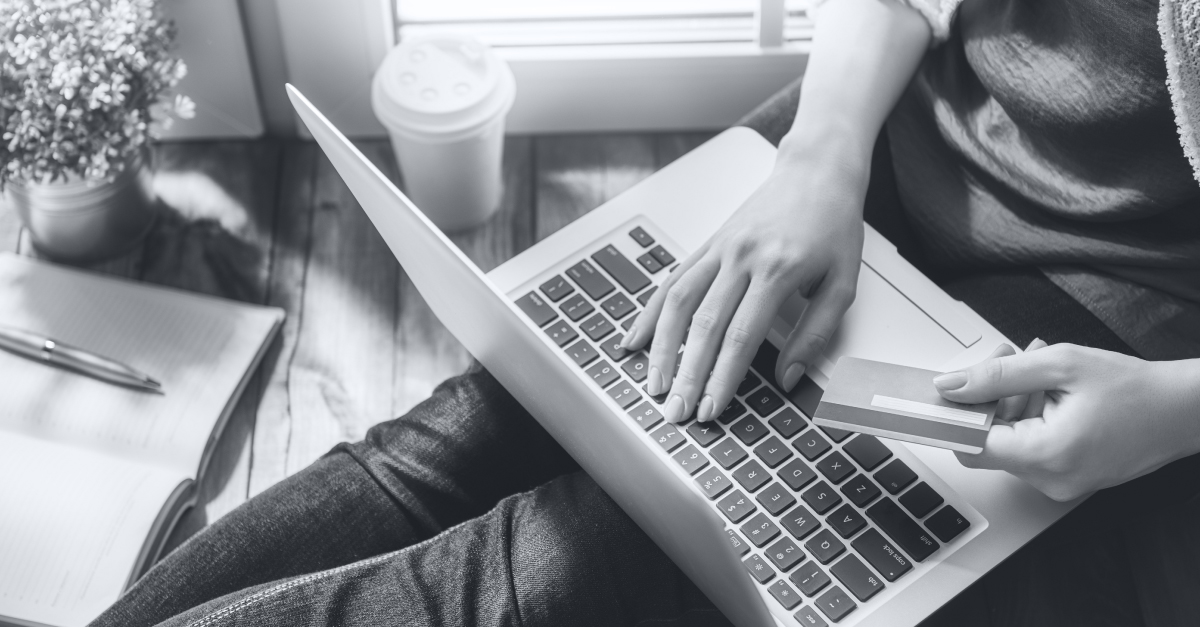 Anyone who has created, or is in the process of creating an eCommerce website knows it can possess an overwhelming number of moving parts.
However, as we sink our heels deeper into an increasingly digital landscape, we grow more familiar with eCommerce websites and their ability to not only make shopping, but selling, easier.
Here are the top 10 must haves when creating an eCommerce website that works for you.
Responsiveness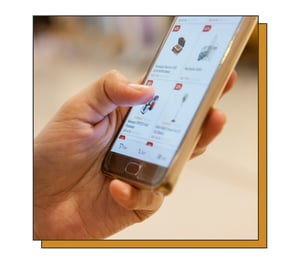 More people are using their smartphones and tablets to browse the internet. This means your eCommerce website needs to be both functional and aesthetically equal on any mobile device, just as displayed on desktop.
40% of people will leave a site if it takes more than three seconds to load. That means a site's page speed can vastly interrupt your company's bottom dollar if neglected. When thinking of your site as the front door to your business, how might you feel if the manager stood there looking at you while the door was locked, only to open it a few seconds later.
Essentially, websites fill in as placeholders for an experience achieved in a brick and mortar store – the responsiveness of your website MATTERS!
Search and filter options
Some customers know exactly what they're looking for and want the fastest track from point A (inquiry) to point B (your product). A search functionality on your eCommerce website helps to efficiently speed up the process of purchasing for the consumer.
Six out of 10 US shoppers have said they find a search function on a website to be "extremely important." In order to optimize these findings, a best practice is to use keywords when establishing products so the correct items pull when a customer uses the search feature.

Product pages
Shopping online can be a mixed bag at times. When a consumer isn't able to physically engage with a product prior to purchasing, having a product page becomes exponentially more valuable.
These pages should serve as THE hub for any information about a product or service the consumer could be curious about. Some key elements to make sure you have (when applicable) on your product pages are:

Colors
Dimensions
Weight
Hi-Res photos
Interactive media (zoom-in features, 360 views, etc)
Video

Customer reviews
Having social proof from customers validates your product/service. There are a few easy and effective ways to do this.
Integrate images of tagged, user-generated content on your social pages.
Infuse user testimonials onto your web pages.
Combine social proof with urgency (for example, "1 hour left! 500+ purchased")


With 91% of 18-34 year olds trusting "online reviews as much as personal recommendations," it's a common best practice to incorporate these on your eCommerce website's product pages.
Upselling
Everyone loves a steal of a deal.
Upselling (not to be confused with cross-selling) products/services when a consumer is ready to make a purchase has shown to:

Increase revenue by 10-30% of average
Be 68% more affordable than acquiring a new customer
A great example of upselling can be found through Dollar Shave Club. Even though their name has the word "dollar" in it, their products promote more than $1 of value and they want you to see it.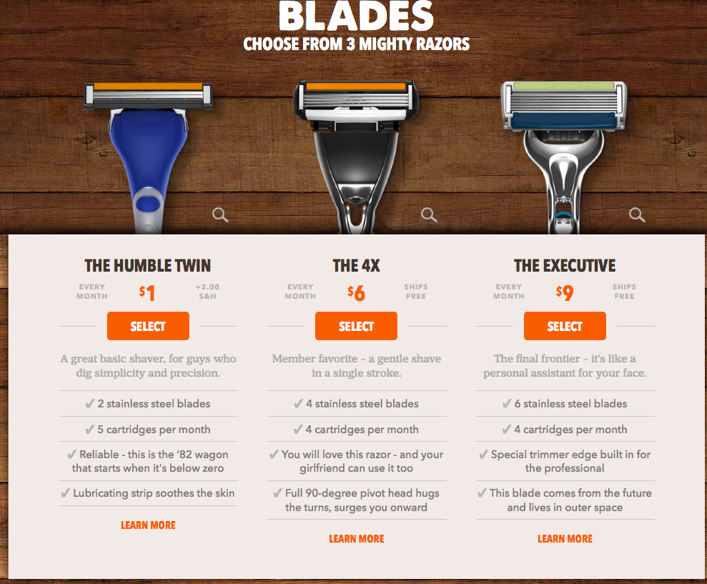 "About Us" page
Provide people an opportunity to get to know your brand, your values, your mission and, most importantly, what sets you apart from your competitors. About Us pages serve as a conduit between your brand's origins and modern day operations.

By taking a moment to explain the "Why" behind the brand, the brand mission and vision, and how the company has grown to what/where it is today, your company is doing its due diligence in humanizing your brand. This builds brand equity and can turn into audience-building momentum which ultimately leads to company growth.
Payment gateway methods and security
Online consumer fear is still palpable in today's world.
As a steadfast rule of thumb, don't create a website where people have to jump through hoops. Make your check out process simple and intuitive, yet safe.
"Simple" can be achieved with Amazon Pay, Apple Pay and Shopify integrations, as well as basic auto-fill options for names and email addresses, for example. For security, instead of rolling the dice with wary consumers, ensure confidence in your company's security by posting reputable third-party security features and symbols on your site.
Return/Exchange policy
To the point of shopping online being considered a leap of faith, sometimes the product isn't exactly what the consumer had in mind.
Because of this it's important for the consumer to know of your organization's policy on returns and exchanges prior to purchase. And as always, if your business is conducting a "Final Sale" on any products or services, make it explicit and make it clear.
A powerful cart
A powerful shopping cart is one that knows it serves as an additional touchpoint between the company and the consumer.
Some studies have stated that as many as 80% of eCommerce website shopping carts are abandoned. However, studies have also shown that over 40% of abandoned cart emails are opened which also produces a 8+% conversion rate.
Like we've stated before, online shopping can be a leap of faith for many people and sometimes takes a minor nudge in order to solidify the conversion.
Social media integration
Social media is a potent tool to increase your brand awareness and your online presence. Integrate links to your social pages with their respective, identifiable social icons to help promote brand engagement.
However, be mindful that this could backfire especially if your company's social pages are neglected. These top 10 eCommerce features are sure to optimize your website and help your business grow.

Schedule your consultation and let's chat about how we can help keep your consumers's carts full.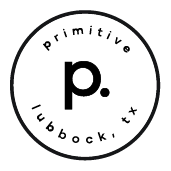 About the writer, The Prim Pack
I'm Buffy the Bison! When I'm not strolling through the plains of West Texas, I am proud to represent Primitive and the digital craftsman it is home to.