BLOG Say So Long to Silos
Say So Long to Silos
POSTED BY The Prim Pack | Nov 10, 2021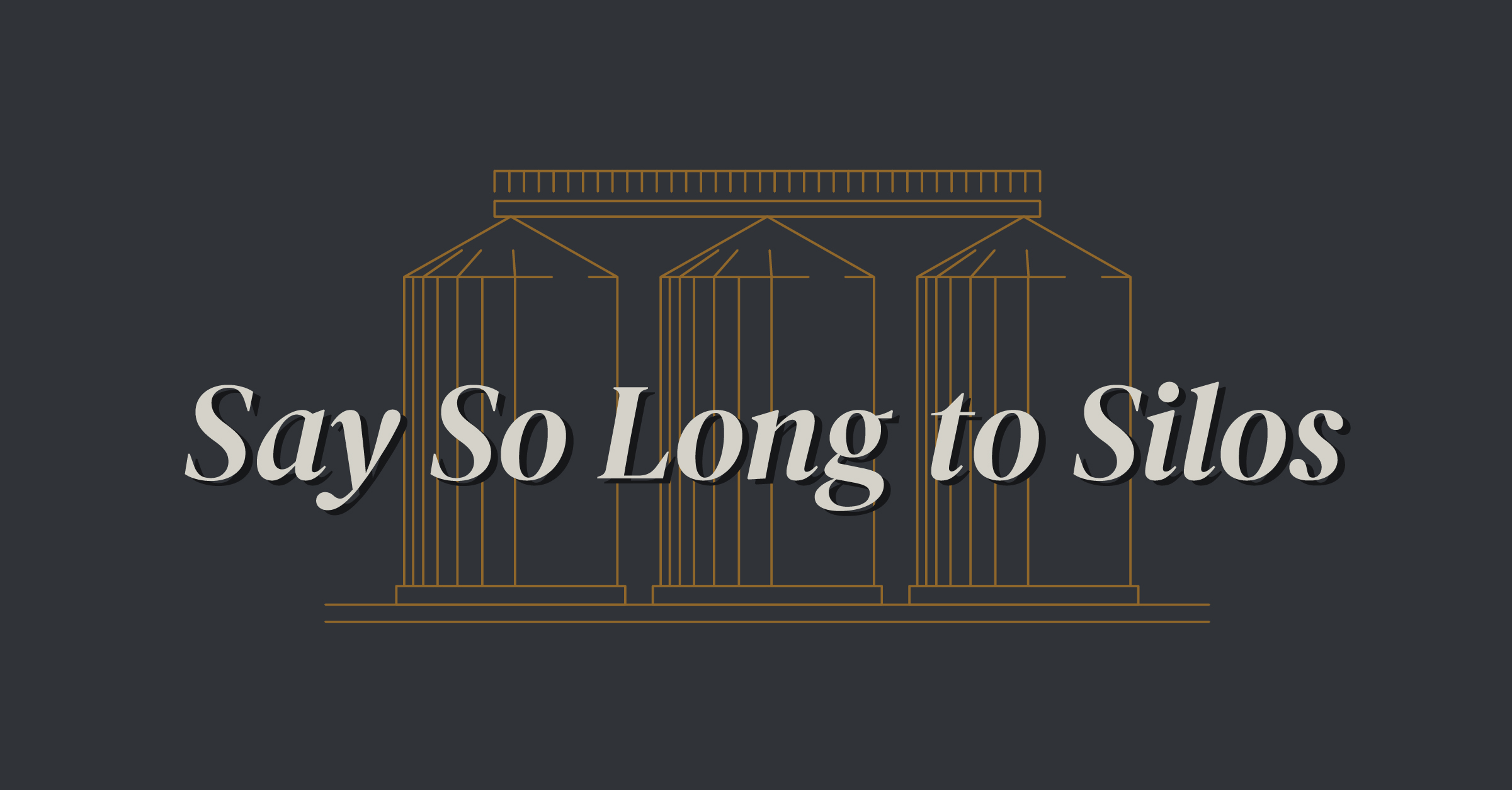 A few years ago, I became an avid meal planner. It was a great way to keep our grocery budget trim, help our family use everything in our fridge, and make dinner time a little smoother and more efficient. But when school started back this August, I realized there were some ways I could get even more out of my meal planning. For example, I usually just throw whatever I can find into my kids' lunchboxes; but I could just as easily include those in my weekly meal plan. And instead of solely using leftovers for lunch the next day, I could also use leftovers for a future meal: like making extra taco meat on Monday and using it to make burritos or taco soup on Friday.
But it's not just meal planning where we can have a really good system, and then realize we're not even close to getting everything out of it we could. It happens just as often in business. We recently discovered this in our own company. We've talked multiple times on this blog about the importance of aligning your teams: whether it's your marketing and sales team, or uniting your entire company under a shared goal of revenue. But we recently decided to dive more deeply into our own advice, and we completely restructured our team to eliminate traditional silos and increase our ability to work together and serve our clients.
What Silos Did We Eliminate?
The term silos isn't anything novel around here. We've used it to describe how businesses isolate certain aspects of their operations. The most common example is how companies traditionally separated their marketing and sales teams, rather than having them work together. While we've eliminated this silo within our organization, there were still other ways we were keeping aspects of our team distinct from one another.
So, we decided it was time to change the way we were doing things. Instead of having our entire very talented, very creative team divided up into small teams responsible for specific clients, we created larger teams based upon skill sets. For example, our designers are all on one team, while account managers are on another. These teams all work together: account managers have access to copy architects, developers, and designers just like before. But the structure is different, and so is its impact on our team and our customers.
Why Eliminating Silos Helps Our Team
This restructuring of our organization eliminates the way our team had previously been "siloed" off in their own groups. Previously, each team would be made up of an account manager, copy architect, and a designer. Each team would be responsible for a specific set of clients. There was little to no crossover, and very little support between team members. If a copy architect was having a hard time coming up with a fresh idea for a social calendar, the only people he or she could brainstorm with were the other team members (none of whom wrote copy and all had tons of responsibilities of their own).
With our new structure, however, our team is united by shared skill sets first. This means people have greater access to collaborate with, support, and learn from people who are doing the same work. This kind of teamwork and support is a huge benefit of our reorganization, but it's not the only one. This kind of structure allows us to better steward our team's talent and time. Our team also has greater freedom to take a day off or go on vacation without worrying about work, and there is less stress when someone has an emergency because it's easier for someone else to cover for their work. For example, if a designer has the flu, it's really easy for another designer to cover immediate responsibilities, because the designers have all been working together. They know exactly what her work is, where she is at in that work, and where her files are stored. This new grouping also allows us to harness "special" talents, like data specialists and videographers. Before, these skills had been lost in our former structure because they were forced to wear too many different hats in a much smaller team. Now, they have the opportunity to specialize and use their skills to benefit the entire team.
Our teams are also better set up to share success. While one account manager might be solely responsible for a specific client, she has access to the talent and experience of the other account managers in our company. This only serves to boost her work for a client, creating a success that everyone contributed to and owns. This structure allows us to better care for our team, which allows them to do their work well.

How Do Customers Benefit?
But this new setup doesn't just benefit our team. It's also better for our clients. They receive access to a larger pool of talent than before: where they once had access to one account manager, one designer, or one copy architect, they now benefit from the experience, knowledge, and expertise of all our designers, copy architects, and designers. Our clients also never have to worry about being unsupported if someone on our team is out sick or on vacation. This new structure makes it seamless for our team to support one another, care for clients, and keep moving forward on projects. Eliminating our former silos also provides clients with greater scalability in their work: if one of our customers has a quarter where they need to ramp up focus on a certain service line or product they offer, it's easier for us to do that effectively because our team is now better set up to be agile.
Because this reorganization allows our team to be more efficient with their time, communication is more effective and clients have a better picture of the actual work that is being done, the amount of time it takes, and the data for the end result.
But it's that end result that is the most obvious, direct benefit for our clients. Because our team is structured based upon skill sets, we have multiple people speaking into projects, contributing to the work, and coming up with innovative ways to help our clients reach their goals. Our entire team is essentially devoted to the success of each of our clients. And the outcome? Wins all around.
Ready to benefit from this kind of shared expertise with your company? We've partnered with dozens of companies like yours, and we would love to learn more about your company, your customers, and your needs.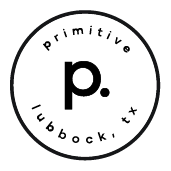 About the writer, The Prim Pack
I'm Buffy the Bison! When I'm not strolling through the plains of West Texas, I am proud to represent Primitive and the digital craftsman it is home to.