BLOG Is Your Website Driving Customers Away?
POSTED BY Danielle Holmes | Nov 7, 2022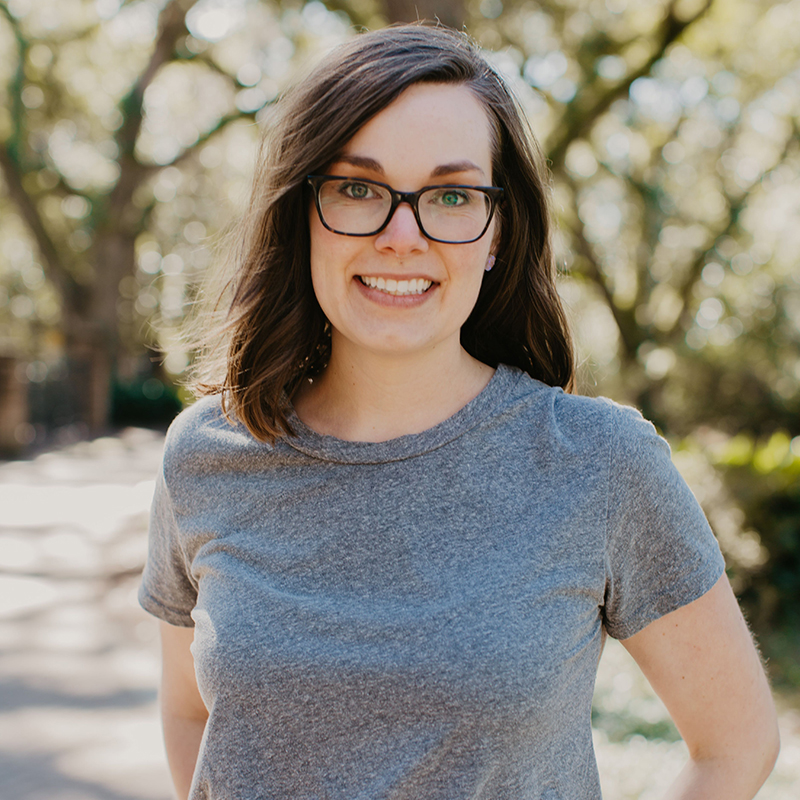 About the writer, Danielle Holmes
Danielle has been telling stories her whole life. And for the last five years she's been telling the stories of entrepreneurs, small businesses, and companies bringing quality products and services to customers. Danielle got her start in academia. With degrees in English and anthropology, she spent more than half a decade learning how to ask questions, tell stories, and do thorough research. Her approach uses ethnographic interview and coding techniques to better understand brands and clients. She listens for key words, recurring topics, and core ideas to know the client and their ideal audience. She uses that data and understanding to tell stories—true to brands—that create loyal customers.