BLOG How To Build a StoryBrand Website
How To Build a StoryBrand Website
POSTED BY The Prim Pack | Nov 5, 2021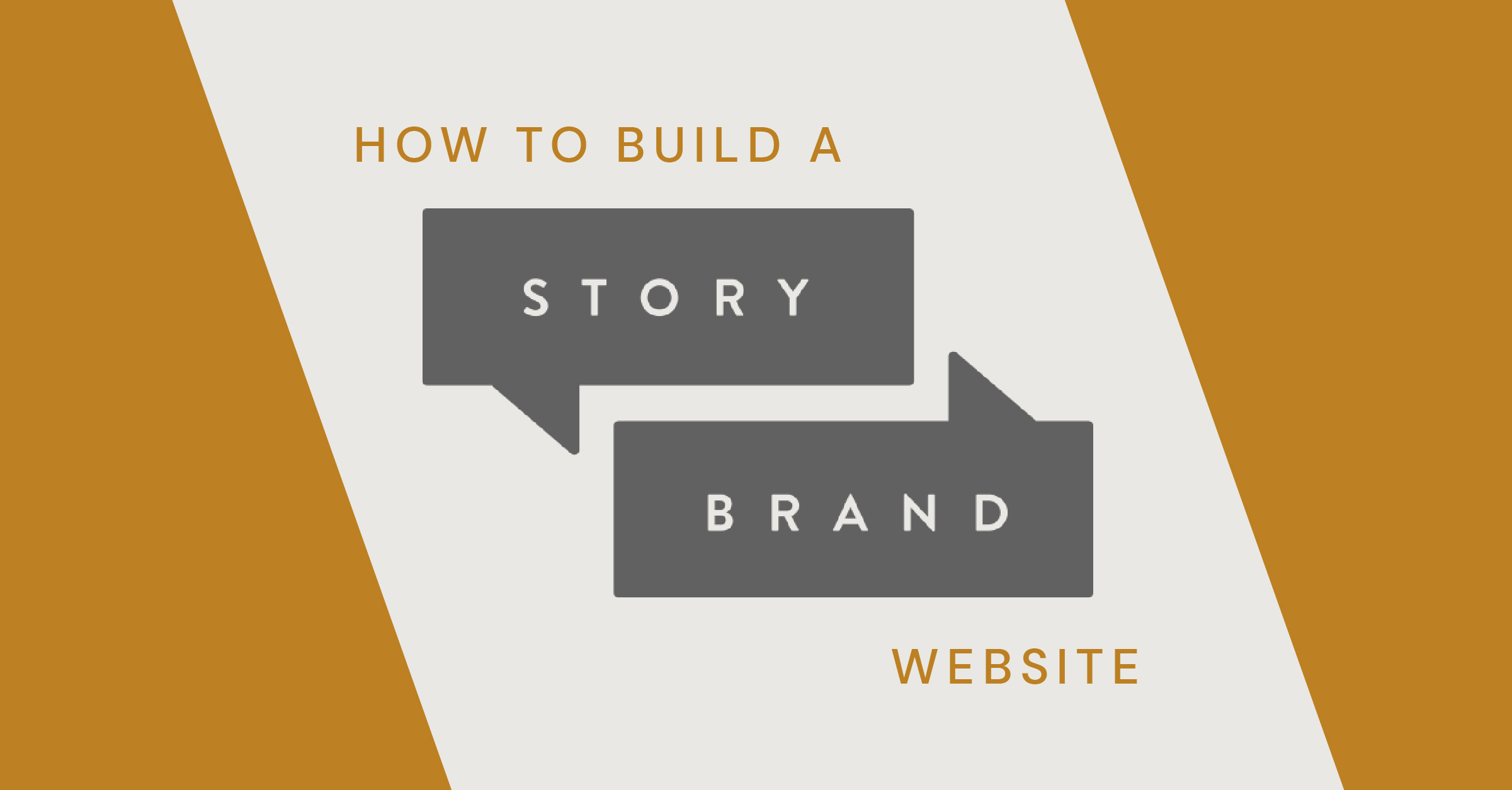 The StoryBrand concept, one that simplifies your business's unique message to your ideal audience, has been one gaining in popularity especially over the last couple of years.
Don Miller, the heavyweight behind the marketing tactic, has been a diehard advocate for the importance of telling a good brand story in order to gain brand recognition, and customer trust and loyalty for any business.
But, even the best stories can fall on deaf ears.
That's why we're here to take you step by step in taking StoryBrand elements and planting them right on your website.
What is the StoryBrand Concept?
As touched on just a bit already, the StoryBrand marketing concept is one that was created by the CEO of StoryBrand Marketing, Donald Miller.
Makes sense, right?

So will a lot more. Bear with me.
The StoryBrand concept essentially states the obvious – clarify your brand message so there's no friction between you and your audience. Then your audience will have a much easier time engaging with you.
But, even the most simple of ideas, such as drinking more water for better health, can be complex in their execution.
That's where the StoryBrand framework for your website comes along. It helps look at your brand message in big picture format, extract value propositions, explanations, etc. and place them on your website in what could only be described as a perfect marriage between logic and entertainment: a story.

Wireframe Before Website
Before the first dance on the website, there needs to be a good amount of rehearsal going on before the big day. That's the purpose of a wireframe. It acts as a placeholder for various elements of your website so you can visualize and manage your website's content.
The essential elements that should be on a StoryBrand website include the following elements.:
Header
The elevator pitch of your business lies in the header section of your website. This area should be bold and brief, and explain what your company has to offer the audience. (The header can also be accompanied by sub headers that make the offer more enticing.)
You'll also want to include a short and concise call to action (CTA) within your header as this will be one of the first places a new visitor to your website will see.
Example:
Header: Earn a Living. Make a Difference.
Subheader: Guaranteed employment upon graduation.
CTA: Apply Now
Value Proposition
After studying the StoryBrand framework and working with various websites, it becomes easier to identify the blueprint of any story. First we received the punchy headline that drew us in. Then we began processing what exactly that offer was communicating to us.
Naturally, once we begin the art of processing, one of the biggest questions any buyer asks when being asked to exchange money for goods is, "What's in it for me?" Asking this is natural as it ensures we're receiving maximum value in relation to what we pay.
To that point, within the value proposition section of your website, you want to make it as easy as possible to answer that question. This is where you'll place the top values for your offer along with super brief explanations.
Babyproof a Plan
Once you've presented the value your product provides your audience, they'll start to invite logic into the picture. This is where they begin to ask themselves questions that might poke holes in their desire to purchase what is being offered.
At this point on your website, you'll want to build trust by laying out a plan. It doesn't have to be complex (in fact, the easier the better).
Example:
Step 1: Browse our selection of used and pre-owned vehicles.
Step 2: Contact us with the make and model you'd like to view.
Step 3: Schedule a time to test drive the vehicle.
Step 4: Decide your next steps – hassle free!
Social Proof
Once the plan has been laid out, and the "cost-benefit" analysis seems to be airtight, the next question that comes to the mind of the audience is usually, "Okay. Prove it."
And this section is exactly where you answer that call.
By baking in real testimonials from real people like them, you'll instantly build brand authority and trust while also opening the door for developing brand loyalty. However, within this section it can be easy to become blind to the shimmer of rave reviews. When adding photos of customers using your products or testimonials of happy clients, make sure they respond to the biggest pain points your prospective customers will have.
Example:
Is the price of your service high? Add a testimonial of someone who was able to justify paying the price because of the extremely high value received in return.
Explanation
After the website visitor has developed trust in your product, they begin to soften their edge and open up to the idea of buying more into the brand itself. In the explanation section, you can further expand on your brand's mission, ethos, and culture while also tying it back to how your brand is just a tool that they can use to solve their unique problem.
Pricing
At this point, the audience has consumed quite a bit of information about your brand. They have determined, whether in-depth or on a cursory level, how much they believe to be a fair price in return for the value you're presenting.
In the pricing section of the StoryBrand framework, you'll play strategic defense and want to lay out no more than three prices/package offerings and the details provided with each respective offer.
This makes the middle offer more attractive when bookended by a low and high offer.
While using a wireframe before fully designing your StoryBrand website might seem simple enough, it can be a bit deceiving.
Having a firm grasp on your brand's story and telling it in a way that feels completely one-of-a-kind with your audience can be like threading a camel through the eye of a needle. However, with a trusted agency like Primitive, we pride ourselves on our thorough competitive research creative lens with which to help you tell your story, your way.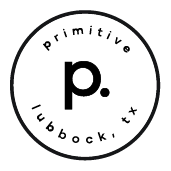 About the writer, The Prim Pack
I'm Buffy the Bison! When I'm not strolling through the plains of West Texas, I am proud to represent Primitive and the digital craftsman it is home to.