BLOG How to Fund Your SaaS Startup
How to Fund Your SaaS Startup
POSTED BY The Prim Pack | Oct 27, 2021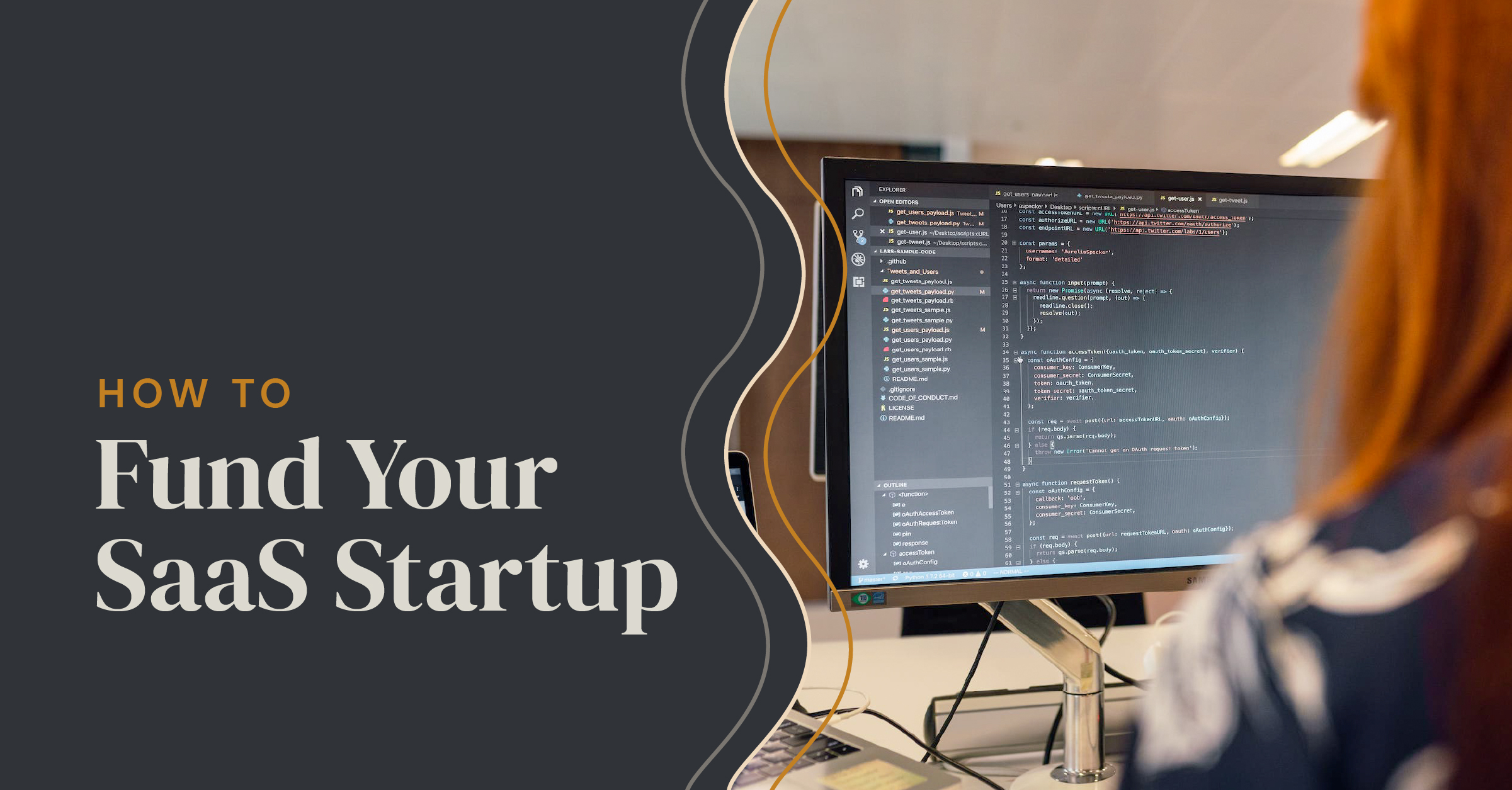 You've probably heard the old adage that every business starts with an idea. Technically, this is true, but it's probably far more accurate to say that no business can begin without funds. But coming up with those funds can be overwhelming and difficult, especially if your startup is a SaaS company with little collateral at the beginning.
So, how do you get the funding you need to take your SaaS startup from a really good idea to a new company with sufficient money to function, grow, and succeed? Glad you asked.
Funding Your SaaS Startup
Unless you've discovered how to grow the proverbial money tree (in which case, we need to talk), you've got to come up with a plan to raise the money you need to get your startup off the ground. Here are just a few of the options available to you. (No, this list is not exhaustive. One of the fascinating things about raising money for a business is that the options are pretty abundant and often creative in their execution.) Just a note, we're going to be sharing a brief breakdown of each option, then share some pros and cons.
Use personal money or capital. Whether it's savings, an inheritance, or lottery winnings, using personal funds is one of the best ways to fund your SaaS startup. It allows you to maintain complete control of your company. This means you don't share equity with any investors, and you get to run things as you want. On the other hand, it also means you are at a greater risk of losing a personal investment if your company doesn't make it past the startup phase.
Raise the funds you need. Another option for getting the cash you need is to raise the money. Some examples include crowd-fuding (though a platform like Kickstarter) or asking friends and family to contribute to your project. Usually in these kinds of scenarios, you either offer your contributors a small gift (something you consistently see on Kickstarter), or have a low-interest payback option. While raising funds in this way can help you get the funds you need without a loan or credit, you have to deal with the possible gifts for contributors, or what Dave Ramsey calls awkward Thanksgiving dinners (the point being that when you borrow money from family members or friends, they might feel a freedom to speak into your endeavor).
Find an investor (or investors). This is an incredibly common and well-known option, made even more popular by the infamous Shark Tank. In this scenario, you need cash for your startup, and you turn to wealthy people (your investors) who will give you money in return for something: either a percentage of your company (equity), or a specific payback plan. This option allows you to get the money you need without selling an organ, and sets you up to benefit from the expertise of your investor(s). However, it will require you to give up a percentage of your company, or pay back the money borrowed with interest.
Take out a loan or line of credit. It's not unusual to read a story about the history of a successful company and read about the number of credit cards the leaders maxed out in their startup days. Going with this option has some significant benefits. Many credit card companies offer 0% interest rates for the first year of use, and many business loans (particularly those from the

Small Business Administration

) offer generous terms for startups. This means that your SaaS startup could get the funds it needs to get off the ground, then earn sufficient money to pay off a large chunk of debt. The risk in this scenario is that if your startup doesn't take off as anticipated, you can be left responsible for significant debt.
Grow the business organically. Another option is to grow your SaaS startup slowly and steadily. Depending on your skill set, you could wear different hats for a season and save on hiring. You could also ask clients to pay for a project upfront to earn the money you need for growth. While this option keeps you out of debt and from giving away any equity in your company, it also takes longer and can be risky: it's easy for the owners of startup companies to get burned out quickly because they're trying to manage so many moving parts.
Obviously, there is not a one-size-fits-all solution for generating the money your SaaS startup needs. The option you choose will depend upon multiple factors, including how much money you actually need to have.
How Much Funding Does Your SaaS Need?
This is absolutely a question you must ask, but unfortunately for this blog post, it's not one we can answer for you. This number is going to vary for every single startup, and is going to depend upon a few factors:
How much capital do you already have? Do you have some cash to work with, or are you completely raising funds from ground zero?
Which positions do you need to fill? Do you have the skills to get your startup going, or do you need to hire certain positions from the beginning (such as a

software developer

, etc.)?
What physical assets do you need to purchase? Can your company work remotely, or does it need a physical office space? Do you need to purchase a specific technology to

build your software

?
What will it cost to build or launch your project? If you aren't able to build your product yourself, what is the cost required to build it?
Do you need a

marketing budget

(including a budget for digital ads)? This isn't necessarily a primary concern for a startup, unless you're going to try and use revenue from clients to build up the funds you need.
Get the Most From Your Startup's Dollars
When you're trying to build your SaaS startup, you learn quickly how important it is to stretch every dollar. Every time you can make a wise financial decision, you're saving yourself from debt you will have to owe later, or equity you might have to give away for the long haul.
One way to stretch every dollar you have is by working with a software development company. This allows you to have access to a lot of talent and expertise without having to pay five different salaries. You can depend on their knowledge and experience, and trust that the product they build will be exactly what you want and need because they've done it before. If this is what you're looking for to kickstart your SaaS startup, we would love to meet with you. Our team has built multiple products that create solutions for our clients in a wide range of industries. Let's get started on yours.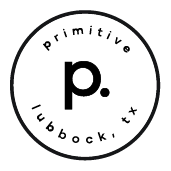 About the writer, The Prim Pack
I'm Buffy the Bison! When I'm not strolling through the plains of West Texas, I am proud to represent Primitive and the digital craftsman it is home to.