BLOG Facebook Insights: What Do They Mean?
Facebook Insights: What Do They Mean?
POSTED BY The Prim Pack | Sep 18, 2017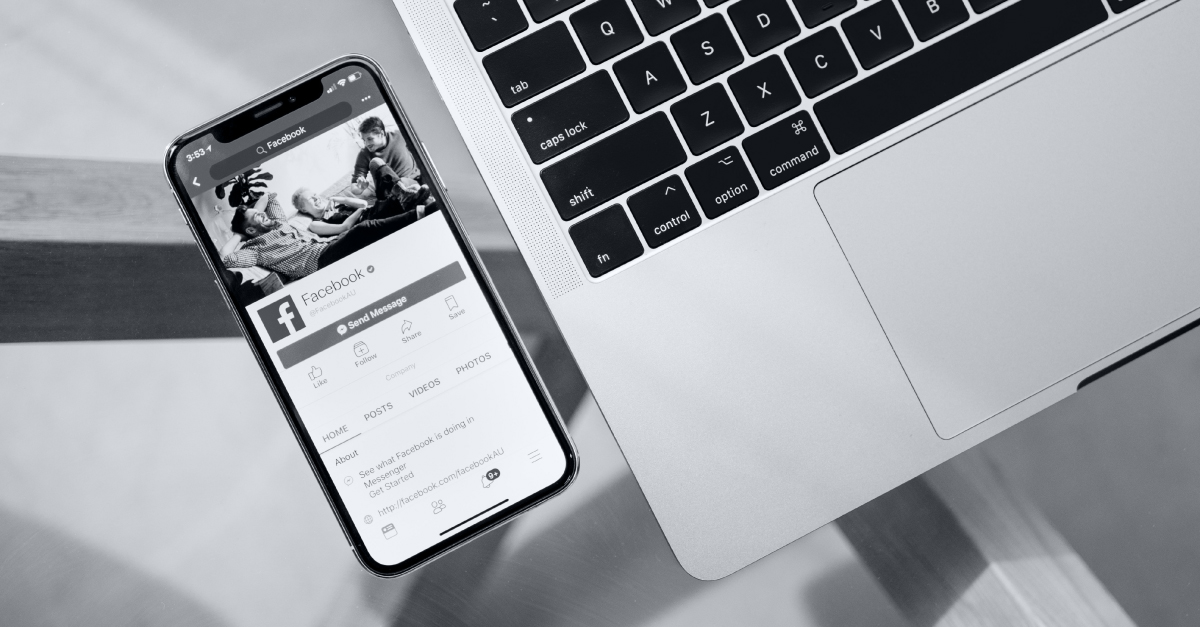 There are countless social media analytics tools on the web. Those tools can help you manage all of your social platforms in one place. However, each major social media platform (Facebook, Twitter, LinkedIn, and Instagram) has its own robust analytics tools where you can access valuable data about your account.
In this post, we'll highlight Facebook Insights and all of the data that Facebook gives you about your business's page.
Facebook Insights
Facebook Insights goes into great detail about how your Facebook content is performing. When you navigate to their Insights page, you'll be directed to a page summary that gives you an overall look at how your page is performing. It gives you the option to view data from the last seven or 28 days. The data the page summary gives you includes:
Actions on page: The number of clicks on your page's contact information and CTA button
Page views: The number of times your page has been viewed
Page previews: The number of times that people hovered over your page or picture to see a preview of your content
Page likes: How many new people have liked your page
Reach: The number of people that saw any of your page posts
Post engagements: How many people liked, commented, or shared one of your posts
Videos: The number of times a video was viewed more than three seconds
Page followers: The number of new people that followed your page
The page summary gives you a great overall view of how your content and page has performed over the past week or month, but the other tabs allow you to specify more specific date ranges for your data.
Promotions Tab
The promotions tab shows you recent promotions that you ran on your account, broken down by each digital ad. The data that it shows you includes:
Number of people reached
Post engagements
Amount of money spent
Followers and Likes Tabs
These two tabs are identical, with the data differing by who likes and who follows your page. These tabs show you:
Total page followers/likes: Shows the number of followers and likes over time
Net followers/likes: This shows you the number of new followers and likes minus the number of unfollows and unlikes
Where follows/likes happen: The number of times your page was liked or followed, broken down by where it happened

Desktop
Mobile
Search
On your page
Reach Tab

The reach tab gives you an overall view of who your posts are reaching. The data graphs on this tab are:
Post reach: The number of people your posts were served to
Comments, shares, and more: This shows a breakdown of each
Reactions: This shows the way people are reacting to your posts (for example like, love, wow, haha, sad, angry, etc.)
Hide, Report as Spam, and Unlikes: This gives you the number of people that performed any of these actions
Total reach: This is the number of people that saw your posts, including from ads, mentions, check-ins, etc.
Page Views Tab
This is a pretty self-explanatory tab, as it shows you your Facebook page's views. The charts it shows are:
Total views: The number of people that saw your page
Total people who viewed your page breakdown: This breaks it down by age, gender, country, city, and device
Top sources: This shows you referral sources to your page
Posts Tab
This tab shows you every post that you've published and some basic analytics for each. It shows:
When the posts were published
The type of post (video, image, link, etc)
The reach of the post
The engagement on the post
It also allows you to choose to boost a post from this view.
Videos Tab
This tab gives you a detailed look at how native videos you've posted are performing. It shows you the performance of each video by minutes viewed, along with how many video views each video has. It also has a 'Top Videos' graph, which shows the highest performing videos by minutes viewed.
People Tab
The people tab gives you aggregated demographic data about people who like your page based on the information they provide in their user profiles. The information is broken down by:
Age
Gender
Language
Country
City
As we mentioned, social media analytics tools can be great to see how all of your social profiles are performing in one tool. But if you want to dive deep into your Facebook analytics, Facebook Insights is great for that, as they give you a plethora of data about your page's performance.
Want to learn more about winning with Facebook and other social platforms? Be sure to subscribe to our blog for regular updates and tips on how to use social media to grow your business!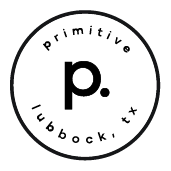 About the writer, The Prim Pack
I'm Buffy the Bison! When I'm not strolling through the plains of West Texas, I am proud to represent Primitive and the digital craftsman it is home to.