BLOG Social Media Marketing vs. Social Media Management
Social Media Marketing vs. Social Media Management
POSTED BY The Prim Pack | May 13, 2020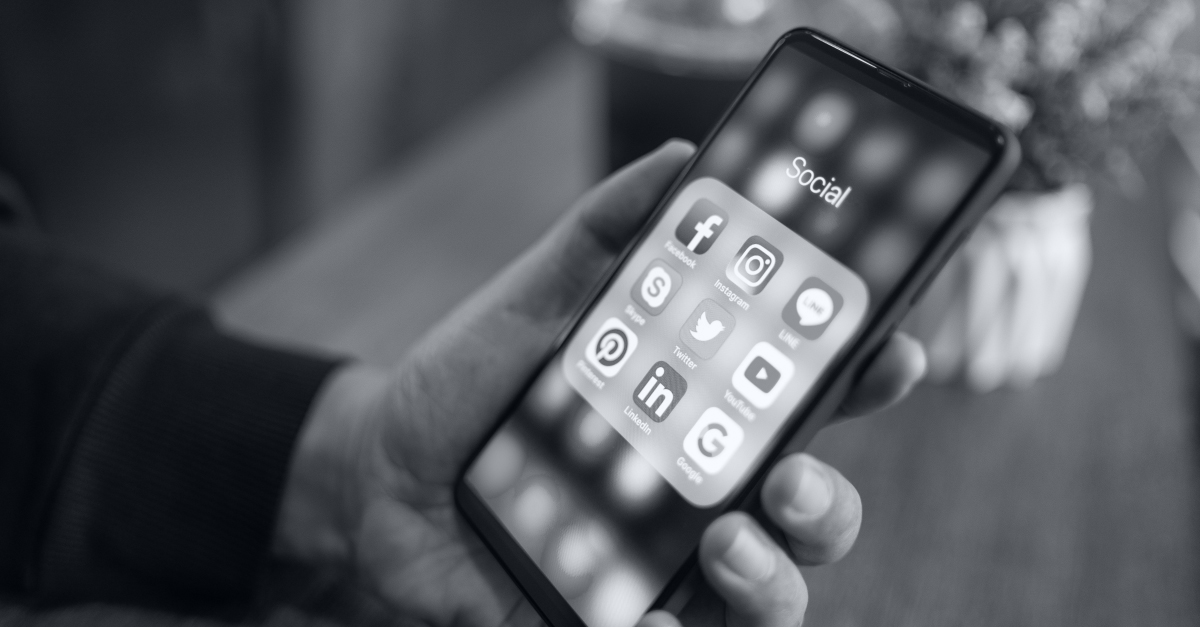 For the past few years, marketing blogs and websites have talked about the importance of your business's online presence. You've probably read phrases like, "Your audience is online more than ever," or "The average American spends X amount of hours online each day." It's not that those phrases were false, it's that they were used almost to the point of feeling like an exaggeration.
And then a pandemic hit. And we realized that we could spend even more time online than we had ever thought. So now, when we tell you that your online presence matters literally more than ever before, we really mean it this time.
This is especially true when talking about your social platforms. Facebook, Twitter, Instagram, and more represent unique opportunities to connect with your audience where they're spending a lot of time and where they're going in hopes of finding something hopeful, valuable, and relevant that can alleviate their fears by taking their mind off current events.
If you're going to use your social platforms to connect with your audience, you need to make sure you're using them well. And that requires using both social media management and social media marketing. While these might sound like the same thing, they are two necessary components of your digital marketing strategy.
What is Social Media Management?
Social media management involves having an account on any social platform(s), creating and distributing content on those platforms, and managing engagement with your audience (responding to comments or messages, maintaining your profile information, holding giveaways, etc.). Social media management ensures you're using your social accounts intentionally and authentically. (And yes, your audience can absolutely tell when you're not).
What is Social Media Marketing?
Social media marketing is exactly what its name suggests: the use of your business's social accounts with the intent to market and grow your business. While social media management focuses more on the use of social media accounts, social media marketing focuses more on creating and executing a strategy to generate leads for your business through your presence on social platforms.
With social media marketing, you are creating and publishing content with a specific purpose: to engage visitors and direct them to your website. Social marketing can also involve the use of advertising to grow your following and expand your reach.
It Takes Two to Make a Thing Go Right
With the right strategy and plan, it's possible for your business to use social media management and marketing to build out an intentional, authentic presence on social media that provides value to your audience and serves to grow your business.
Want to receive great tips about social media management (and marketing), along with tips about building an effective online presence, generating leads, and more? Then sign up to receive our blogs delivered to your inbox each week.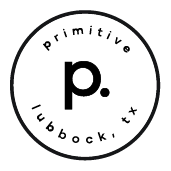 About the writer, The Prim Pack
I'm Buffy the Bison! When I'm not strolling through the plains of West Texas, I am proud to represent Primitive and the digital craftsman it is home to.