BLOG Digital Alternatives to Cold Calling
Digital Alternatives to Cold Calling
POSTED BY The Prim Pack | Dec 2, 2020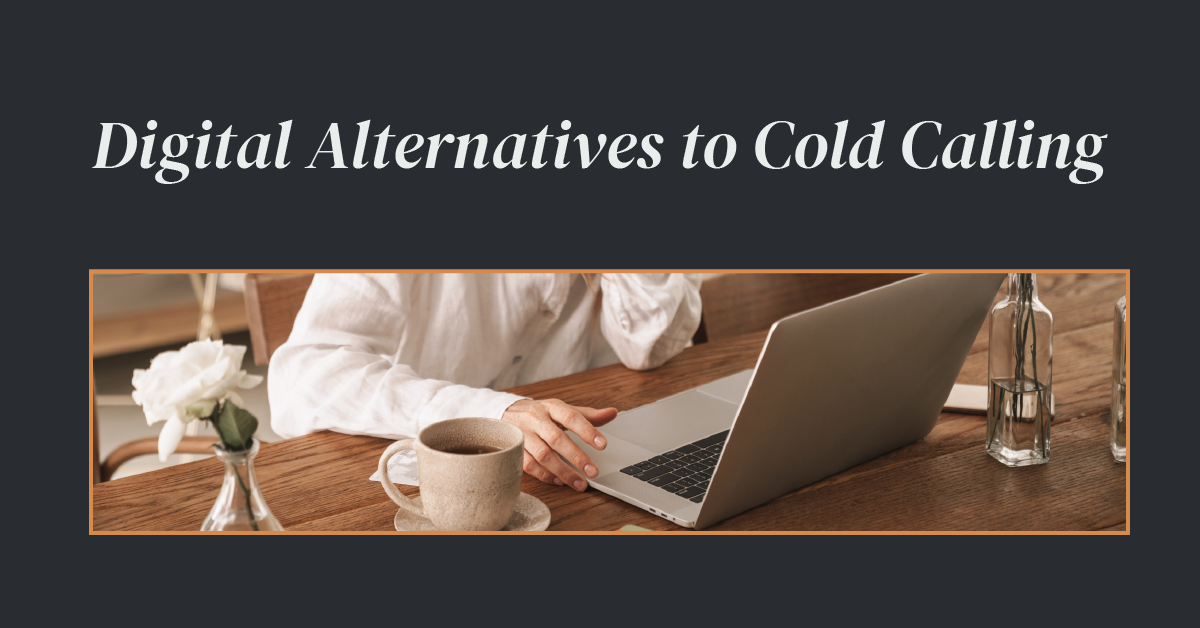 It wasn't that long ago that cold calls were a completely acceptable form of selling. Prospects weren't that surprised or even put out to pick up their telephones and hear from someone they didn't know.
But in today's digital world, a cold call feels much more like an invasion of privacy or personal space. Part of the reason for this is that our phones have become higher gatekeepers in our lives – we use these devices to control everything from relationships, to business, to finances. Having an unknown company break into that realm almost feels like a violation. But, it's also a bit taboo because consumers have changed. Both search and purchasing have become digital, and if you want to connect with prospects, you have to adapt your methods as well. Here are some digital alternatives to the dreaded cold call.
6 Digital Alternatives to Cold Calls
If you want to engage consumers who are spending more time on digital, then everything you do needs to be adaptable to that format – including your prospecting and selling. Here are some ways to achieve the goal of a cold call (connecting with prospects who might be ready to buy) with a digital method.
Create a guest blogging strategy. Want to prove to new prospects that your business has what it takes to meet their needs? Offer some digital proof in the form of a valuable guest blog post on a relevant site. Building out a guest blogging strategy can help you create helpful connections with other businesses and can also expand your reach of potential customers.
Develop relationships on LinkedIn (or another social platform). A

social network

like LinkedIn or Twitter makes it pretty easy for you to connect with prospects by sending a message or joining a group. When you are doing this, the point is to be valuable. Don't just focus on selling, but rather on what you can do for this person.
Build an email course. Not to be a broken record, but if you want to pique the interest of leads and prospects, show them your value. A free email course is an incredible way to do this: share your knowledge and experience, and have the opportunity to answer questions and build relationships with people who sign up. It's what Michael Scott would call a win, win, win.
Set up a chat feature on your website. The point of a cold call is to connect with prospects who might be ready to buy. The digital equivalent that isn't quite as pushy or annoying is a chat feature on your website. Eager prospects will gladly engage, and ones who aren't ready to buy can easily just opt out. Again – win, win...win.
Share a video that offers value or solves a problem.
Have we mentioned the best way to engage prospects is by being valuable? Just in case, we'll share it one more time. Using video to answer a question, solve a problem, or offer instruction is not only helpful (and indeed, valuable) it's also very engaging.
Ask your most pleased customers for a referral. One of the best tools in your arsenal for engaging prospects is your current network of satisfied customers. We can all feel a little squeamish asking for a referral, and while it is understandable, it's not exactly accurate. If you have done the

work of serving your clients well

, why wouldn't they be willing to share at least one referral with you? I can think of dozens of companies I've used in the past that I've gladly and willingly shared about with my friends – without even being asked. Chances are you have several customers that would be happy to do the same for your business!
Build a Digital Strategy that Generates Leads
When you build out a digital strategy for prospecting, it's not just your methods that are changing, but also your intent behind them. Rather than just focusing on a sale, you have the opportunity to build a relationship with prospective customers that allows you to intimately know them and their needs and identify how you can help them solve their biggest problems. We often refer to this as lead generation, but really, it's just smart marketing.
Want to create a digital strategy that develops leads and prospects to grow your business? Download our free lead generation checklist to get started growing your business today!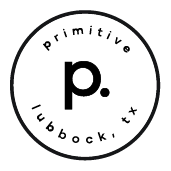 About the writer, The Prim Pack
I'm Buffy the Bison! When I'm not strolling through the plains of West Texas, I am proud to represent Primitive and the digital craftsman it is home to.