BLOG A Checklist for Effective Prospecting
A Checklist for Effective Prospecting
POSTED BY The Prim Pack | Jun 29, 2020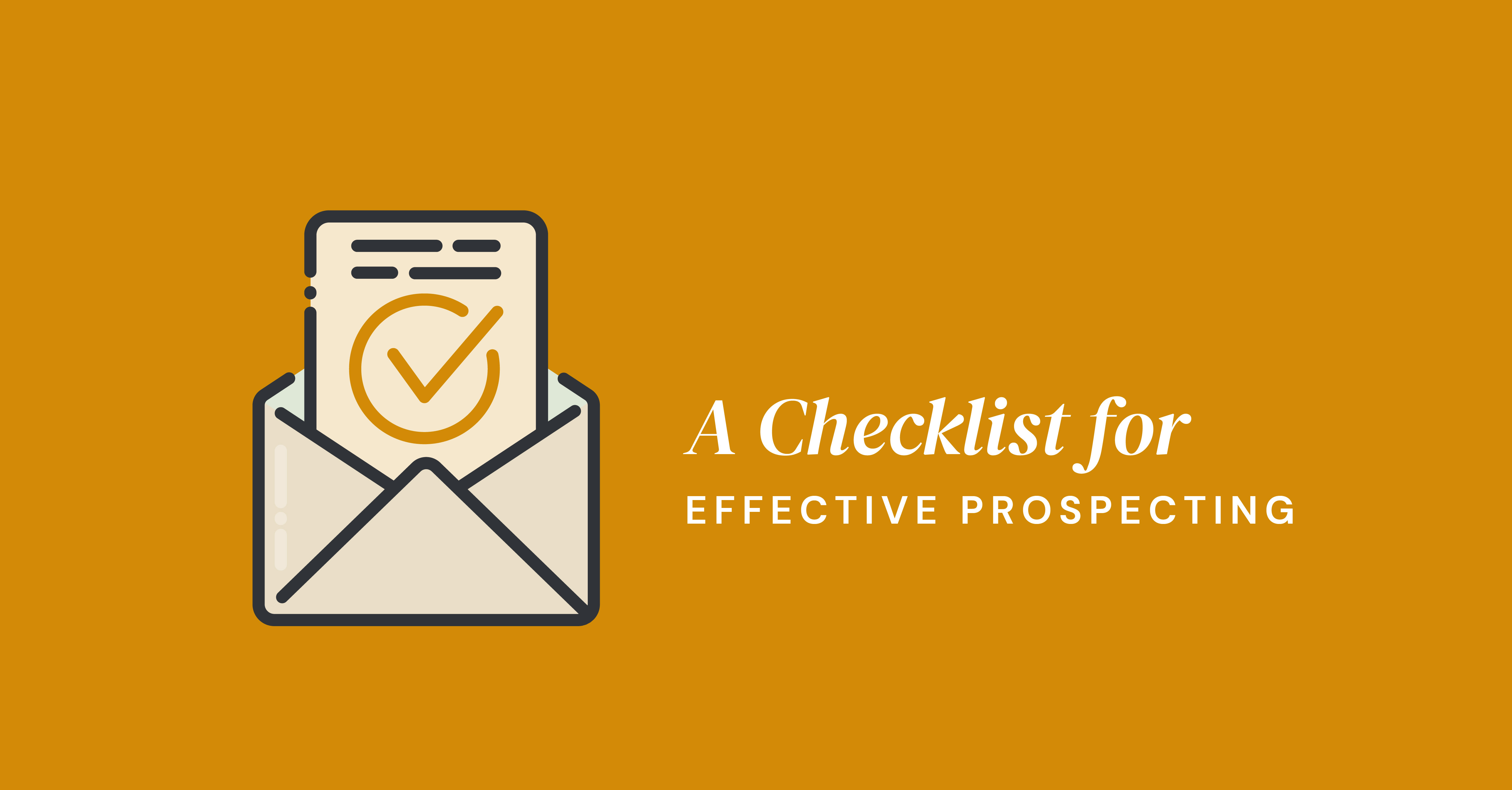 Without a doubt, a successful digital marketing strategy will help you to generate leads and nurture them to become customers. It's proven and trustworthy, and it definitely works. But that doesn't mean that your sales and marketing team just stops working to earn customers. One of the ways they can still hustle to earn potential customers is through prospecting.
One of the best ways to be successful in prospecting is through email. But in order to succeed with this tactic, you have to get it right. Here is a checklist to help you send a prospecting email that is more likely to convert.
A Prospecting Checklist
Not all prospecting emails are created equal (you've probably experienced this firsthand in your own inbox). These are just a few of the things that increase your chances of having your email opened by a potential customer.
A clear, engaging subject line. Grab your recipient's attention right from the start with a subject line that piques their interest and reassures them you're not some form of spam.
Personalization. You have to show your recipient how you can specifically serve them. Show that you understand them, that you know how to spell their name, and that you can offer a solution they would appreciate.
The reason you're reaching out. Don't waste your prospect's time. If you're just reaching out to say "We can help grow your business," you're not offering them anything specific or tangible, and your email is going to be deleted before it's even opened.
A value add. Make it worth your prospect's time to actually read this email by offering them something valuable: an ebook or content offer, a free consultation, a helpful template or blog post, or even lunch if you're in the same city. If you can earn their trust, you can begin building a relationship with them through email marketing.
Your business's credentials. Can this person really trust your business to deliver results? Then show why you are worthy of that trust with a case study, a data set, or a report that helps this prospect see that you can actually accomplish what you say you can.
A call to action. Before you send this email, make sure it includes some sort of call to action. Encourage the recipient to download an offer, schedule a phone or video call, or respond with a specific question or problem. If you ask them to download an offer, make sure you've already put a digital marketing strategy in place to nurture your new relationship with them.
A follow-up. Don't ever abuse an email, but make a point to send one follow-up to prospects who don't respond to you. Make sure you have the correct email address for them, or ask if they're ready to schedule a meeting. If they still don't respond, it's clear they're not interested and it's time to move on.
Want to Prospect Beyond Email?

While this specific format is best for an email, it can work for other types of prospecting, such as a call or an event like a conference. While you won't have a subject line, you do want to follow these practices:
Personalize what you're saying to this person and their business.
Make it clear why you're reaching out; avoid being vague.
Share proof of why you deserve their trust.
Ask a direct question that requires action on their part.
Follow up with this person if you haven't heard from them in a week.
The most important thing is to make sure you are being intentional, helpful, and concise in the things you say and do.
Digital marketing is an effective and proven way to build a database of leads, but that doesn't mean your team can't take the initiative to send an email to potential customers that goes straight to where their time and attention is focused: their inbox.
Want to learn more about digital marketing, email, or building out a successful sales strategy? Subscribe to our blog for regular tips, insights, and updates about all things digital marketing and business growth.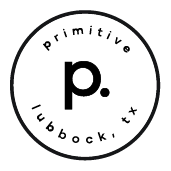 About the writer, The Prim Pack
I'm Buffy the Bison! When I'm not strolling through the plains of West Texas, I am proud to represent Primitive and the digital craftsman it is home to.