BLOG Use your Branding to Gain Loyal Customers
Use your Branding to Gain Loyal Customers
POSTED BY The Prim Pack | Sep 21, 2022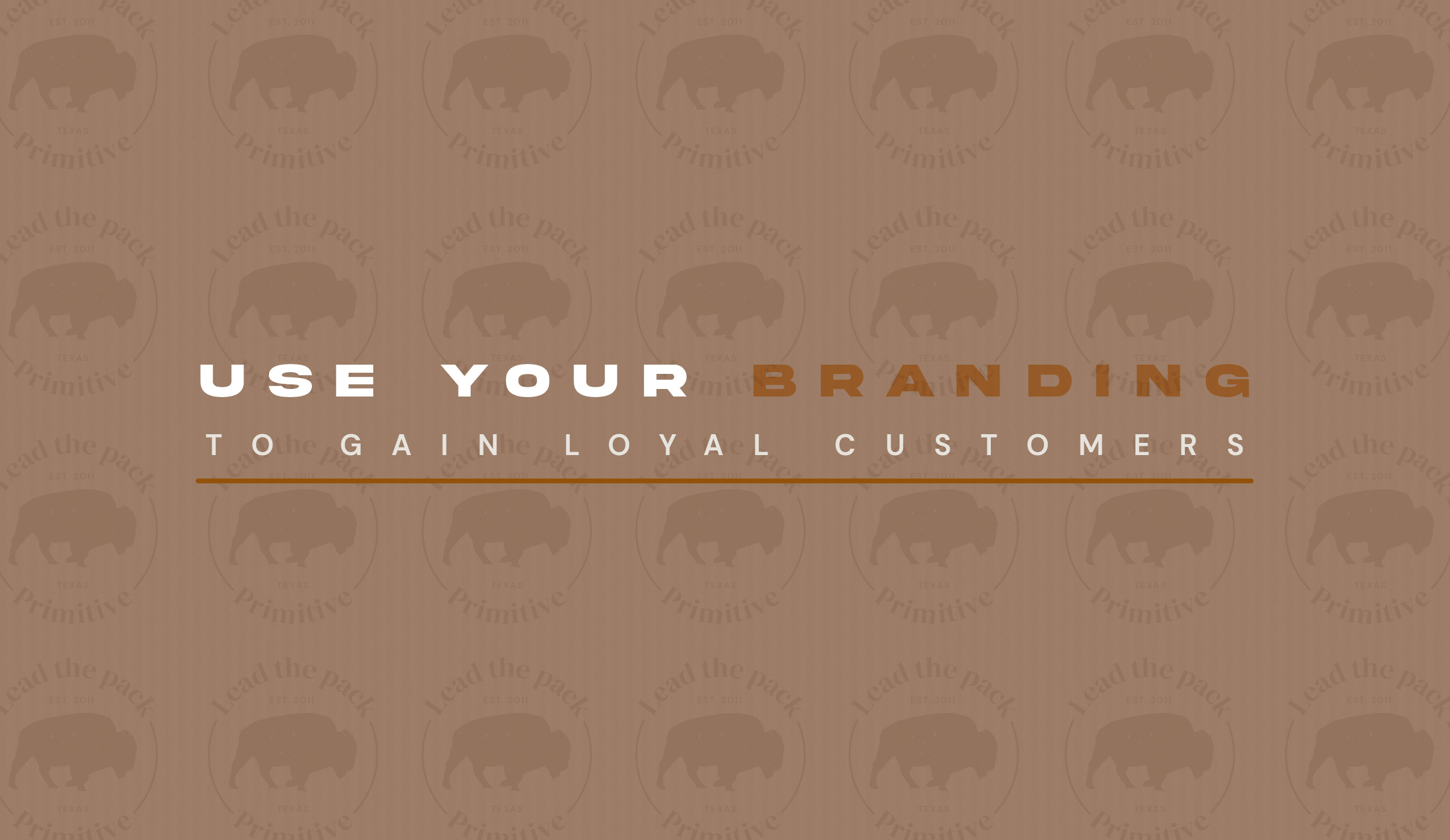 Creating a foundation for your brand is one thing, but creating a brand that turns heads is another. With so many companies turning their focus onto branding, how can you stand out among your competitors?
The impact of good branding
The first step to creating good branding is to look around. Look at your competitors' websites or social media. What are you drawn to and what do you not like? Once you have this information, you can get to work on your own brand.
Finding your company values
So, you've got a great product or service, but are struggling to get clicks. What makes people decide to choose your company over others? Maybe your brand is big on customer service, or appeals to an individual's emotion. By using these values to your advantage, you can stand out amongst your competitors.
If your brand is all about the customer, make your brand client friendly. One way to do this is to add modules on your website that show how much you care about your customer having a good experience. By adding a review module, you can easily show potential customers how previous clients enjoyed (and keep coming back) for your product or service.
Standing out
Finding your value isn't everything though; your brand needs to be appealing enough to drive traffic. People like simplicity. Whether on your website or on social media, it's important to keep things alluring, but to the point. If your website is cluttered with words, most people will click off, so keep things simple!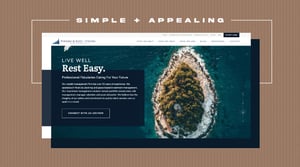 Keeping things simple is vital, but having it look good is another. Having a graphically appealing website or social page can drive traffic on its own. Look at the colors and fonts you decide to use. Do you use a bright red or a bold font? Using bright colors or bold lettering can be great when we want to show importance to a certain feature, but using it as your main theme might be too much for people to view overall. Try a lighter hue of colors and pick a font that draws your eye, and you will see your clicks start to rise!
The importance of creating loyalty
Why create a brand at all? Won't people who like my product buy it regardless? Yes and no. Of course, there will be people that buy what you offer regardless of what your brand looks like, but you want to increase sales. By creating a brand, you can create a loyal customer base that keeps coming back for more.
Why it matters
Take a look around at big name companies. You might think of Apple or Disney who have made a name for themselves through specific branding like "Think Different" or "Making Magic Happen." Each of these companies has such a loyal customer base and why? Because they promote values that customers relate to.
When you create your brand, keep in mind what you and your customers value. If you are a Texas brand, customers might value customer service, or if you're a technology company, your customers might value reliability. Every time you tap into your company values, your base will grow and will develop into a loyal clientele.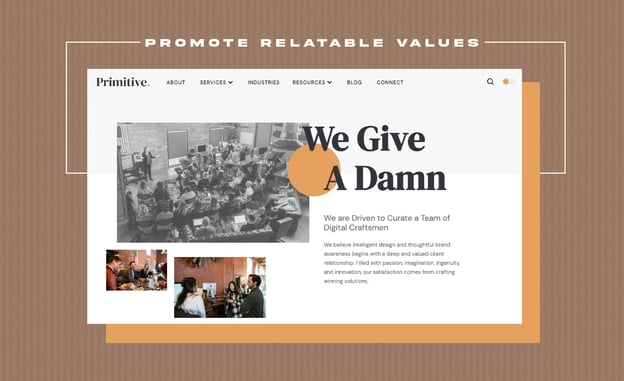 Positioning your brand for success
As you take what you have learned about branding and apply it to your company, you will continue to find success and stand out among the big leagues. Create values and a style that reflects your company and position your brand for success!
You've created your brand, but to keep it successful you have to adapt to new ideas and values. Eventually as more and more customers buy your product, their values (and yours) might begin to change. If you're looking for more information about developing your brand, we can help. Let us help create your vision!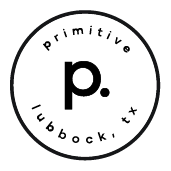 About the writer, The Prim Pack
I'm Buffy the Bison! When I'm not strolling through the plains of West Texas, I am proud to represent Primitive and the digital craftsman it is home to.