BLOG The Stages of Inbound Marketing and What to Focus On: Engage Stage
The Stages of Inbound Marketing and What to Focus On: Engage Stage
POSTED BY The Prim Pack | Sep 22, 2020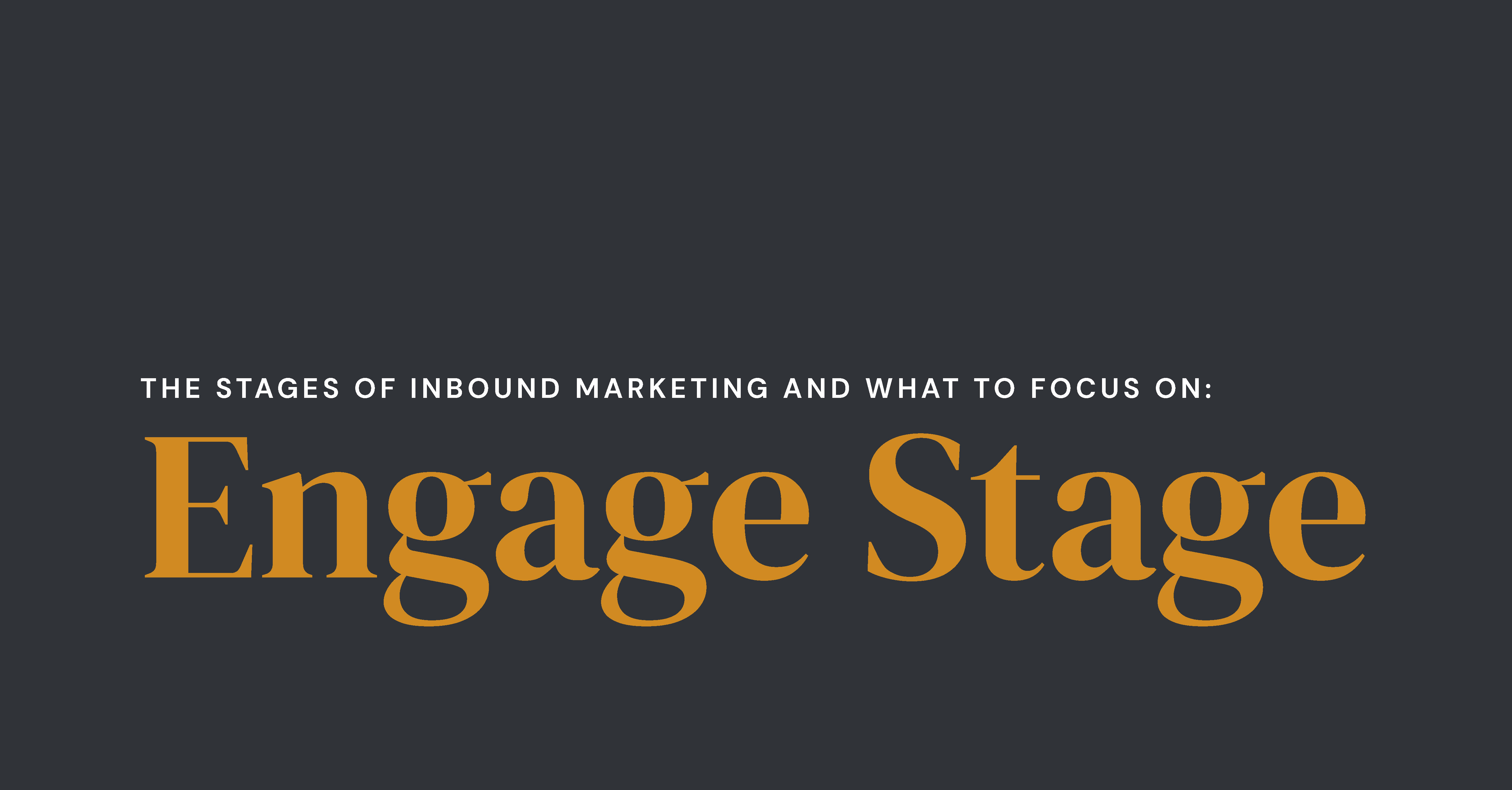 Sometimes we all need to return to the basics, and this is especially true for marketers.
Between all the different technologies and advancements available today and the busyness of the approaching holiday season, it can be easy to lose sight of the things that are most important at each stage of digital marketing.
In our second installment in our Stages of Inbound Marketing series, we explore the Engage stage – the stage where you want to focus on making it easy to build a relationship with your customers, and your focus should really be on finding solutions, not sales.
Let's dive in.
What is the Engage Stage?
The nice thing about the Engage stage, along with the other two stages of marketing, is that it's fairly self-explanatory.
For example, the Attract stage is where you attract visitors to your website by way of helpful, relevant, and topical content.
And, in a similar form and fashion, the Engage stage is where you engage with your visitors and begin the process of fostering a trusted relationship.
Truth be told, the majority of visitors who come to your website are not ready to make a decision about your business...yet.
Think for a moment about the last healthy relationship you made (friend, spouse, partner, etc.). Chances are that after your initial meeting you didn't drive straight to The Little White Chapel in Las Vegas to make it "official" nor did you plan your first girls' weekend-type road trip.
It took multiple dates, occasions, and instances to validate that you: trusted the person, shared enough in common with them, and, ultimately, wanted to invest more time with them.
The same is true for visitors to your website.
Having your potential customers engage with your brand by learning about you and your mission prior to deciding whether or not to trust you with their money becomes an increasingly critical step that cannot be emphasized enough.
So, instead of jumping to aggressive sales tactics that could drive your visitors into the arms of competitors, the inbound marketing methodology has baked in the Engage stage for just this scenario.
What Should You Focus on During the Engage Stage?
Now that we know what the Engage stage is, we need to determine the important tasks within this inbound marketing stage that we should focus on to be effective.
Focus on communication
The key to any strong relationship is communication.
There, we said it.
Because of this, it's essential to know both where your ideal prospects and customers (a.k.a personas) prefer to communicate with your business, as well as how.
Perhaps your personas prefer the ease and automation of a live chatbot, the longer form discussions of email, the "old school" telephone call, the "new school" text messages, or maybe even live videos and real-time dialogue that are often associated with social media.
The point being, not all communication platforms are created, or utilized, equally.
Regardless of their preference, the sole, inherent truth is: it's not your target audience's job to understand how they communicate best.
It's yours.
And once you and your team have dissected your personas well enough to recognize the methods of communication that work best for your audience, you can target your messaging with laser-like precision. Then?
Then you can build upon that sturdy foundation with relationship-building tactics that ultimately lead to a much more effective and long-term CLV (customer lifetime value).
But, all this to say, communication is a back and forth process and takes investment on your end, as well.
To use the above example one more time, once you've established a relationship with a friend, spouse, partner, etc., you continue to grow in the relationship by asking questions, actively listening to answers, and repeating the cycle over and over again to deepen the bond.
Essentially, in order to truly nurture your prospects and customers, the same relationship-building back and forth should be emphasized and mimicked in the Engage stage.
Focus on creating solutions
So many businesses try to immediately enter into a mentality of "sales, sales, SALES" with their prospects. But, when engaging with your prospects, it's necessary to keep in mind why they are coming to your business in the first place: they've encountered an obstacle.
This awareness means your business should focus more on the solution you can offer them versus the product or service.
Being solutions-driven (versus sales-driven) means you have to intimately know your prospects' needs and problems.
Are you creating content that addresses the most common questions and pain points your prospects have?
Are you educating visitors on what sets you apart from the competitors in the industry?
Are you creating a healthy environment where your audience feels as though they can continue a dialogue with your organization?
If you shift your focus on the many solutions your products or services can provide, instead of the singular sale you can make, you might just find that prospects are more likely to give you their business.
Focus on earning your prospects' trust
In many ways, you can sum up the entire focus of the Engage stage by stressing the importance of earning the trust of your prospects.
Without this trust, you will never have a chance to build a partnership that helps achieve your customers' success and grow your business.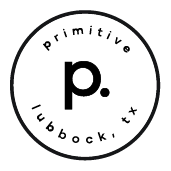 About the writer, The Prim Pack
I'm Buffy the Bison! When I'm not strolling through the plains of West Texas, I am proud to represent Primitive and the digital craftsman it is home to.