BLOG The Importance of Color Theory in Web Design
The Importance of Color Theory in Web Design
POSTED BY The Prim Pack | May 12, 2021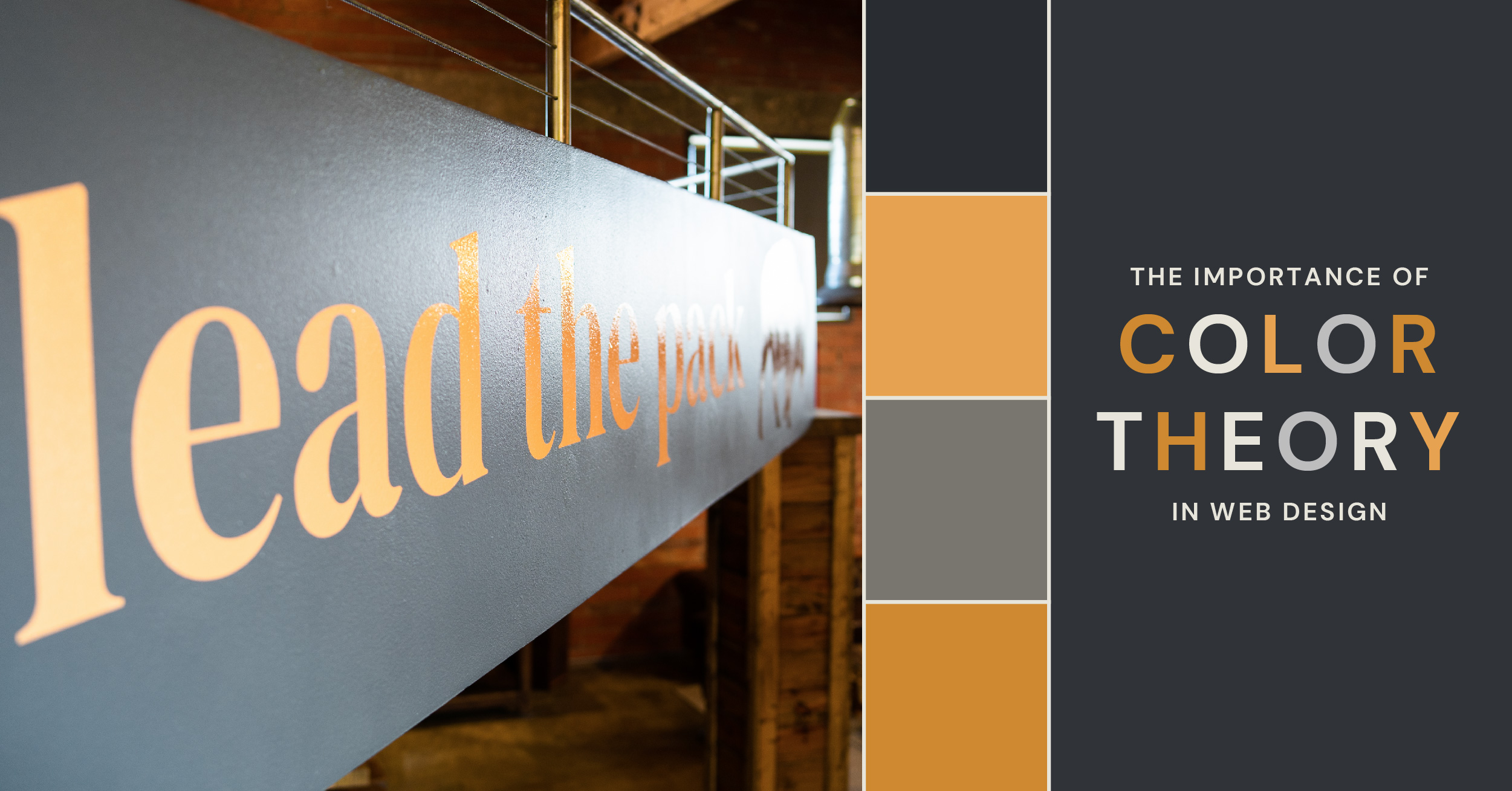 Color is arguably one of the most important aspects of any website.
Not sure you believe me?
Take a trip down this YouTube rabbit hole of individuals putting on EnChroma glasses for the first time and try not to smile ear to ear or even shed a tear or two.
Color is powerful, persuasive, and compelling, and having it on your website in an intelligent way adds potency to your brand in a lot of ways.
Let's dive in.
What is Color Theory
Color theory, in a nutshell, is how color affects the mind. And when it comes to websites in particular, color theory determines how various color decisions or combinations can dictate how the user interacts with your website.
For example, let's explore nine fundamental colors, their associated meanings, and a few brands closely associated with that color.
Red: confidence, excitement, energy, passion, and love
Orange: excitement, enthusiasm, friendliness, and warmth

Nickelodeon, Amazon, Mozilla

Yellow: joy, youthful, optimism, attention

McDonalds, Best Buy, Sprint

Green: fresh, relaxed, natural, trustful, growth, and health

Whole Foods, John Deer, Starbucks

Blue: peaceful, calm, secure, dependable, and wise

Twitter, Lowes, JP Morgan, American Express

Many financial firms use

cool blue tones

to communicate trust and dependability

Violet: creativity, imagination, power, and luxury
Pink: sweet, playful, compassionate, soft, and intuitive

Barbie, Victoria's Secret, Cosmopolitan

Black: bold, serious, elegant, mysterious, and dramatic
Grey: respect, patience, wisdom, and balance

Apple, Mercedes Benz, Wikipedia
All-in-all, based on the strategy of your website, the color choices used have the potential to emit a series of emotions about your brand (are you relatable, reliable, or even youthful?) while simultaneously directing the user down the sales funnel.
It's a powerful thing.
Is Color Theory Important to Your Website?
So, at this point, would you be surprised if we said yes?
Probably not, but let's go one step further with two tangible examples to support our confidence.
The intelligent and strategic use of color on your website:
Increases brand recognition
When aiming to grow your business, branding is a big deal, and the colors associated with your brand are the conduit with which the audience uses to identify you.
Take, for example,

Starbucks

. When a user ventures onto their website, I'd imagine they'd be hard-pressed to forget where they are based on the saturation of green branding throughout each page.
In fact, the soft green tones might even have you craving a warm cup of java or an ice-cold cold brew right about now. (P.S. Don't forget the puppuccino for your four-legged friend.)
Moves the user down the sales funnel
This one is important and color is very capable of organically nudging your audience along.
For this example, let's take a look at everyone's favorite CRM,

HubSpot.

HubSpot is well-known for their articulate and knowledgeable content, as well as their vibrant orange branding. So, it's no surprise they know how to use color in an effective way, especially in their CTAs.
First things first – when you look at the photo below, what's the first thing you see?
Upon entering their website, their orange colorscape is prominently displayed, much like the Starbucks example above. However, when tinting (adding white) a color to maintain consistent branding, and then using the bold color to draw attention to an element such as the button "Get HubSpot Free," the user's attention is immediately drawn to that action
And we can safely guarantee that was HubSpot's purpose.
Although color on a website might seem like a great way to add some zing, pep, and personality, its purpose and functionality goes much deeper.
Color expresses your brand mission and speaks to your ideal target audience, while also functioning as a strategic vessel to guide your users along the buyer's journey. Color theory within web design is critical to a high-functioning website.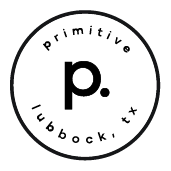 About the writer, The Prim Pack
I'm Buffy the Bison! When I'm not strolling through the plains of West Texas, I am proud to represent Primitive and the digital craftsman it is home to.