BLOG What is the Effect of Economic Change on Business?
What is the Effect of Economic Change on Business?
POSTED BY The Prim Pack | Jun 18, 2020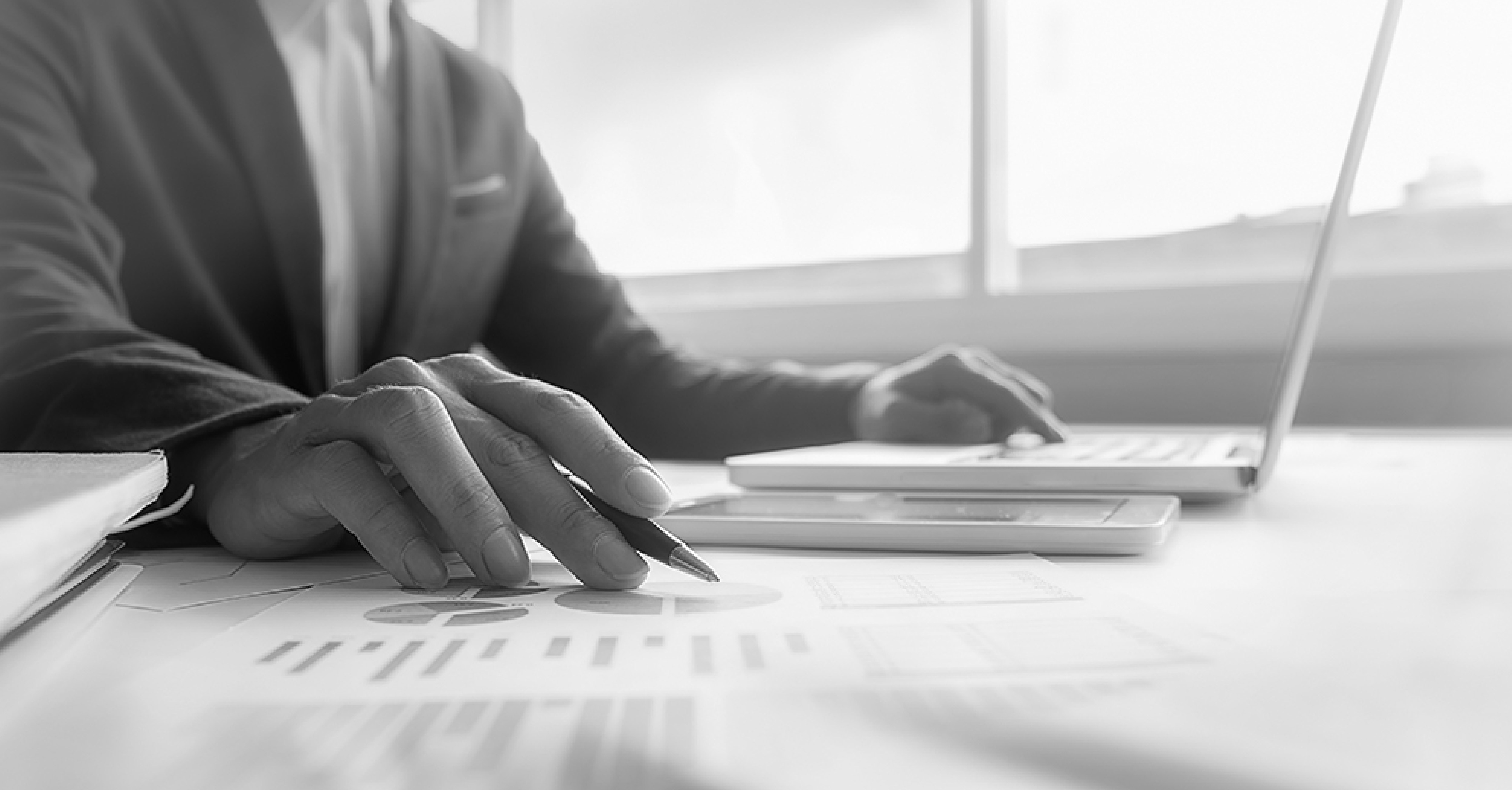 Sometimes it feels like the only guarantee about the economy is that it is going to change. While this is always true, we've witnessed it more clearly this year than we have for quite some time. Because these economic ups and downs are a given, it means you need to understand the impact they have on your business, and more importantly, be prepared to weather the ups and downs of a changing economy.
Focus On Profitability
Regardless of what the economy is doing, your biggest focus needs to be on making your business profitable. As a general rule, during seasons of economic growth, consumer confidence is high, people have greater disposable income, and unemployment rates are low. All of this leads to more people choosing to buy from businesses like yours. During an economic downturn, jobs are cut, people are more likely to save, and businesses can feel the pressure. If your business is focused on being profitable, it means you are able to weather the drier times, and save cash during times of growth. Profitability not only provides peace of mind for any season, but it also gives you the freedom to avoid making rash, hasty cuts that you might regret later.
Be Aware of and Prepared For Opportunity
It sounds like something you might see on a poster in business
school, but every single economic season comes with its own unique opportunity. In a season of growth, you can stockpile cash as we mentioned above, hire the additional personnel you've been needing, or move into a larger space that better meets your needs.
But lean seasons can be a different kind of opportunity. While many of your competitors might "hunker down" when growth slows down, your team could focus more intently on your marketing strategy, or pivot your efforts to focus more on digital marketing. These seasons could also help you consider new pricing tiers, new packages or bundles, or new services that you hadn't offered before.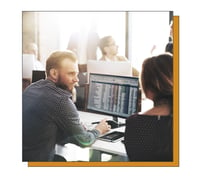 What's really exciting about these opportunities is that they can pave the way for more growth. Using an economic upturn to hire more talent allows you to better serve existing customers and have the capacity to acquire new ones. Purchasing a larger space gives you room to grow and offer new services. Acquiring another business can allow you to expand your customer base, increase your team, and offer new services. Buying new software or tools can streamline your efforts, cut costs, and make your team more efficient. When you see the opportunity economic growth creates, you can position your business for a cycle of growth, expansion, and continued opportunity.
But, while opportunity is an effect of economic growth on business, it's one that must be handled with care and wisdom.
Opportunity Requires Wisdom
Economic growth leads to increased revenue and profitability, which can create some great opportunities for your business. But, these opportunities must be considered carefully. As a business owner, you also need to be doing what you can to prepare your business for an inevitable economic downturn as well. Before jumping at every opportunity that presents itself, you need to consider how it will affect your business should the economy take a turn for the worse. This is a conversation that needs to be made with trusted leadership at your business, such as financial advisors, shareholders or investors, and team leadership.
The effect of economic growth on business is incredibly positive: your business is likely to earn more customers, increase profitability, and experience great opportunities for further growth and expansion. When you approach these opportunities with wisdom and care, you are able to both grow your business and prepare it for any downturns that might be in the future.
Want to learn more about growing your business, building a sales process, or aligning your team under a shared goal of revenue? Subscribe to our blog for weekly updates delivered right to your inbox.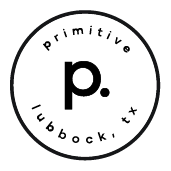 About the writer, The Prim Pack
I'm Buffy the Bison! When I'm not strolling through the plains of West Texas, I am proud to represent Primitive and the digital craftsman it is home to.