BLOG How Home Service Businesses Can Generate Leads
How Home Service Businesses Can Generate Leads
POSTED BY The Prim Pack | Jan 6, 2021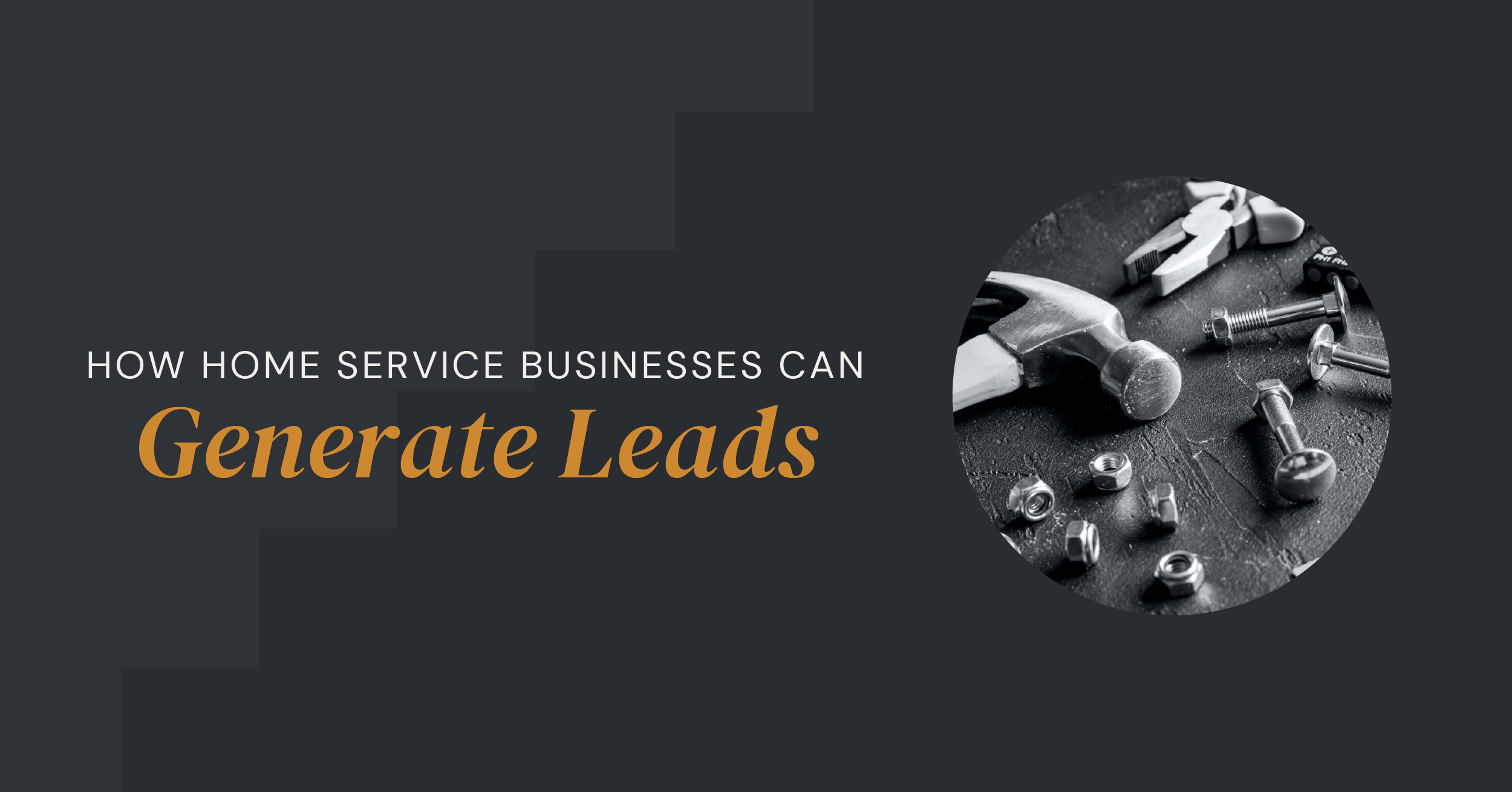 All businesses need to grow, but even with online tools like Yelp, Angie's List, and Thumbtack at your fingertips, the competition for quality sales can be fierce.
Luckily, digital marketing is presenting opportunities for home services businesses to level the playing field amongst their competition and really maximize their return on investment.

In other words, home service businesses are now primed to thrive.
Pay-Per-Click (PPC) Ads
"Hey, Siri. Who is the best plumber near me?"
Apple's Siri and Google search are two examples of how search engines have infused themselves into the norm of everyday life, and when homeowners need a service, there's no exception.
Let's break it down just a bit further.
97%

of search engine users searched online for a local business.

72%

of consumers state online searching is the first method to locate information on local services.
By 2021, mobile devices will influence more than

$1.4 trillion in local sales

.
With the apparent importance search engines play in having consumers find local businesses, making it easy for your audience members to find you by placing targeted ads right in their line of sight is incredibly critical.
To that point, it's also important to mention that it takes time and attention to detail to climb the organic results ladder.
However, partnering with an agency that knows how to interpret and play the search engine advertising game can make all the difference between standing in line on a long, hot day and using a Disney FastPass.
Essentially, pay-per-click ad strategies are a modern and proactive marketing tactic that can be used to fill your pipeline and get your business in front of the customers who need you the most.
SEO
Ever write a blog or create content for your website only to have your mom reply with a comment like, "Great job, sweetie!"?
Well, as heartwarming as those comments are, she didn't just happen to stumble upon your website because your brand was fulfilling a need. And, to generate high-quality leads, that's what you want.
Enter the beauty and science behind SEO.
By conducting thorough research into the current industry and market competition, specific keywords will be identified.
These keywords will indicate what target audience members are typing into the search bar when they are actively seeking out answers to pain points – pain points your company can solve.
When these users search for solutions related to your brand, strategic SEO implementation allows them to find you.
Now, search engine optimization (SEO) isn't easy.
It's not an overnight solution to getting your brand uncovered, but (and we can't stress this enough) it packs a huge punch when it comes to generating qualified leads.
Keep your company top of mind, and at the top of local search engines, with strategies designed to attract qualified visitors to your business.
Personalized Email Marketing
Let's cut to the chase.
When it comes to how to spend your marketing budget, all businesses aim for the target of acquiring the highest ROI possible.
Fortunately, one of the most cost-effective ways to generate leads for your business is through a means of communication you probably use every single day: email.
Add segmentation and personalization to the mix, and your business is well on its way to becoming a high ROI machine.
So, equipped with the knowledge that personalized email marketing is highly valuable to your business, what's the best way to rev up this strategy? A customer relationship management (CRM) tool, much like our personal favorite HubSpot, is key.
Not only have we used HubSpot for years and can attest to its extreme effectiveness and value add for multiple businesses, but it also continues to add tools that increase your ability to personalize content to your audience depending on where they are on the buyer's journey.
Grow your email list, close leads, and increase your customers' lifetime value with intelligently-designed and carefully crafted emails your clients will actually be excited to open.
Review Management
When considering the importance of online reviews, one of the first tools that come to mind is Google My Business.
But, as one of the essential online strategies to obtain leads out there, we aren't talking about a "set it and forget it" routine. Not even close.
The critical component to having tools like Google My Business work all lies in the reviews; they are the currency needed to build the brand trust your home service business seeks.
Using tools like Podium encourages customer reviews on multiple platforms and prompts the engagement needed to sustain and secure value for your brand. This management will nurture your clients in a way that improves your search engine ranking and solidifies a high-quality, online reputation.
The truth is that generating consistent AND high-quality leads are one of the most challenging combinations for any business to come by.
By utilizing Primitive's straightforward, strategic, and specific home services-based tactics, your business will attract the qualified leads you want that you can then engage and delight, and turn into satisfied, repeat customers.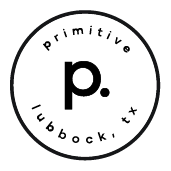 About the writer, The Prim Pack
I'm Buffy the Bison! When I'm not strolling through the plains of West Texas, I am proud to represent Primitive and the digital craftsman it is home to.