BLOG Getting Started - Building a Website
Getting Started - Building a Website
POSTED BY Lauren Pugh | Jun 10, 2022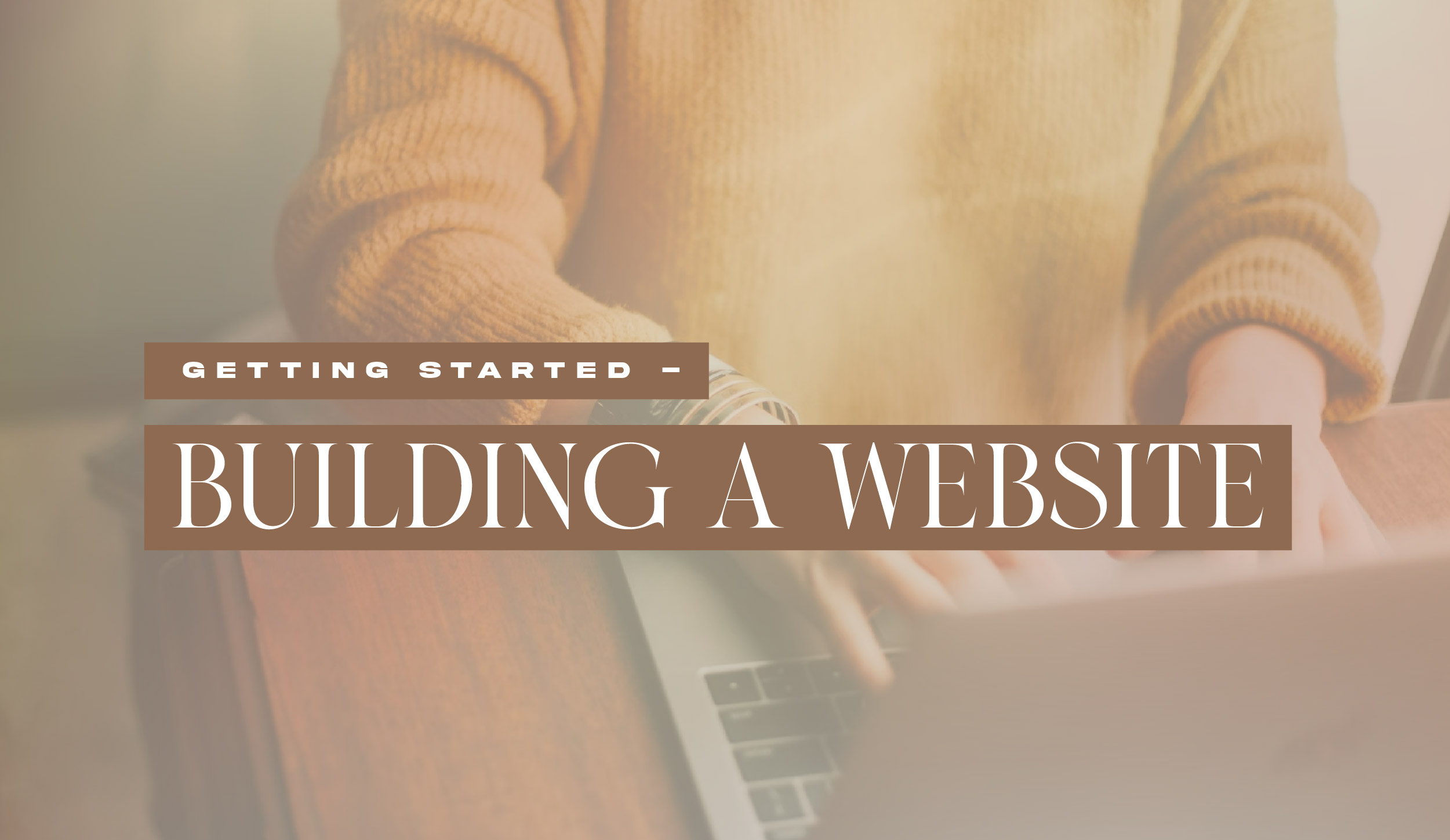 Investing in a high-quality website is one of the most valuable things you can do for your business.
A great website creates a positive first impression that positions your brand as a professional, trustworthy industry leader to potential leads. At Primitive, we are big fans of a Growth-Driven Design (GDD) process when building a website. This approach is agile and allows your website to grow and adapt based on what's working. Our team and clients trust this process because it's more affordable, fast-moving, and effective than many traditional web design processes that require way more resources.
Here's a look at the process and timeline you can expect when building a website with our team of digital craftsmen.
Discovery
When designing stunning websites that generate actual leads, the first step of our GDD process is discovery.
Discovery is basically like a first date. We'll get together and open up about our interests, goals, expectations, and hopes for the future… for your website of course! And just like any healthy relationship, communication is key. Our team will come prepared with a list of questions to ensure we have the information we need to be successful going forward.
First, we'll collect some basic information like login credentials and general company and industry insights. Next, we'll get to know your brand on a deeper level to bring direction and clarity to this project. Once we both feel that spark, we'll be on our way to creating a custom-built website that will support you in overcoming challenges and reaching your goals.
Wireframes
Next up is the backbone behind every solid website – a wireframe. Essentially, a wireframe is a strategy represented by a simple outline that creates the layout for your website. It gives direction for copy, design, and development. This strategic step determines how to group content, allocate space, implement interactive features, and prioritize content.
Typically, we start with your launchpad, a high-powered home page, to create a strong foundation for your website. After your initial launch, we'll tackle individual pages month by month based on priorities and your business's hierarchy of needs. In addition to being less expensive and time-consuming than traditional processes, our GDD approach allows greater intention and control over your website's progress.
Copy and design
Once your wireframe has been approved, we'll pass it on to our copywriters and designers to bring the vision to life!
The copywriters will create on-brand copy broken up by attention-grabbing headlines that will pull in your audience. This is the phase where we start developing your brand voice to align with your brand identity. We'll also create and follow an SEO strategy to determine which keywords and phrases will increase your content's performance in search and bring new visitors to your site.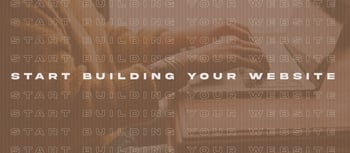 After the copy is in, our designers jump in to create a visually appealing, functional website that prioritizes the user experience (UX). Your website has the potential to create a strong first impression with leads, and a well-designed site that's easy to navigate can keep users on your site and build consistency and trust.
Development
So, what exactly does a web developer do? This is a question our web devs have heard countless times!
Our developers take on the responsibility of executing the final product and bringing together strategy, copy, and design on the back end of your site. They take the design created by our designers and make it a functional and robust website for your visitors. When it comes to improving loading speeds, optimizing for mobile, and implementing website updates, there's always a developer there to save the day!
Review and launch
Our process has a lot of moving parts. This is why we're looking over everything as we go with a quality assurance review, QA for short. This review process ensures a professional product and prevents mistakes and errors from slipping through the cracks. We bring in new eyes to screen for grammatical mistakes, UX issues, bugs, and other overlooked problems.
Another copywriter will look the website copy over to make edits and add suggestions. Design is checked for functionality and cohesion by developers and strategists. And finally, all coding is reviewed by another developer to catch mistakes early before they cause roadblocks in the launch.
Start building your website
Ready to take the next step in growing your brand with a professional website designed with your goals and objectives in mind? Schedule a consultation to learn more about building a custom website with our team. Wherever you are in your business journey, we'll meet you there and help you build a website that positions your brand for growth.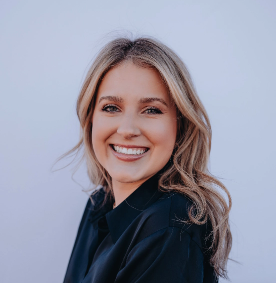 About the writer, Lauren Pugh
Lauren is a Account Manager at Primitive who helps brands craft their story and share it with the world. She lives for a good pun, is motivated by iced coffee, knows that all pens are not created equal, and works hard so her dogs can have a better life. If you can't find her, don't worry– she's probably lost in a good podcast!