BLOG Decoding Website Builders: Is it the Right Move for You?
Decoding Website Builders: Is it the Right Move for You?
POSTED BY Brittany Lewis | Nov 16, 2023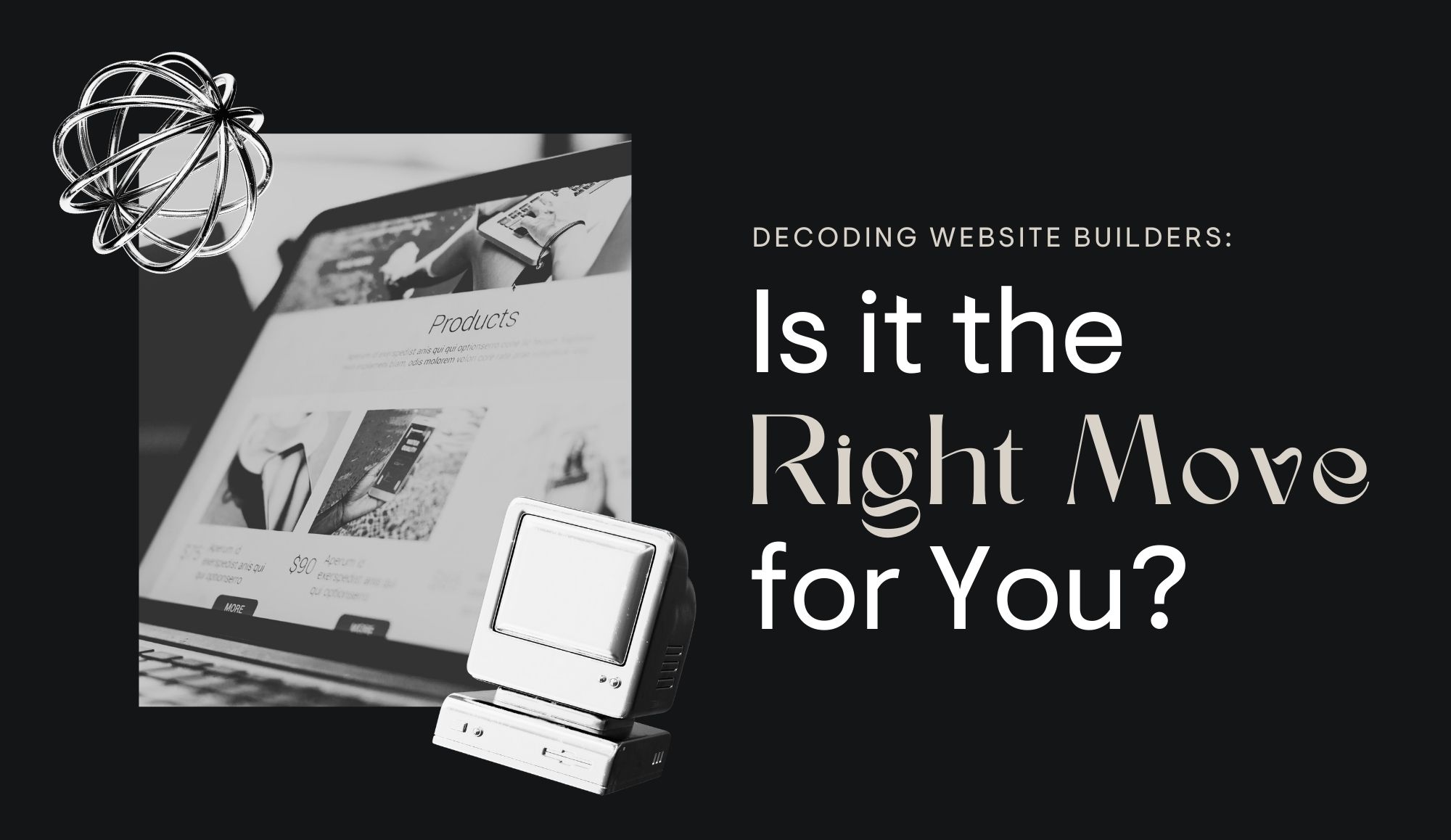 Your business is only as healthy as your brand—especially your online presence through your website. It's the digital address, the face of your company, and the most easily accessible place to learn more about your product or service. Whether your current website is outdated or starting from scratch, you must know what options are available to create the best impression.
What is a website builder?
While its name pretty much gives it away, a website builder is a user-friendly tool to help build a website without knowing digital code. Think of it as a DIY assisted approach. Essentially, a user can use drag-and-drop features that take care of all of the heavy lifting (technically speaking). Website builders can help you develop an online presence if you have the time to devote to it.
Two web builder types
Before using a website builder tool, you must decide which type of builder you want to use. There are both offline and online tools.
The appeal to offline builders is that you don't have to connect online to build the site. Instead, you download software and get to work. The downside to these programs is that they typically require more technical knowledge than your online web builder options. And the hosting service is usually separate. So, once you build your website, you will need to upload it to the host.
Their counterpart is an online web builder which are used in a web application and typically have a hosting service, too. You log in to the online platform and start your build from there.
Some of the most well-known web builder platforms are:
- Wix
- Squarespace
- Shopify

- GoDaddy
How does it work?
For freelancers, artists, and even some small businesses, this idea might be appealing. They keep creative control and can update content whenever they want to. However, for your website to be effective, it is an absolute necessity to maintain the site and keep the content fresh.
Our Pack's Perspective
From our perspective, website builder tools have their place in the digital world. If you're looking for a low-cost, quick-moving process AND have the bandwidth to hack away and build it, this is a viable option. We've seen that they work best for smaller businesses and freelancers who can also carve out extra time to devote to their success.
Tells that you need a custom site
Your business is growing, and your site needs to expand
You need to delegate so you can focus on your business
You are unsure about your brand's overall impression
You don't have the time to build your own website
You want attention-grabbing, specialized details
You don't have the time to learn SEO strategies
Delivering Wonder and Wow
When we sit across the table from a client to start the web design process, we have an entire team with specialized industry knowledge at the ready. Our award-winning design team uses their eye for fresh images and color schemes to ensure every image not only pops but speaks your brand's vision. Our expert Dev team, who lives code every day, delivers custom user experiences through animations and site functionality that pushes the boundaries of creativity. With us, every piece of your website, from the first headline to the last clickable link in the footer, will project your brand in a cohesive approach that engages your audience. We handle it all.
Ready to stake your claim to a shiny new website? We're standing by, ready to lead your business to its successful marketing journey.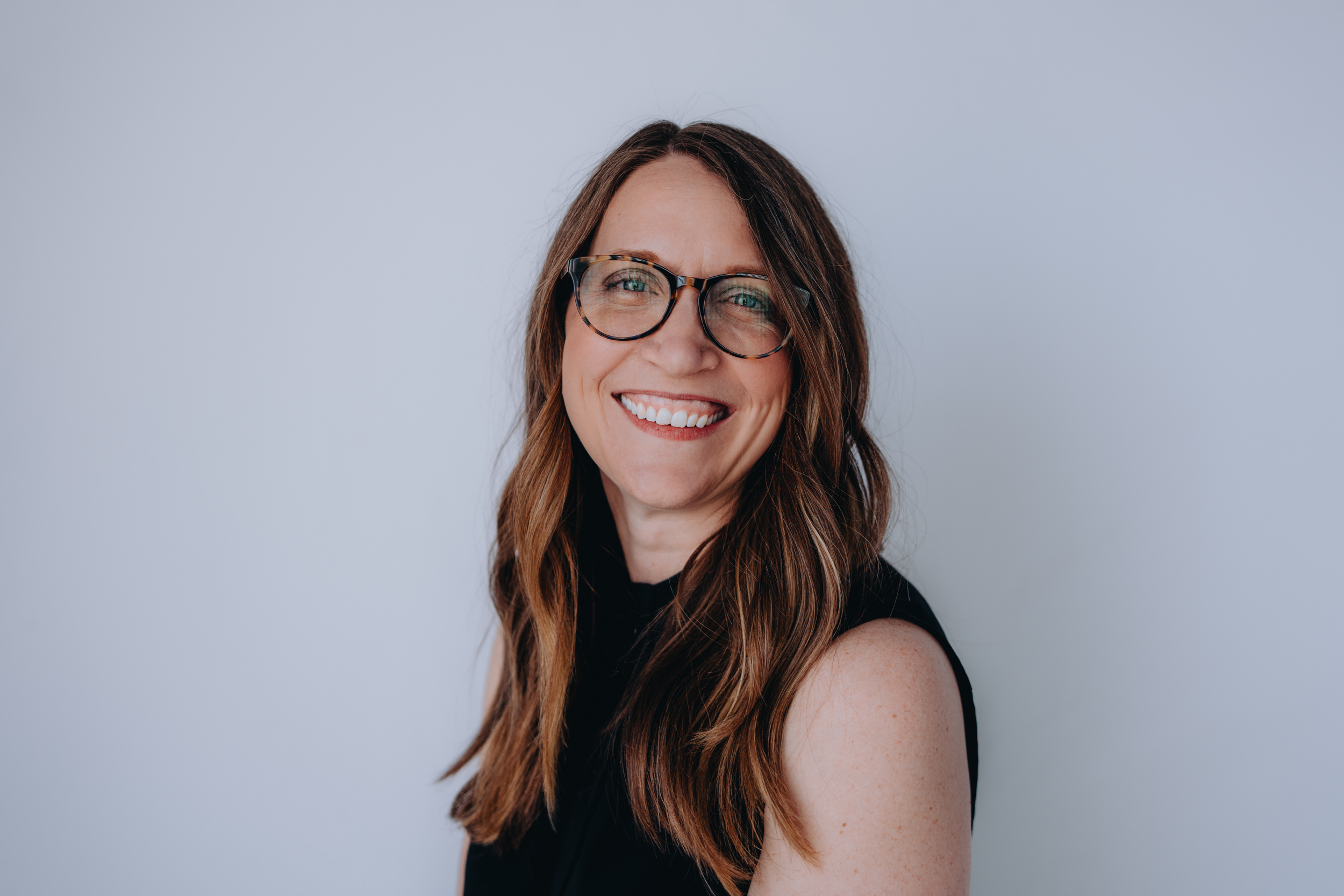 About the writer, Brittany Lewis
Brittany is a copywriter at Primitive and enjoys connecting with people, exploring new ideas, and expressing thoughts through written language almost as much as she loves a latte. As a Texas Tech University graduate, she is a Red Raider through and through. She graduated with honors in 2009 with a Bachelor of Arts in English. Since then, she has spent a large part of her career in the field of education, teaching English to secondary students and working in early childhood programs.