BLOG Carving Out Your Business Niche
Carving Out Your Business Niche
POSTED BY The Prim Pack | Jun 2, 2021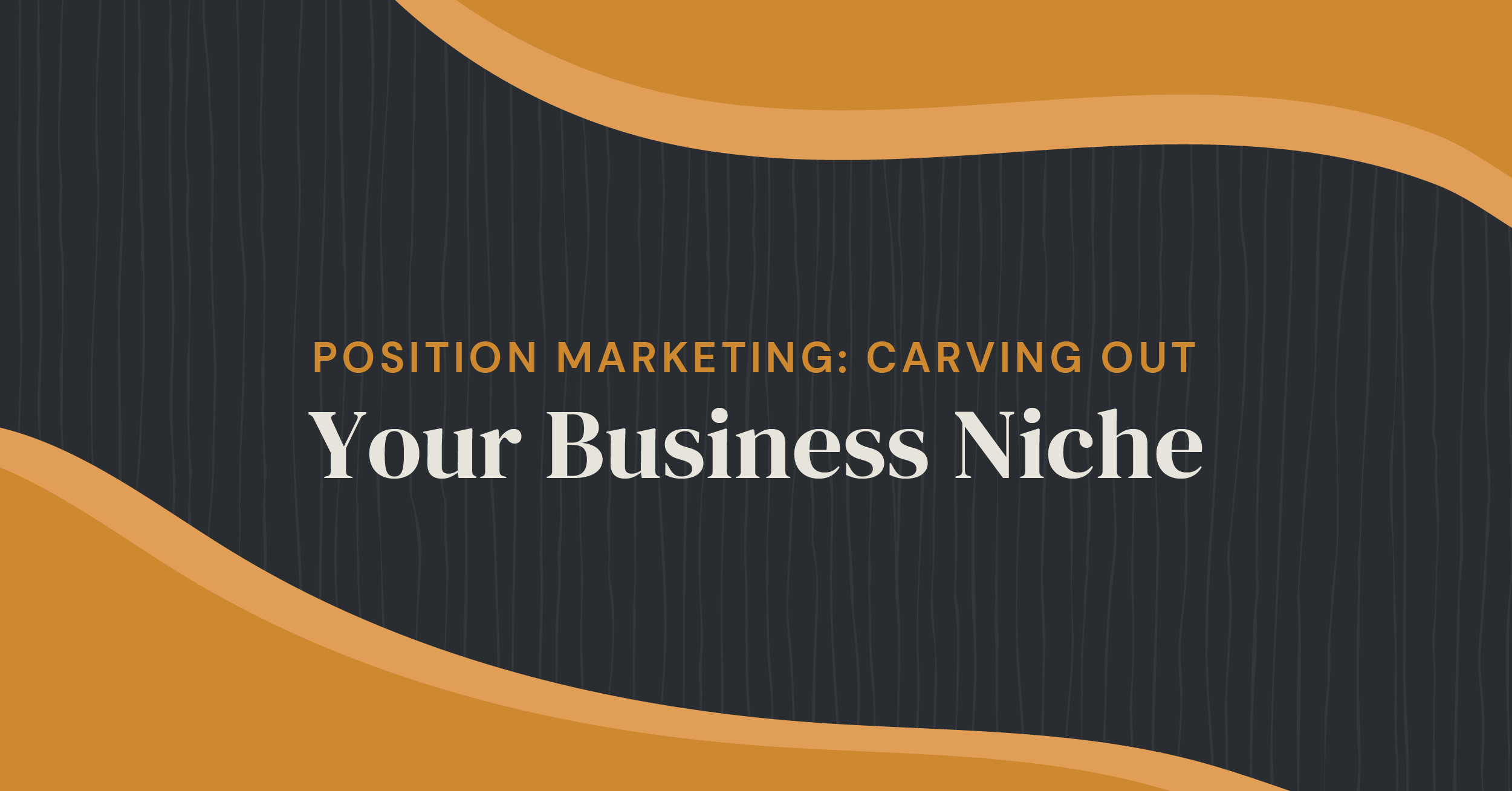 This probably comes as a huge surprise, but my baseball career was very short lived. In fact, I remember very little about it, short of my coach getting on to me for picking dandelion flowers for my mom instead of paying attention to the game. But one of the things that always stuck out to me was the idea of positions. Pitchers were important, catchers were always in on the action, and shortstops seemed to always make great plays. I was desperate to play second base, but instead I usually found myself in the outfield.
You don't have to be Joe DiMaggio to figure out why this was. Part of succeeding in baseball is getting your players in the right position. You figure out their strengths and put them in the best place to use them and help your team succeed.
This is also true with your business. Positioning has nothing to do with second base, but everything to do with being successful. Today we're going to dive into position marketing.
What is Positioning in Marketing?
Positioning in marketing is all about identifying your business's niche, specific strengths, and area of specialization in order to build out your marketing strategy. It's how your business defines its position in its respective market.
This is why I ended up in the outfield instead of second base. My strengths best served my team in that position, where I was free to daydream and pick dandelions and big plays weren't dependent upon my skills. Fortunately, your business has more specific skills and characteristics that set you apart from your competitors and makes it easy to build out a digital strategy that positions your brand well.
It's pretty easy to see why this kind of intentionality is beneficial for your company. The more clearly you can identify what sets you apart, the better you can communicate that to your audience and earn their trust and their business.
How to Execute Positioning
A huge positive about positioning is that it's not one more thing you need to add to your marketing to do list. Rather, it's something you incorporate into what you're already doing and that makes your work better and more successful.
Identify your goals and how you want to be perceived. Before you can identify what you need to do in your positioning strategy, you need to know your end game. How do you want to be known and perceived by your audience and customers? What emotions and connotations do you want people to have when they see your brand and think about your company? Once you know where you want to end up, you can determine what steps you need to take to
Conduct an audit. Before you can begin positioning your brand well, you need to have a good sense of how you're currently performing. An audit allows you to identify things like: What sets you apart from your competitors? Why do your current customers turn to you as opposed to other companies in your field? How are you doing in regards to how you're currently positioning your brand? What needs to improve? We also recommend that you take a hard look at your competition. What are they doing right? Is their positioning a replica of your own, or are there ways to differentiate your brand from them?
Determine any areas of specialization you have or desire. Part of positioning your brand well is knowing if there are any areas where you want to specialize. If you're a home builder, do you want to specialize in a certain size or price range of homes? If you are a hospital, will you serve the general population or will you focus on specific surgeries or concerns? Knowing whether you will want to serve a specific niche or a broader market will affect how you position your brand.
Create and execute a plan for creating and distributing content for reaching your goals. Now that you've identified your goals, audited your current standing and efforts, and decided upon any areas of specialization, you can begin creating a strategy and content plan that positions your brand well with your audience. What kind of content will resonate with your audience? Will you create a series of blog posts, podcast interviews, video tutorials, or will you focus your efforts on social media tools like Instagram stories?
Identify any physical areas of your brand positioning you need to implement. It might sound counterintuitive for a digital company to recommend physical assets, but they're an important part of knowing your business and your audience, and what it takes to reach your goals. Depending on your buyer personas, you might want to invest in a physical asset like a billboard or a TV ad.
Evaluate and adapt. As with any marketing plan, it's really important to have tools in place to run analytics on your performance and identify how you are doing in your position marketing efforts. This data allows you to see what's working, what needs to change, and what needs to be completely scrapped.
As more and more companies compete for your prospects' attention (both online and in the real world), you have to position your brand well to stand out in your market. The things we've shared here will get you started in building out a successful position marketing strategy. If you're ready to take a deeper dive in how to position your business for growth, we can help. This is what we do every single day for our clients. We would love to meet with you to hear about your company and your needs, and help you build out a strategy to help you win.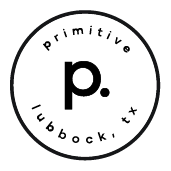 About the writer, The Prim Pack
I'm Buffy the Bison! When I'm not strolling through the plains of West Texas, I am proud to represent Primitive and the digital craftsman it is home to.