BLOG 3 Practical Ways to Get Your Business Ready in 2022
3 Practical Ways to Get Your Business Ready in 2022
POSTED BY The Prim Pack | Dec 3, 2021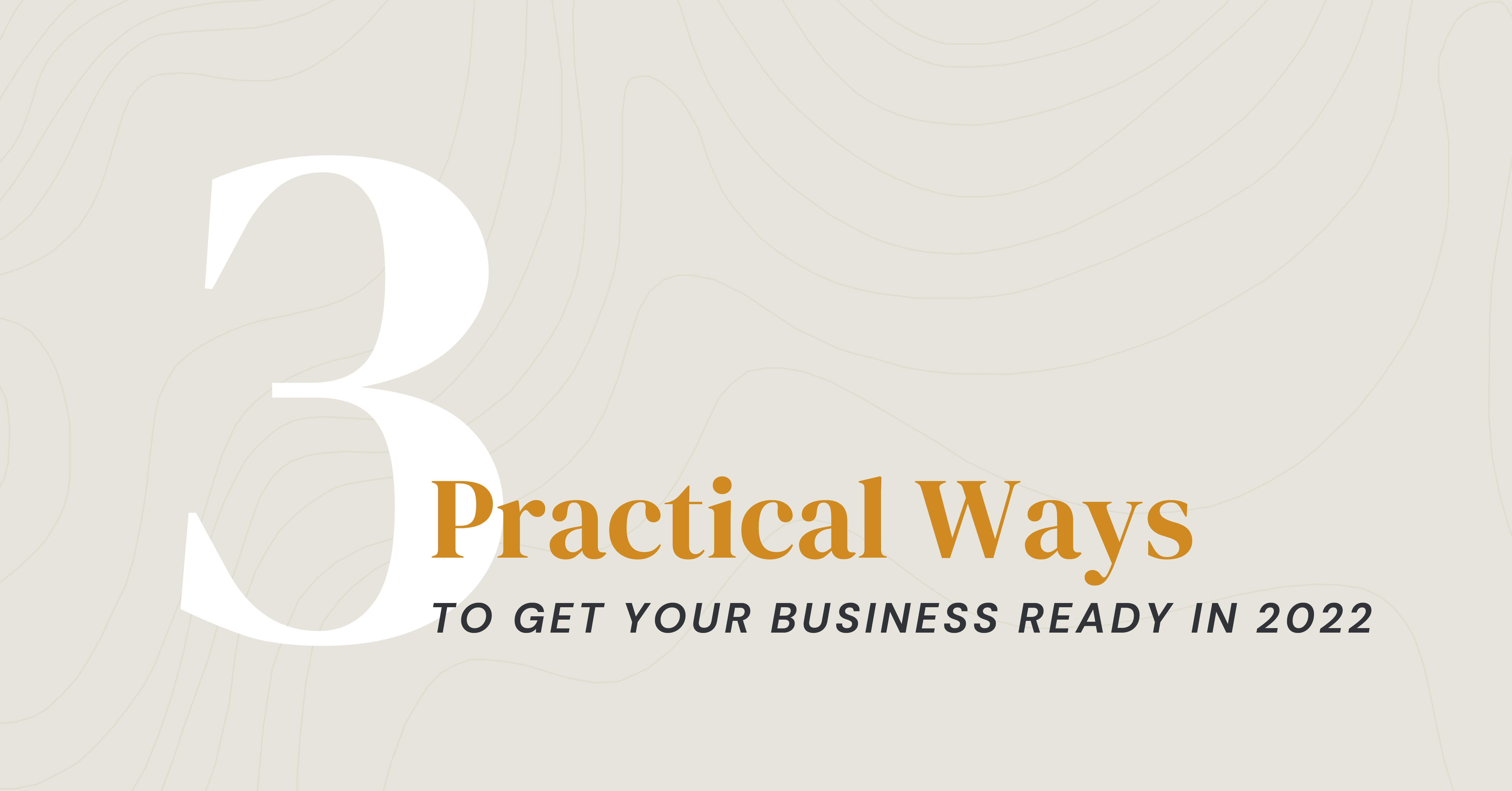 Hands up if you have every intention of starting 2022 off on the right foot.
By our calculations, almost every serious business owner's hands are sky-high right now and rightfully so. A new year brings new and exciting opportunities to grow your business, and the best way to take advantage of every single one of them is to make sure your first step in 2022 is a great one.
But with the new year just right around the corner, what are some of the most practical actions you can take now to ensure your business keeps the momentum moving forward?
Here are our top three.
Refine Your Vision
Regardless of how many years you've been in operation, your business's vision needs regular updates in order to ensure your organization's operations are in alignment and running as smoothly as possible.
With every year of growth should come a slew of practical lessons. And in order to truly benefit from everything you've learned, you need to apply those lessons to your company's vision.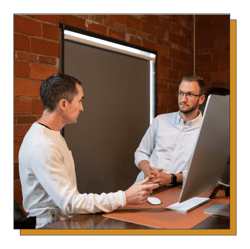 Invest in a Digital Transformation
It's no secret we love a well-strategized and executed digital transformation.
Related: Digital Transformation NOW!
But with so many elements capable of being comprised with the "digital transformation" umbrella, how does one know which one to focus on first?
While the answer can absolutely vary from business to business, you can never go wrong by prioritizing the digital elements within your business that directly impact the customer experience.
Artificial Intelligence

AI, like chatbots

, elevates the customer experience. And when running at high efficiency in the new year, chatbots elevate the CX at a time it's arguably most needed.

Multichannel marketing

Every channel within the marketing web serves a valuable purpose in helping the customer navigate the message you want to tell people about your brand.

Fine-tune your mobile reach

As we head into 2022, your website should already be mobile-friendly. Now it's time to pay attention to the details of that mobile-friendly site to guarantee your business doesn't get left behind.
Prioritize Social Commerce
According to Statista, social commerce is "projected to reach 79.6 billion U.S. dollars in 2025" from $27 billion in 2020. That is an extremely fast rate of growth, and one that your business can absolutely hop on board.
Prioritizing social commerce simply means that instead of making sales on a website (e-commerce), your business is making sales on social media, and that's a critical extension of many businesses' marketing efforts that shouldn't go unnoticed.
So whether you're just getting a moment to look at 2022 or you've been eyeing this change for a while now, make sure these three elements are at the top of your to-do list to ensure your new year starts out on the right foot.
Need a few helpful tips on specific next steps? Let's chat.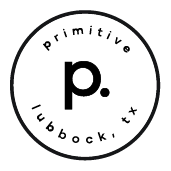 About the writer, The Prim Pack
I'm Buffy the Bison! When I'm not strolling through the plains of West Texas, I am proud to represent Primitive and the digital craftsman it is home to.