How to Generate Leads for Your Business | Free Guide
Posted by The Prim Pack | August 21, 2020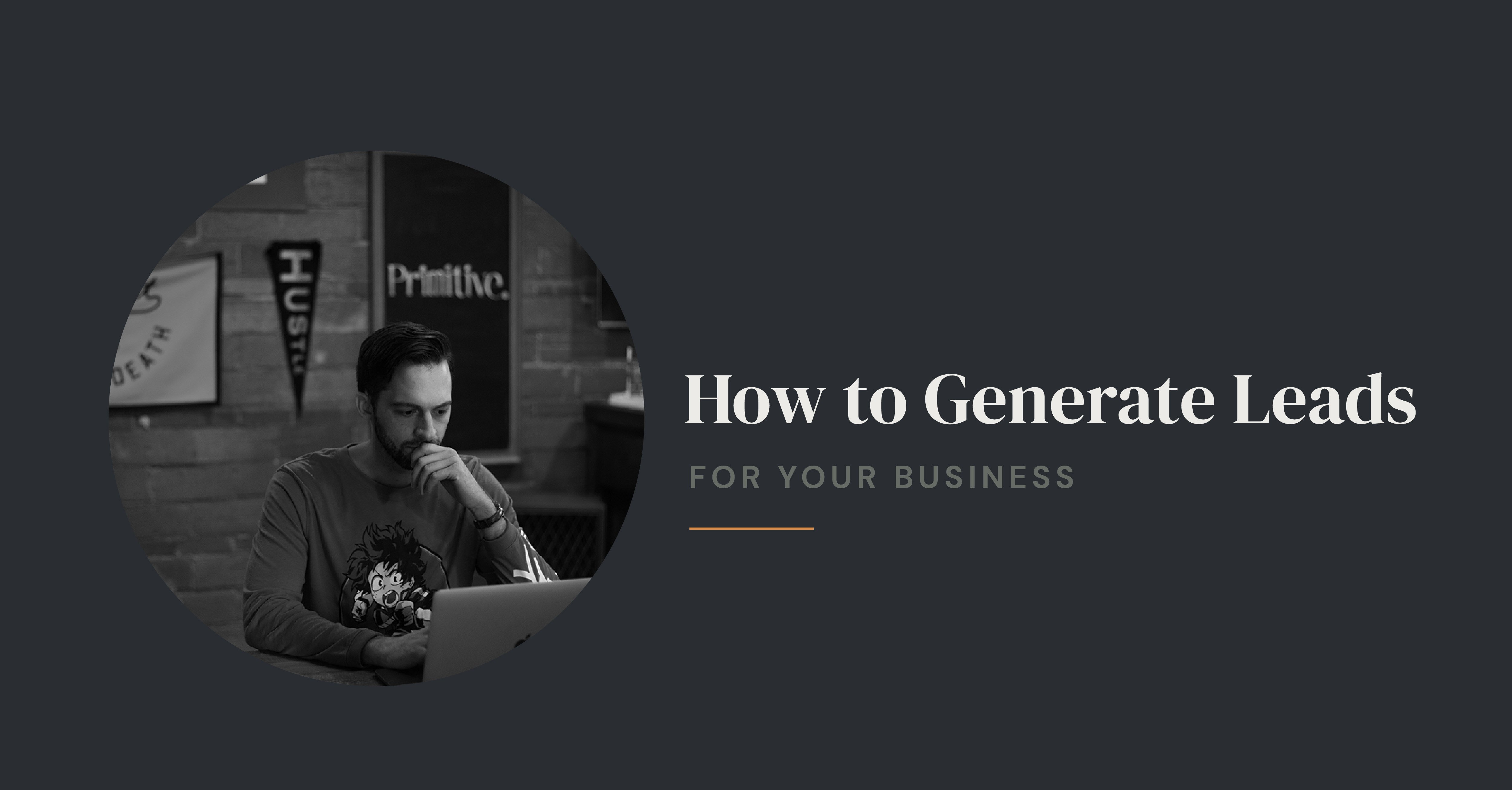 The key to generating recurring revenue for your business is found in how frequently your company closes sales.

And that all begins with the amount of qualified leads your company generates. In Primitive's free guide, How to Generate Leads for Your Business, we take you through the five critical steps that can help get your company from:

Lead → Prospect → Sale
Download our free guide to see step-by-step ways to help your business generate leads.