BLOG Why Updating Your Website Enhances Your Online Presence
Why Updating Your Website Enhances Your Online Presence
POSTED BY The Prim Pack | Sep 3, 2020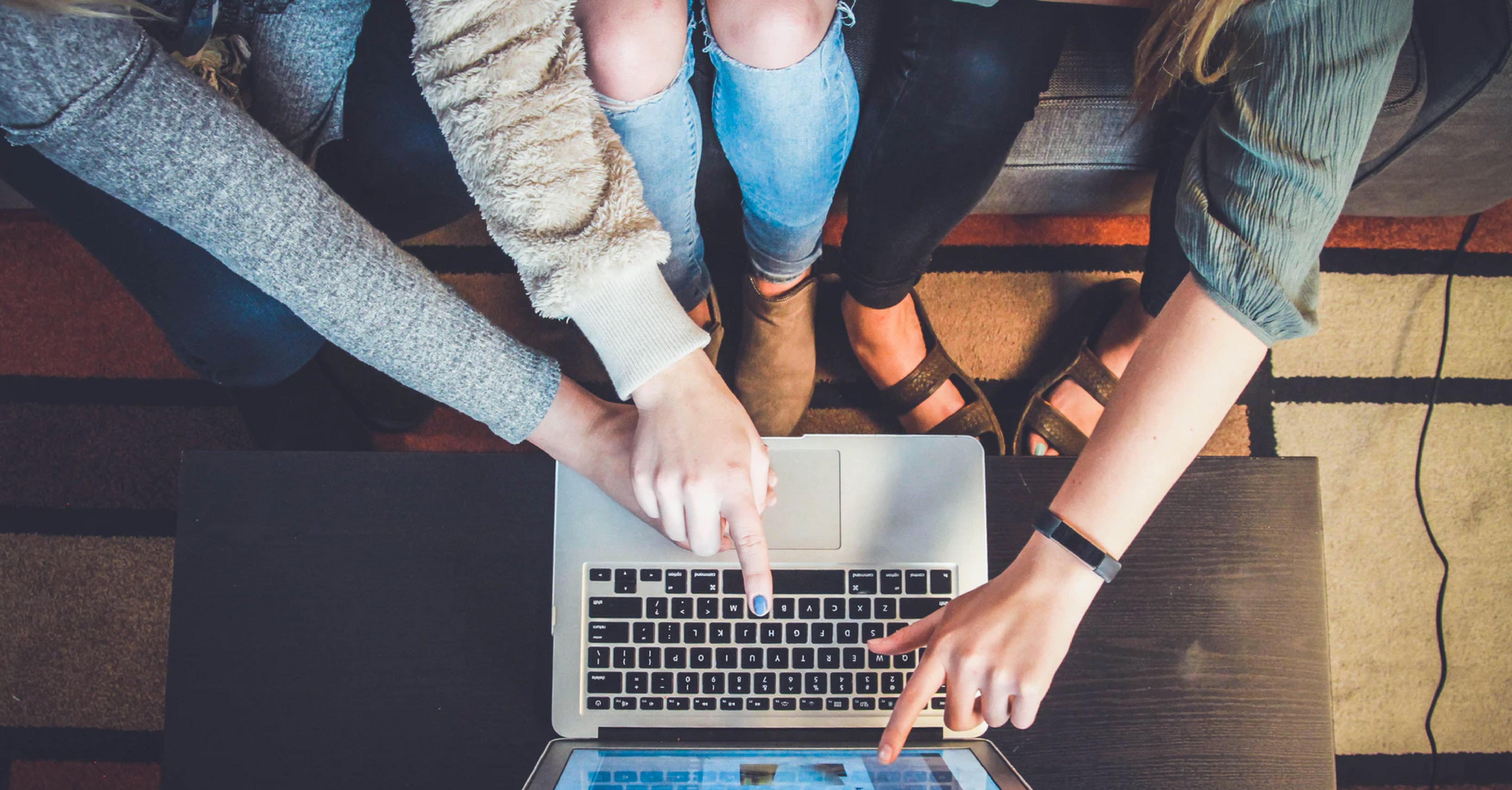 Do you remember the last time you used, let alone saw, the yellow pages to look up a business? (Sorry, watching people showcase their strength by ripping them in half doesn't count.)
Chances are your answer is "no" and rightfully so.
The internet has quickly transformed itself into a virtual phone book filled with knowledge, education, and business access right at the tip of our fingers, and all without the risk of a papercut or two.
Regardless of whether or not your company actually does business online, your customers need to be able to find you, learn about you, and decide whether or not they want to choose to do business with you.
Why? Because, simply stated, customers are the lifeblood of your business, and your website...is for them.
So is it valuable to enhance your online presence? Absolutely, and here are four reasons why.
Updating your website attracts customers
Let's start with a simple yet obvious reason.
As of July 2020, 4.57 billion people in the world (nearly 59% of the entire global population) were categorized as active internet users. That's a lot of people browsing the internet, making it that much more critical for your business to get in front of them when they need you most.
But, in order to attract the attention of those users, you have to be visible.
Updating your website expands your reach
As recent global events have shown, many companies are capable of doing business anywhere. But if your organization is looking to do more than broadening it's work from home policy and expand its local AND global footprint, the key thing to consider is investing in optimizing your company's SEO.
While infusing search engine optimization practices into your marketing strategy might sound daunting, it doesn't have to be.
There are many professionals who specialize in SEO that are highly-skilled in tracking down the perfect keywords your buyer personas are inquiring about on Google. Advanced SEO tactics provide your company the ability to expand your reach, and these keywords make a direct correlation between those prospects' pain points along with how your brand sets out to solve them.
Update your product and service pages
Your time is valuable. And let's face it, if you had to answer questions about how many colors your products came in or whether or not you provide international shipping, you wouldn't have time to do anything else.
And those "anything else" things really matter to secure conversions which are of benefit to your business's bottom line.
Luckily, the internet provides multiple platforms to showcase your offerings without causing you to stop what you're doing and cater to important, yet repetitive and time-consuming, tasks.
A few examples would be to provide social proof (client testimonials, user-generated content, and influencer marketing) as well as well-orchestrated product and service portfolios.
Take, for example, the mattress company, Purple.

Purple knows a large pain point their consumers have is that they seek a good night's rest, yet the industry is saturated with products that only end up leaving them with more questions, not less.

Their website reveals succinct yet obvious details about how their product will benefit the consumer while also showcasing just enough about the mattress to help them understand what makes Purple different from their competitors.
As the example shows, high-quality, crisp multimedia can do wonders for your website and are definitely worth the investment.
Update your brand positioning
Your website communicates you're a brand people love and trust.
The potential to showcase your brand's mission and values through your website content is practically endless and only limited by your imagination.
According to the 2020 Consumer Culture Report, 71% of consumers prefer buying from brands that align with their values.
Basically, a business website helps communicate the nuances of your brand that sets you apart from your competitors.
For example, Stevie is looking for a vegan bakeshop who donates both a percentage of proceeds as well as the day's leftovers to a homeless shelter. Every vegan bakery she's come across might offer one or the other; however, if you happen to provide both, you're almost guaranteed a new customer simply by featuring your brand mission on your site.
Your website is prime real estate to show off your ability to deliver a high-quality brand experience to the consumer (wherever they might be), the products and service you possess that solve your prospects' pain points, and that your brand is different from the rest of your competitors.
With one centralized location able to cover the entire spectrum of benefits for your business, maintaining a high-quality website with regular enhancements definitely adds value to your organization.
Ready to dive into the Anatomy of a Great Website? Download our free infographic today.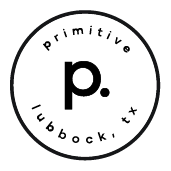 About the writer, The Prim Pack
I'm Buffy the Bison! When I'm not strolling through the plains of West Texas, I am proud to represent Primitive and the digital craftsman it is home to.